Knee-Hight Naturalists at Shor Park
This event has expired.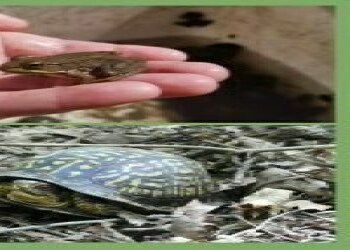 Get outside and explore nature with your 3-5 year old at Shor Park! Read a book, make a craft, and have a mini adventure. This FREE series will be offered once a month at two locations from April through November! Themes will be announced on our social media pages as dates get closer.
2022 Schedule
April 19th, 10-11am
May 24th, 10-11am
June 28th, 10-11am
July 12th, 10-11am
August 16th, 10-11am
September 13th, 10-11am
October 11th, 10-11am
November 8th, 10-11am