Our summer camps provide wonderful opportunities for your child to spend time exploring nature. If you're looking for outdoor adventure, fun, friendships, creativity, games, nature, and science, you've come to the right place.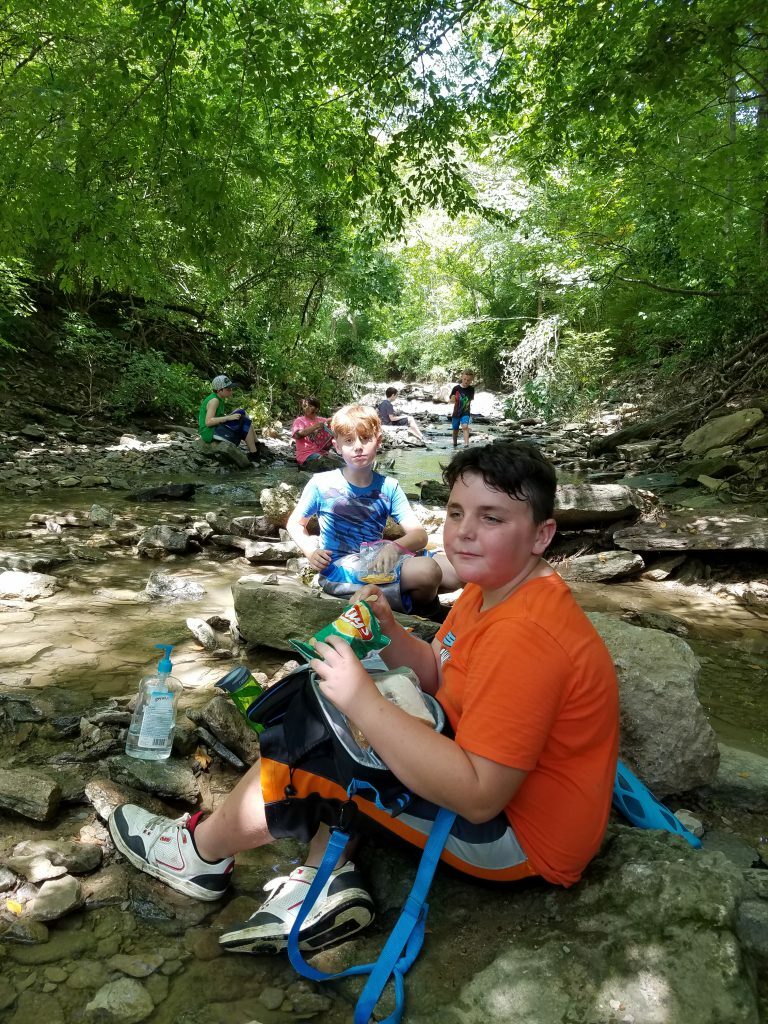 Ages: 6 – 8, $35
Sycamore Park
June 1 – 3, 9:00 a.m. to 3:00 p.m.
Campers will become nature detectives as they explore the forest and other habitats at Sycamore Park with Clermont County naturalists. Each day will bring new adventures as we explore and learn!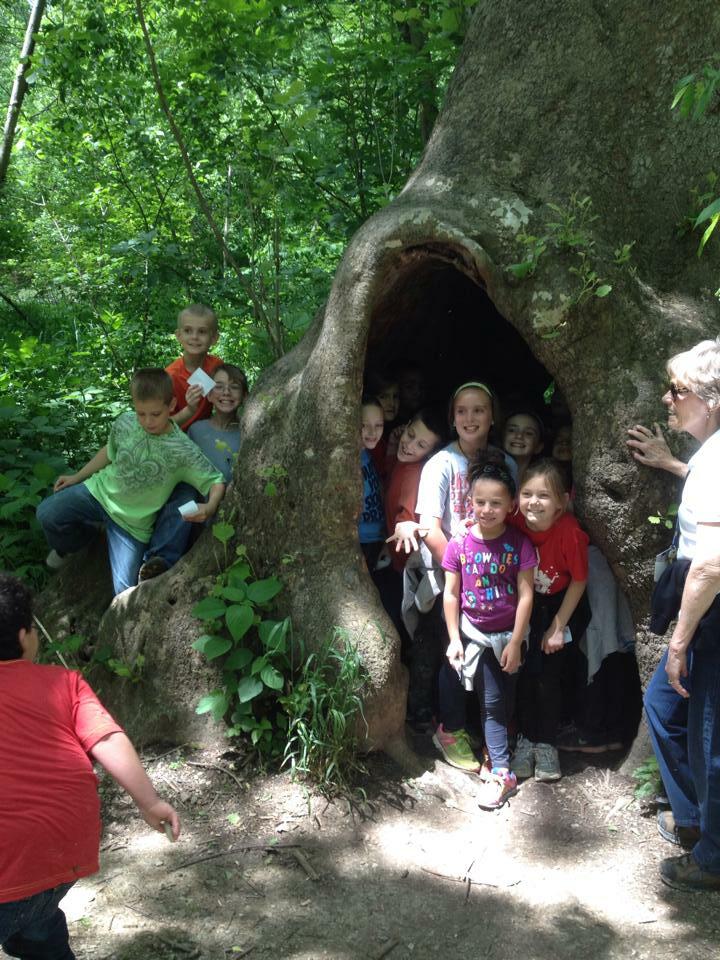 Ages: 9 – 11, $35
Sycamore Park
June 29 – July 1, 9:00 a.m. to 3:00 p.m.
Junior Naturalists will discover local wildlife, habitats, water, and
much more! Campers will play games and do hands-on activities
to learn about nature and have fun.
QUESTIONS? CONTACT THE NATURALISTS: NATURALIST@CLERMONTCOUNTYOHIO.GOV
Please make checks payable to Clermont County Park District or call 513-732-2977 to pay via credit card (nominal fee
applies). Return completed Day Camp registration packet 2022 along with payment to: Clermont County
Park District, 2156 US Highway 50 Batavia, OH 45103. Payment is due one week prior to camp start date.
No refunds will be given for any camp, unless a cancellation is received no later than seven days prior to the summer
camp session start date. Camps will follow all state and local health and safety guidelines, and are subject to change.