Request a Naturalist Program
Community groups such as 4-H clubs, homeschools, daycares, and scout groups can contact our naturalist staff to reserve a nature education program that is fun, interactive and tailored to your group. Whether it's an in-park experience or the park district naturalists bringing nature out to you, your group is bound to learn with a smile. Programs can be tailored to appeal to a wide variety of ages, organizations and group sizes. We offer programs in nature study, ecology, environment, science, outdoor skills and more!
We ask that groups have a minimum of 10 and a maximum of 40 per each session.
Program Fees:
$40 for an outreach program.
$20 for an hour in-park program/$40 for a two-hour, in-park program.
Free naturalist programs of an hour or less are available to any Clermont County Library or senior centers.
For questions, please email rgreen@clermontcountyohio.org.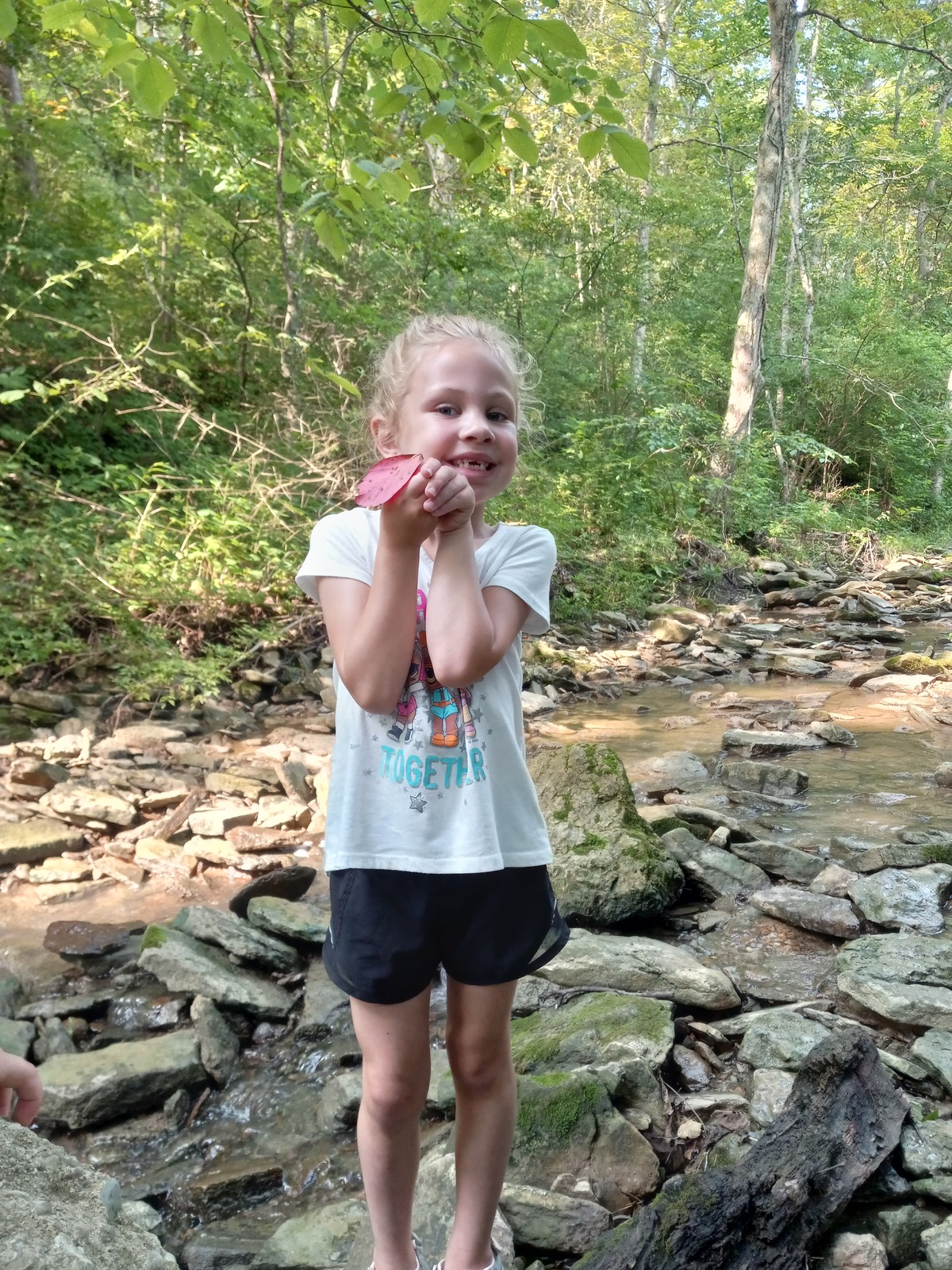 In Park Programs
Nature Hike

Hike a trail with the naturalist and learn about the flora and fauna we discover along the way. Depending on the season, we will explore the fields, forests, and creeks to search for critters and tracks. Live animal interactions are available upon request.
Home Sweet Home
This program will introduce students to our local habitats and the animals that live within them. Throughout the program students will explore three different types of habitats, meet some native animals that call Ohio home, enjoy hands-on activities and gain a better understanding of the world around us.
Park Locations: Chilo Lock 34 Park, Shor Park, Sycamore Park, Pattison Park (Lakeside)
Earth Rocks!
Students will become expert junior geologists through interactive studies of the rock cycle, glaciation, soils and fossilization. An exploratory hike takes students on a journey back in time before dinosaurs roamed. Participants will even be able to find and take home their very own fossil from the Little Miami River!
Park Locations: Sycamore Park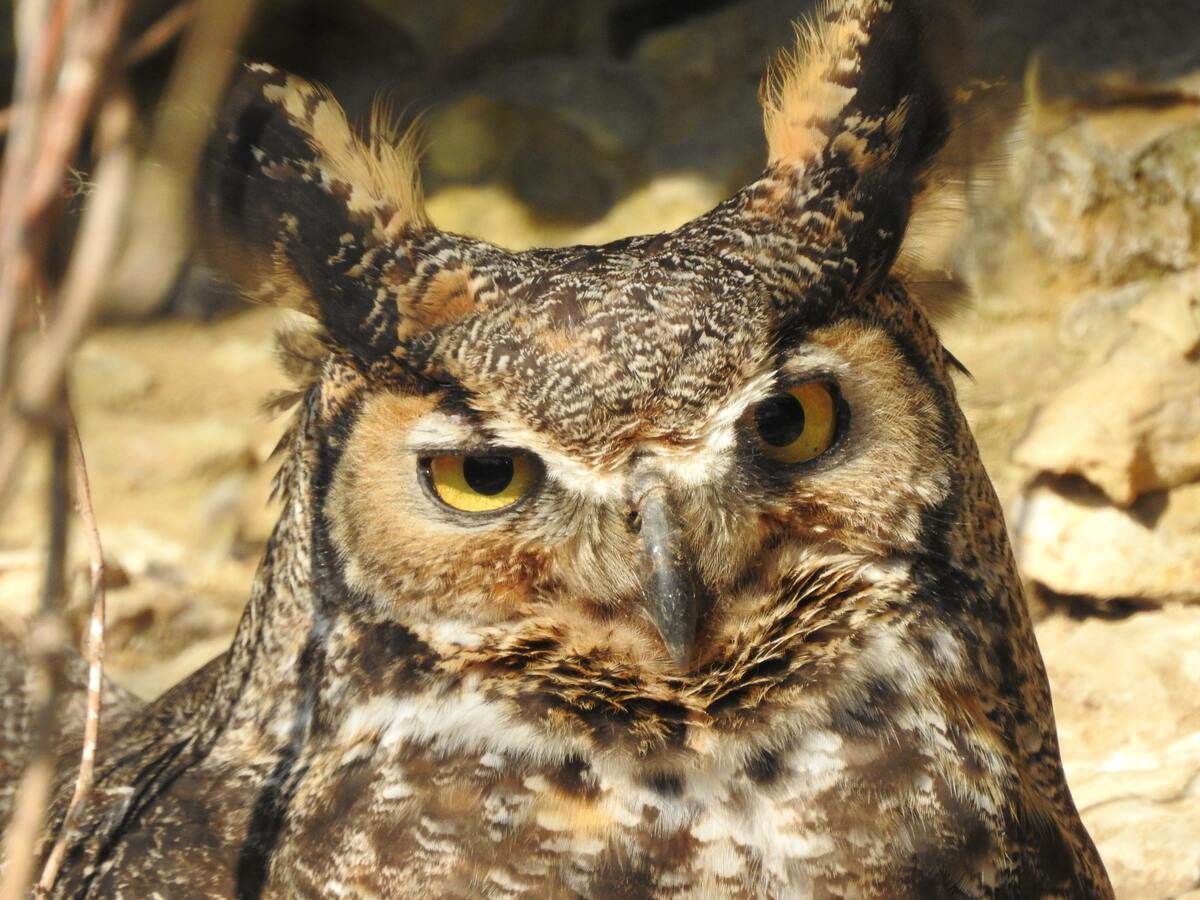 Indoor Programs
Creatures of the Night
Let's learn about the animals that enjoy the night life! We rarely see them, but Clermont County is full of nocturnal critters like bats, owls, flying squirrels, and minks that only come out at night. Through activities, science demonstrations, and investigation, we'll learn about the cool adaptations that allow them to master the darkness.
Predators and Prey
What makes a coyote or owl a good hunter? How do rabbits and mice avoiding being caught? Meet some live Ohio animals, examine natural artifacts, and learn about the features that help our local wildlife survive.
Feathered Friends
Ever wonder about the birds outside your window? This program will help you get acquainted with many of Ohio's common backyard birds and how to attract them to your yard. Join a naturalist to learn basic identification skills, understand bird behaviors, and make a simple pine cone bird treat.