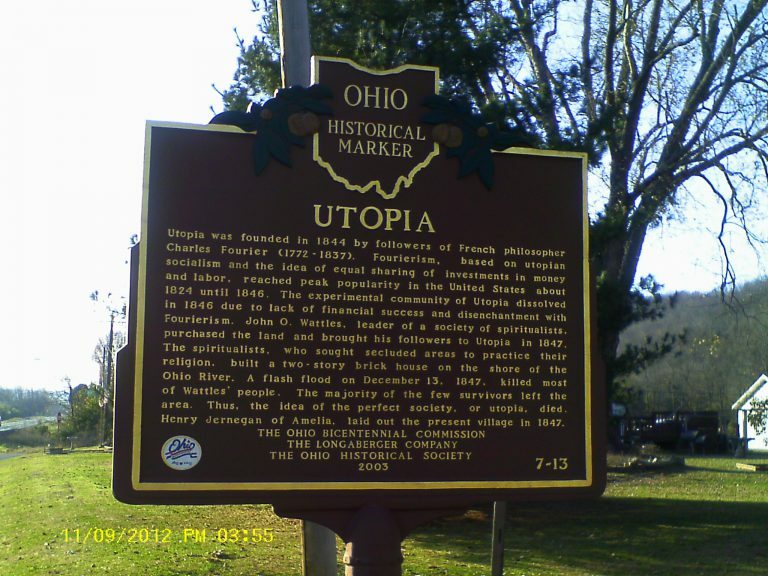 Chilo Lock 34 Site Manager
Because October is the spookiest time of year and Halloween is nearly upon us, it's the perfect time for ghost stories.
The Ohio River is home to its fair share of chilling tales and spooky haunts – Utopia is one of the spookiest. A community established as the ideal model for communal living eventually found itself plagued by tragedy and disaster.
Followers of Charles Fourier – a French philosopher who helped promote and develop theories on communal living – founded the community of Utopia in 1844. The followers believed they should share work and profit equally among the community.
In an effort to showcase their beliefs, the original settlers of Utopia built a 30-room communal building and several other homes and structures to make up the town. Their social experiment was short lived; the town's failure to make money led to friction among members and the town's abandonment after two short years.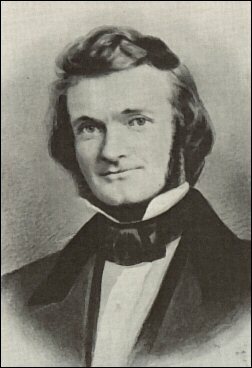 Shortly after the failure of the Fourierist community, a spiritualist group led by John Otis Wattles purchased the land and buildings seeking a secluded area to practice their beliefs. Against the advice of locals, Wattles and his sect built their community along the banks of the Ohio River, moving the original communal building to the river bank brick by brick.
Their decision soon proved fatal.
Disaster struck on the evening of December 13, 1847; icy waters of the Ohio River rose quickly. Many townsfolk sought shelter in the town hall – where a party was being held – but their efforts proved fruitless. The rapidly rising river washed out the south wall of the building and took most of the townsfolk with it. After the tragedy, the few surviving spiritualists left the area.
Today a historical marker along U.S. 52 – erected in 2003 – marks the history of settlement. All that remains of Wattles' community is an old stone house and an underground chapel. Both are said to be haunted by the ghosts of those who met their icy demise.
Located a short drive away from the Clermont County Park District's Chilo Lock 34 Park along the Ohio River, remnants of the failed spiritualist community of Utopia remain visible.
For more spooky stories, join us from 8 to 9 p.m. October 18 at Chilo Lock 34 Park for our Halloween Campfire Night complete with storytelling and marshmallow roasting.