More than $100,000 in grant money awarded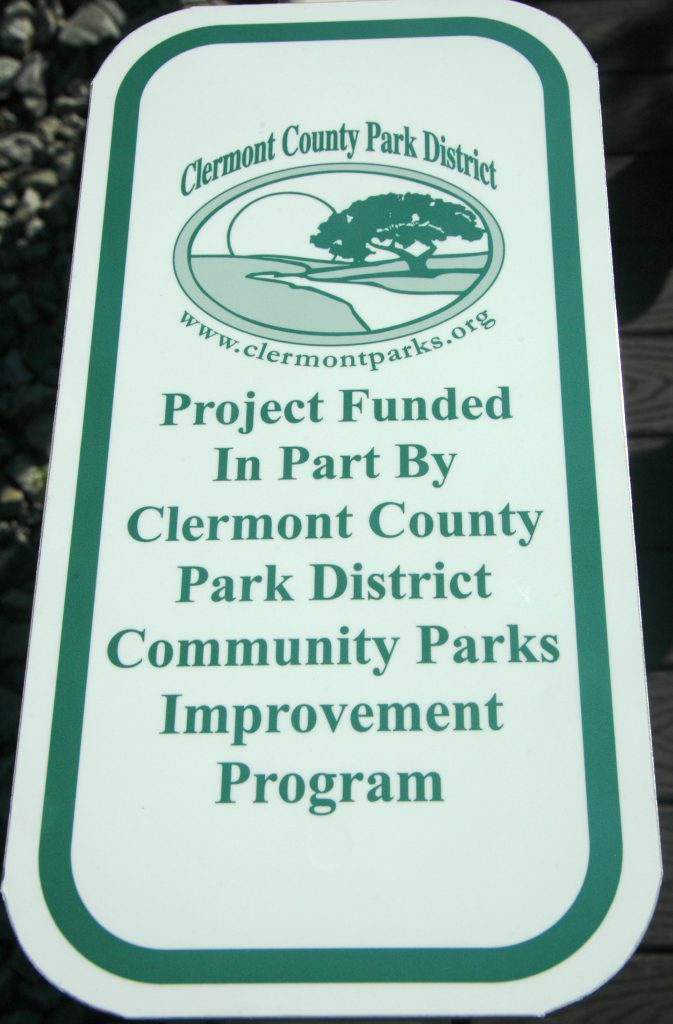 BATAVIA – The Clermont County Park District recently awarded more than $100,000 in grant money to local parks.
The Park District received 14 applications requesting $161,747.91 in funding. The grant committee selected 10 projects valued at $103,814.90. They emphasized safety with repairs to and replacements for existing facilities.
The funding – authorized by the Board of Park Commissioners – is part of the Park District's 2016 operating levy and continues its commitment to elevate park experiences for every resident of the county.
"We're helping make sure all the citizens in the county are better served by their local parks," said Chris Clingman, Park District Director. "If we can help improve the safety in these facilities, people will be more inclined to use them."
Grant recipients include:
The City of Loveland ($12,052) – McCoy Park – playground equipment, basketball goals and courtside benches.
Franklin Township ($10,000) – Franklin Township Community Park – playground equipment, park benches, picnic tables and garbage cans.
Miami Township ($20,000) – Riverview Park – install drainage, replace play structure for ages 2 to 5, play structure for ages 5 to 12.
Pierce Township ($13,593) – Pierce Township Park – repair, resurface and restripe tennis and basketball courts.
Village of Bethel ($20,000) – Burke Park – replace play structure for ages 2 to 5.
Village of Moscow ($1,656) – Broadway and 5th Street Playground Park – playground swings and climber.
Village of Neville ($4,435.40) – Neville Riverview Park – resurfacing road to parking lot and walking path.
Village of New Richmond ($7,275.54) – Union Square Park – roof replacement on park shelter.
Village of Williamsburg ($9,102.96) – Community Park – realignment of Community Park entrance to enhance traffic safety.
Washington Township ($5,700) – Washington Township Park – repair cracks, seal and sealcoat walking trail around park.
"Our grants don't necessarily cover everything," Clingman said. "Projects like Bethel's and Miami Township's go well into the six-figure range. But we can fully fund projects like Washington Township, Neville and Williamsburg.
"We are proud and grateful to have this opportunity to assist these parks and further intertwine ourselves into the fabric of Clermont County."
The 2019 Community Parks Improvement Grant Program marks the third year in a row for grants to parks across the county. The Park District funded 13 projects with its 2017 grants and seven more in the 2018 grant year, disbursing nearly $180,000 over the two years.