Park District gives grants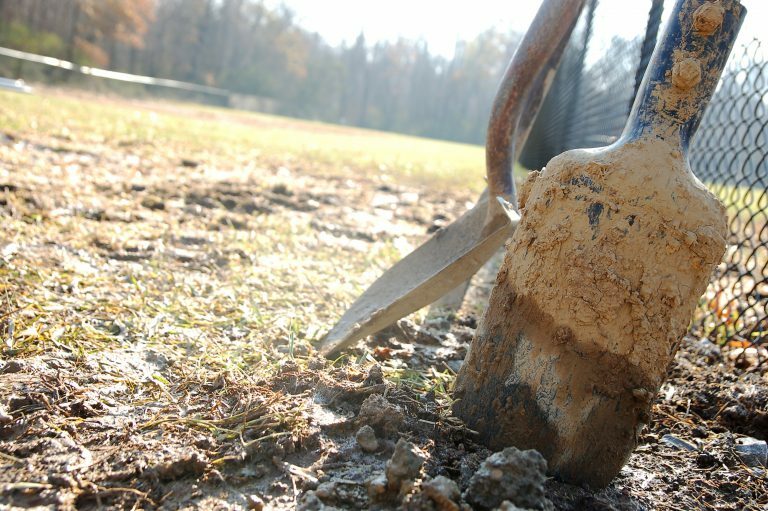 For the second straight year, the Clermont County Park District offered a Community Parks Improvement Grant Program.
When the Park District passed its first-ever property tax levy in the fall of 2016, it pledged assistance for other parks in Clermont County townships, villages or cities that might lack funds for a certain project.
"We don't have parks in every township or village," said Park District Director Chris Clingman. "This is one way for us to be more directly involved in those communities where we don't have any facilities. But it's also a way for us to share the spotlight with the local parks in communities where we do."
As a result, the park District awarded six grants totaling nearly $95,000 during its October board meeting. Grant recipients have a year to complete their projects.
Recipients include:
Milford – $20,000 for repair of a retaining wall at Trailhead Park.
Union Township – $20,000 for brick work and pond access at Veterans Memorial Park.
Batavia Township. – $19,683 to create a one-acre dog park at the Township Community Center.
Miami Township – $10,000 for Americans With Disabilities Act-compliant fishing access at Miami Meadows Park; $4,636.20 for a shade structure at Miami Meadows.
Loveland – $14,000 to repair and resurface tennis and basketball courts at McCoy Park.
Village of New Richmond – $5,014 for a new gazebo at Union Square Park.
Monroe Township – $1,571.08 for keyless remote door locks for restrooms at Fair Oak and State Route 222 Park.
The Park District money adds up to $94,904, but the total economic impact is much higher as several of the grants are matches to what the communities are putting into the projects themselves.
"Most of the parks in the county don't have the funding to do everything they would like to do for their residents," Clingman said. "We're trying to bridge that gap for them and make each local park experience memorable and meaningful.
"We want every resident of the county – and the visitors to our communities – to have access to top-notch park facilities. This is one of the ways we can help do that and we're excited to see these projects come to life."