Park District giving $100K in grants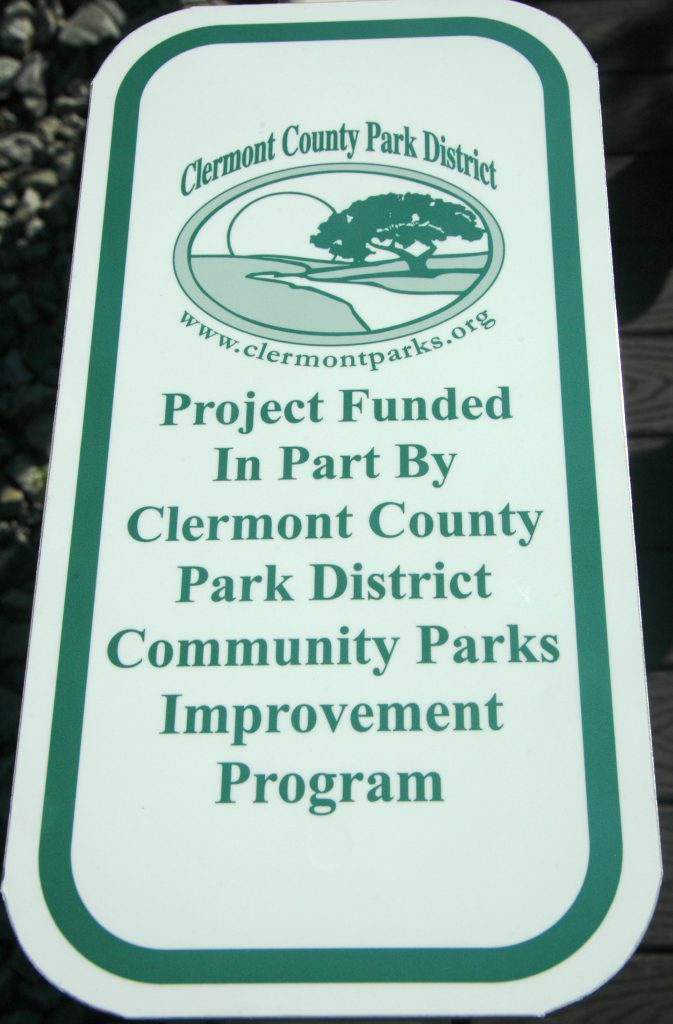 OWENSVILLE – For the third year in a row, the Clermont County Park District will award grants to other parks across the county.
The Park District will disburse up to $100,000 through the 2019 Community Parks Improvement Grant Program. Each grant application can request up to $20,000. Eligible entities include townships, villages, cities and park districts who own and maintain park space in Clermont County.
The funding – authorized by the Board of Park Commissioners – is part of the Park District's 2016 operating levy and continues its commitment to elevate park experiences for every resident of the county.
Application packets are available on the Park District website (at the bottom of this page). Deadline for applications is 4 p.m. Thursday, Oct. 1.
The Park District will host a pair of informational meetings Tuesday, Aug. 13, at the Pattison Lodge (2228 US Highway 50, Batavia, Ohio 45103) to assist applicants with the process. One is scheduled for 1 p.m., the other for 6:30 p.m.; each should last about an hour.
Applicants should RSVP for which meeting they will attend by writing parkdistrict@clermontcountyohio.gov or calling 513-732-2977.
Community Grant cover let signed 07 23 19