Park District to dedicate Shor shelters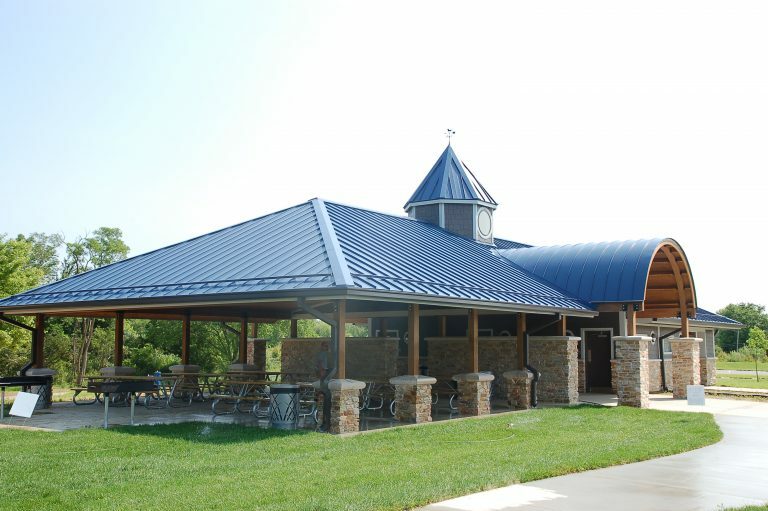 UNION TWP. – They've been unofficially open – and receiving rave reviews from guests – for several weeks. Now the Clermont County Park District will make it official with a dedication ceremony for the completed renovations at Shor Park.
– WHO: The Clermont County Park District
– WHO ELSE – Mrs. Sylvia Shor, Board of Park Commissioners, Union Township Trustees, Clermont County Commissioners and other local officials
– WHAT: Dedication ceremony for new shelters and playground at Shor Park
– WHEN: 11 a.m. Tuesday, July 16, 2019
– WHERE: Shor Park, 4569 Tealtown Road, Milford , Ohio 45150
– WHAT ELSE: Free and open to the public
"We are pleased to officially open these facilities," said Chris Clingman, Park District Director. "It's a good feeling to see something go from an idea to a drawing, from a hole in the ground to a completed project.
"Based on the early usage, the improvements at Shor Park are going to be an extremely popular addition to the Park District and a wonderful asset to the residents of Union Township and Clermont County."
Named in honor of her late husband S. David Shor, Sylvia Shor donated the 56-acre park to the Park District in 2003. The latest improvements resulted in two new picnic shelters, a permanent restroom facility and storage area for Park District equipment. Also part of the project, a wind turbine to help power the new facilities, as well as an inclusive playground designed for users of all abilities.
The Park District – in partnership with the Clermont Soil and Water Conservation District – recently received an Ohio 319 Grant from the Environmental Protection Agency and will be restoring streams on the property as well.