The Ohio River and the Underground Railroad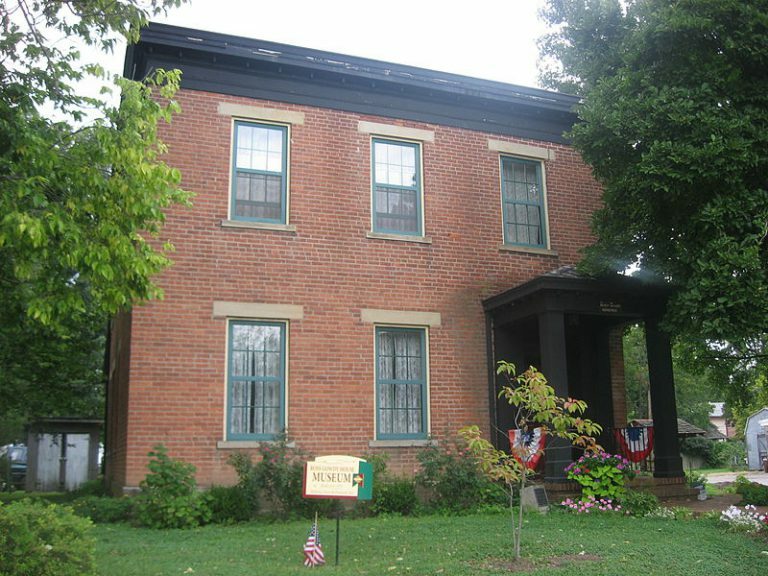 For many enslaved people the Ohio River was more than a body of water. Crossing it was a huge step on the path to freedom. Serving as natural border between free and slave states, individuals opposed to slavery set up a network of safe houses to assist escaped slaves seeking freedom. This pathway to freedom – the Underground Railroad – had deep connections in Clermont County.
The Mason-Dixon Line
The Mason-Dixon line – a boundary between Pennsylvania and Maryland – served as the de facto border between free and slave states. Named for Charles Mason and Jeremiah Dixon after their 1765 land survey, the line extended to the western border of Pennsylvania. After Pennsylvania abolished slavery in 1781, the Ohio River unofficially became the line of demarcation until the Thirteenth Amendment abolished slavery in 1865.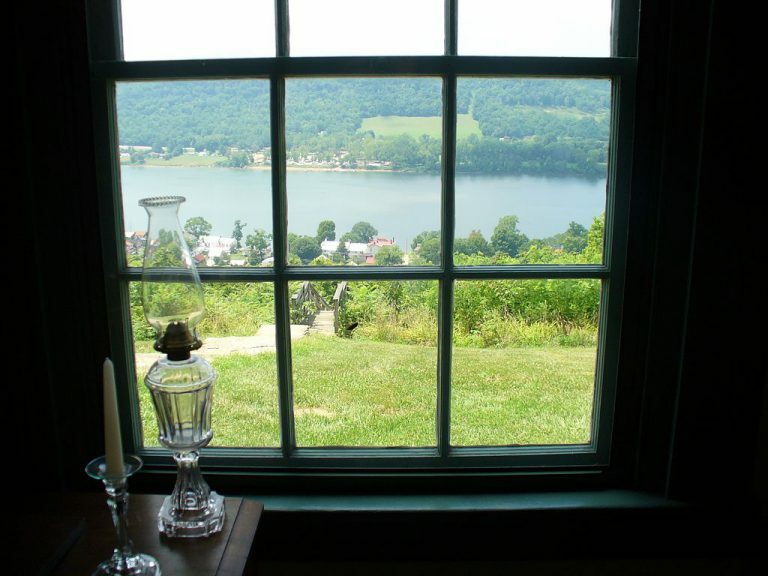 First stop on the path to freedom
Before Ohio River dams came online in the 1920s – like Lock 34 at Chilo – a much shallower river made crossing easier. One of the most famous conductors on the Underground Railroad was John Rankin. The Presbyterian minister and abolitionist built a house in Ripley overlooking the river after leaving Kentucky in 1818. He and neighbor John Parker assisted slaves crossing the Ohio and hiding them until it was safe for them to travel.
Down river, the Cranston Presbyterian Church in New Richmond served as the meeting place for the Anti-Slavery Society in the 1830s. The abolitionist newspaper The Philanthropist published from New Richmond for a time.
Several historic sites remain, including the Ross-Gowdy Home – home and office for the Clermont County Anti-Slavery Society's first president, Dr. John Rogers. The National Park Service designated the New Richmond waterfront a National Underground Railroad Network to Freedom site.
Felicity, Batavia, Moscow, Williamsburg and Bethel also served the Underground Railroad. Today historical sites like the Robert E. Fee and Charles B. Huber homes in those communities remind residents of the fight against injustice.
Learn more
Learn more about the Underground Railroad in Clermont County via the Clermont County Freedom Trail's 33 historic sites, including 19 on the National Underground Railroad Network to Freedom. For more Ohio River history, visit Chilo Lock 34 Museum 11 a.m. to 4 p.m. Tuesday to Sunday.