Torbeck Named Next Clermont Park District Leader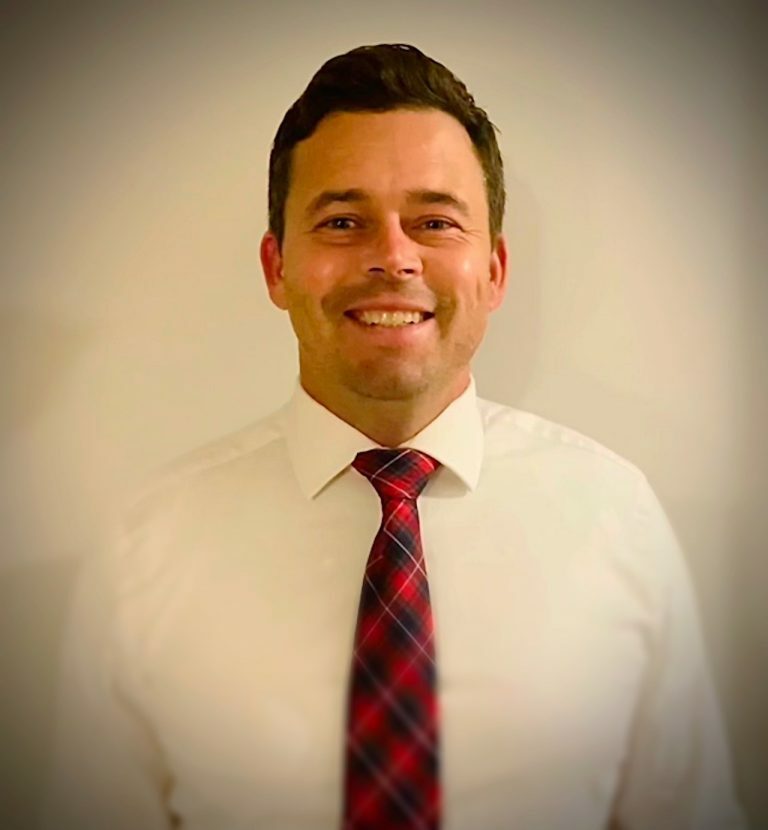 Joshua P. Torbeck has been named the new Executive Director of the Clermont County Park District by the county's Board of Park Commissioners. Torbeck began in his new position on July 17.
Torbeck, 40, has more than 10 years of professional experience in the parks and recreation industry and currently serves as a regional director in the Great Parks of Hamilton County system, overseeing more than 3,300 acres of parks and nature preserves in the western part of the county. Previously, Torbeck served as a park manager with Metro Parks of Butler County, director of parks in Berea, Kentucky and as Delhi Township's director of parks and recreation.
"We believe we have found, in Josh, the leader who will take our park district to the next level," Dave Anspach, board chairman, said. "The board was impressed with his experience and, most of all, his enthusiasm to get started."
Torbeck will replace Chris Clingman, who has served as Clermont County's Park Director, since 1999. Clingman will help with the transition and take on various special project responsibilities within the district. He will be honored with the William H. Over Leadership Award on July 21 at the annual Clermont County Chamber of Commerce Salute to Leaders dinner.