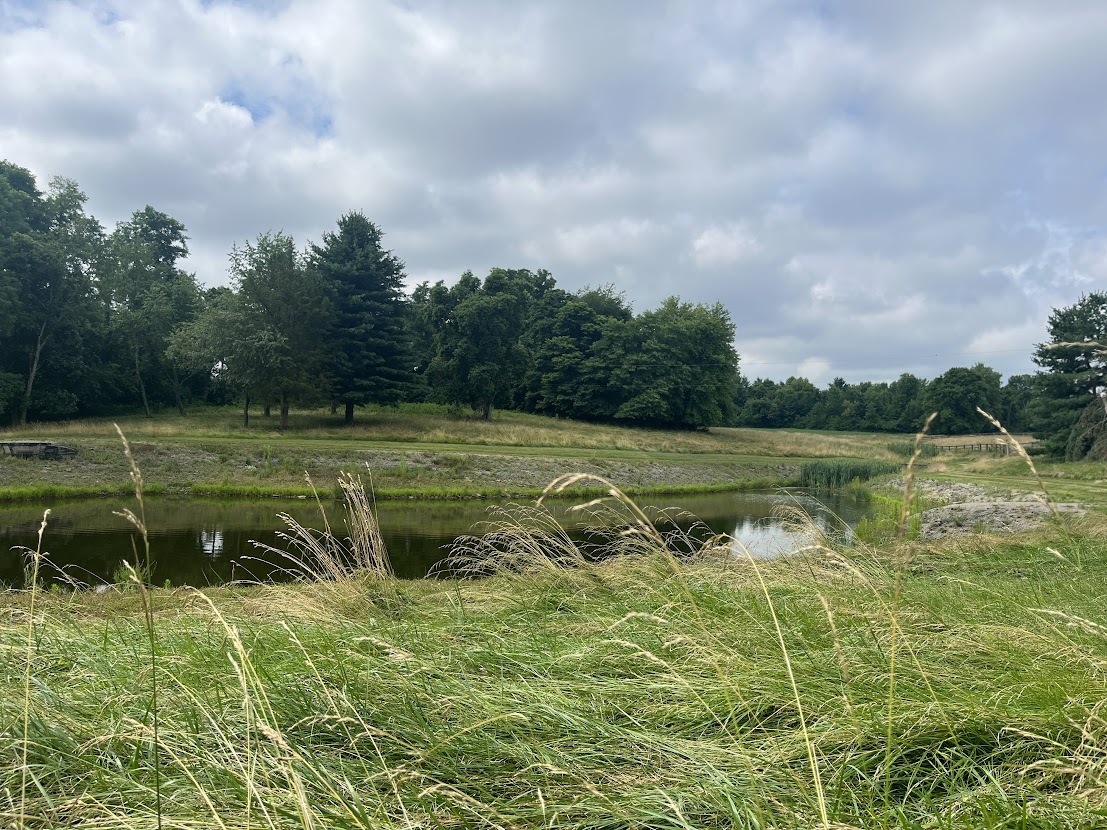 Overview
2156 U.S. Hwy 50
Batavia, Ohio 45103
Clingman Park is a 132-acre property, and home to Clermont County Park's administrative and naturalist offices. In March 2023, a resolution was passed by the park district board to officially name the park after Chris Clingman, who served as the Executive Director for over 20 years, and is instrumental in the park district's growth. It was purchased from the Stricker family, utilizing levy funds and a grant from the Clean Ohio Fund. There are many new exciting projects on the horizon for this location - including trails, meadows, sunflower fields and more - keep an eye out for the exciting changes!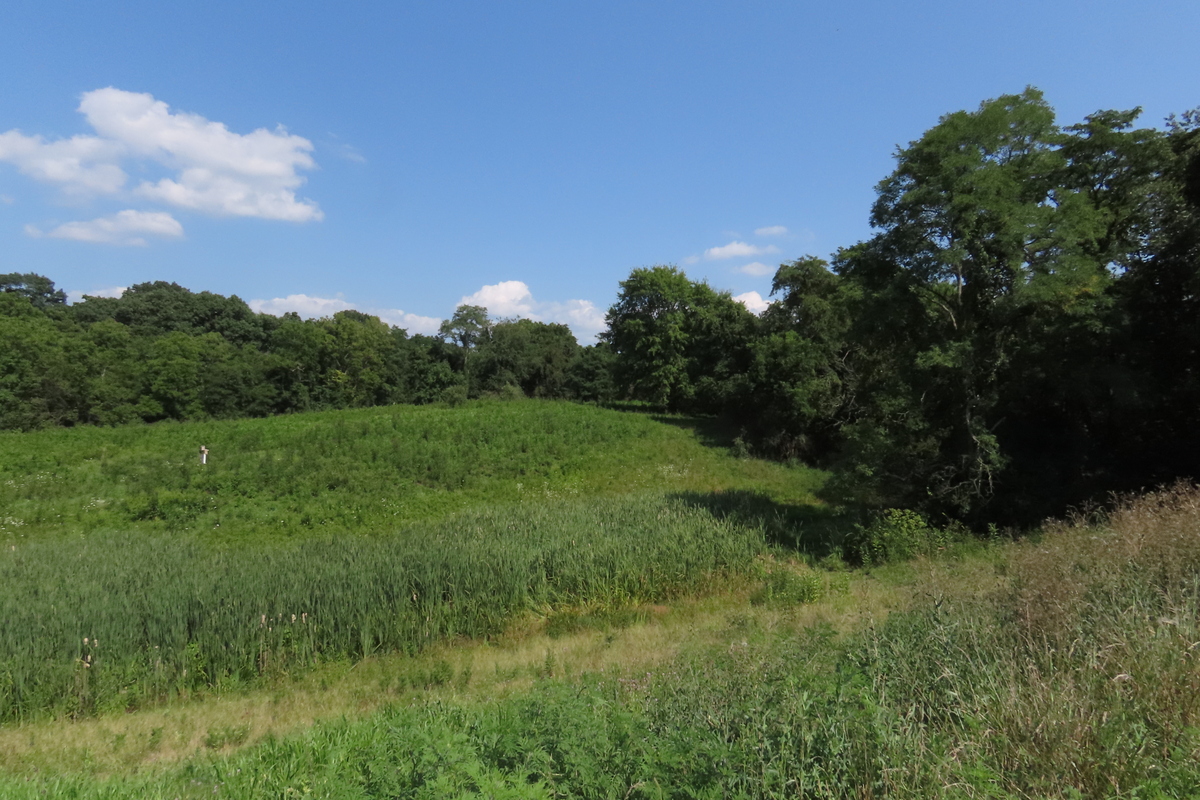 The August board meeting has been rescheduled and will take place at the administrative offices at Clingman Park on Wednesday, August 16th at noon.
The Clermont County Park Commission will be meeting on Thursday, July 13, 2023, at Park District Headquarters, Clingman Park, 2156 US Hwy 50, Batavia, OH at 12:00pm. This will meeting will include the 2023-2024 Tax Budget Hearing for the Park Distr...