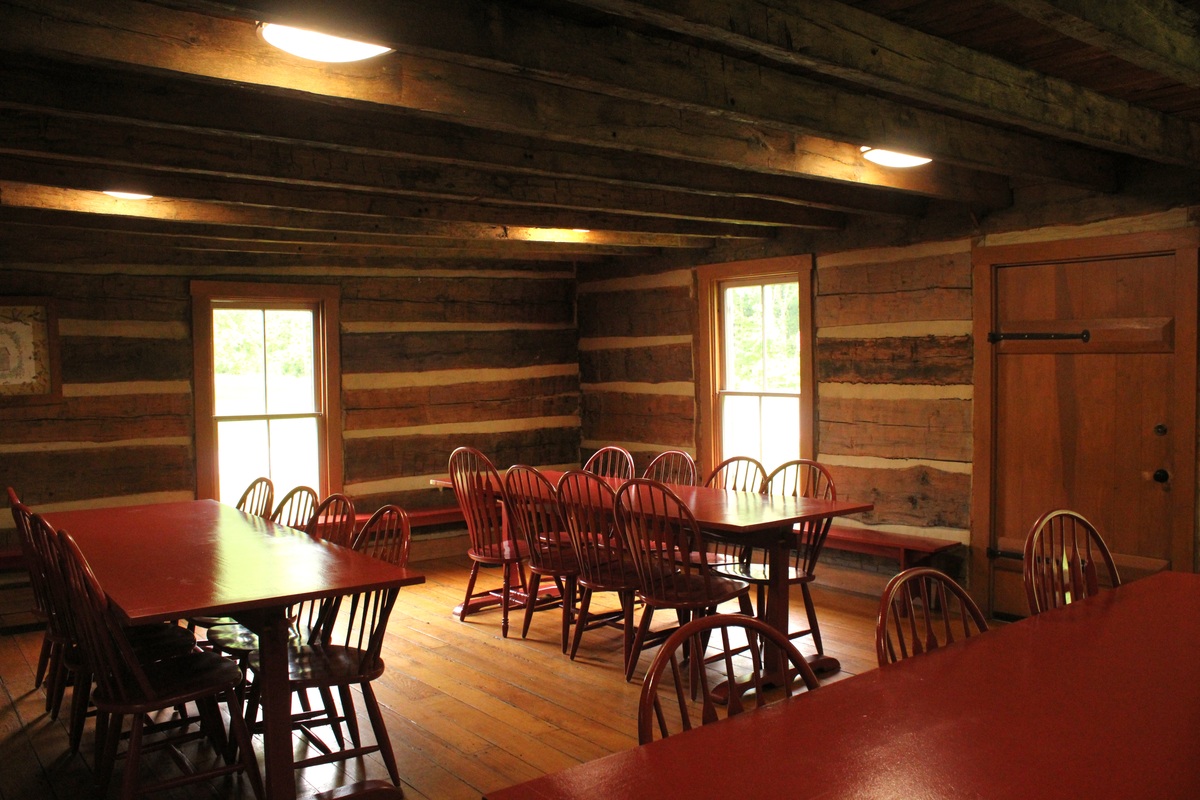 Overview
Hartman Log Cabin
5272 Aber Road
Williamsburg, Ohio 45176
This historic log cabin, dating back to 1838, was restored by CECOS International in 1993, when it was donated to the park district. The park features a picnic shelter and barn as well as a walking trail to the Jackson Township Pioneer Cemetery. The cabin, barn and picnic shelter are all available to rent for small gatherings and celebrations.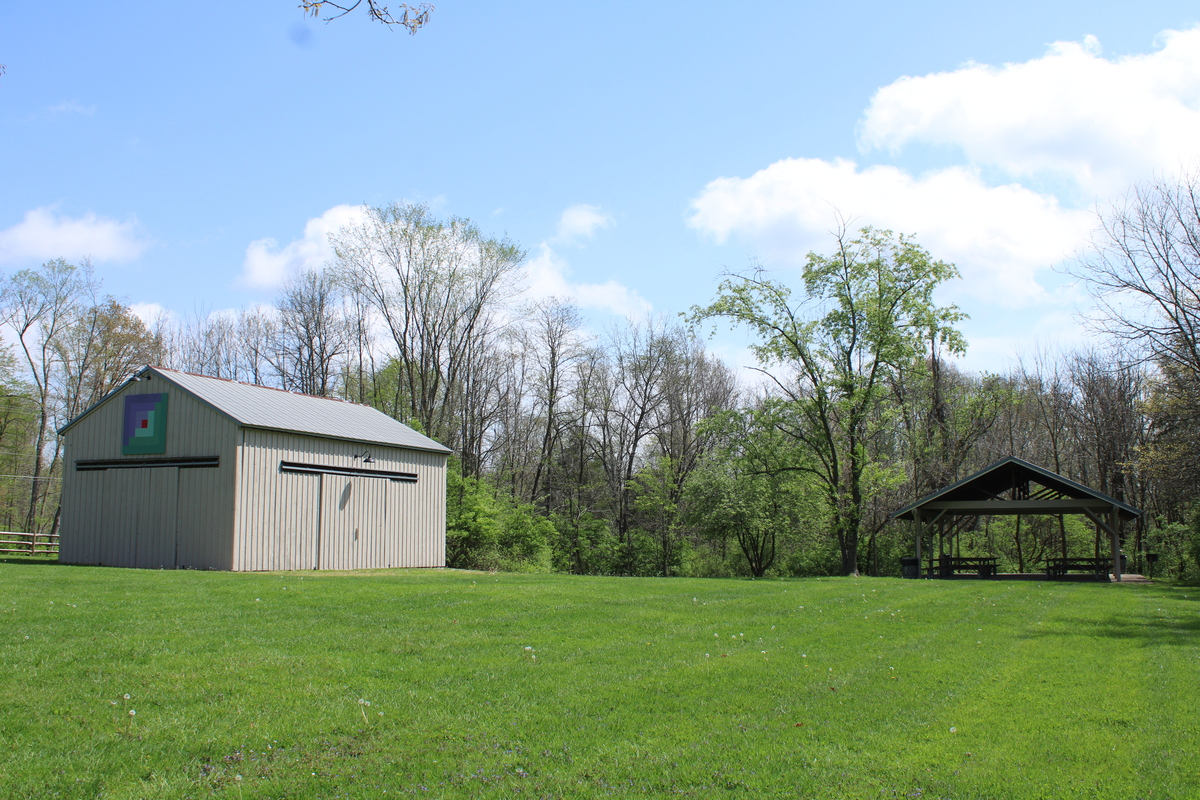 Reserving the Cabin and Barn
Hartman Cabin can be rented for family reunions, special events, holiday gatherings and intimate weddings. Rentals include the outdoor shelter, and stamped outdoor patio area. Hartman Barn can be added for an additional fee but cannot be rented separately.


The Cabin
The Hartman Cabin combines a rustic barn house feel, but offers modern amenities, including a refrigerator and microwave. The cabin features a stamped patio for guests to enjoy, and also includes the nearby shelter. The Hartman Barn can be added for music, activities and a bigger party!
Cabin capacity: 25 seated, 49 total guests
Online registration coming soon. Please call our office at 513-732-2977 to make reservations until then.
Cabin & Shelter Information & Policies
The Barn
For additional space, guests can reserve the Hartman Barn. The barn is covered on all sides, with a dirt floor. Inside the barn there are lights and one outlet. The barn can accommodate approximately 50 people.
Hartman Barn Information & Policies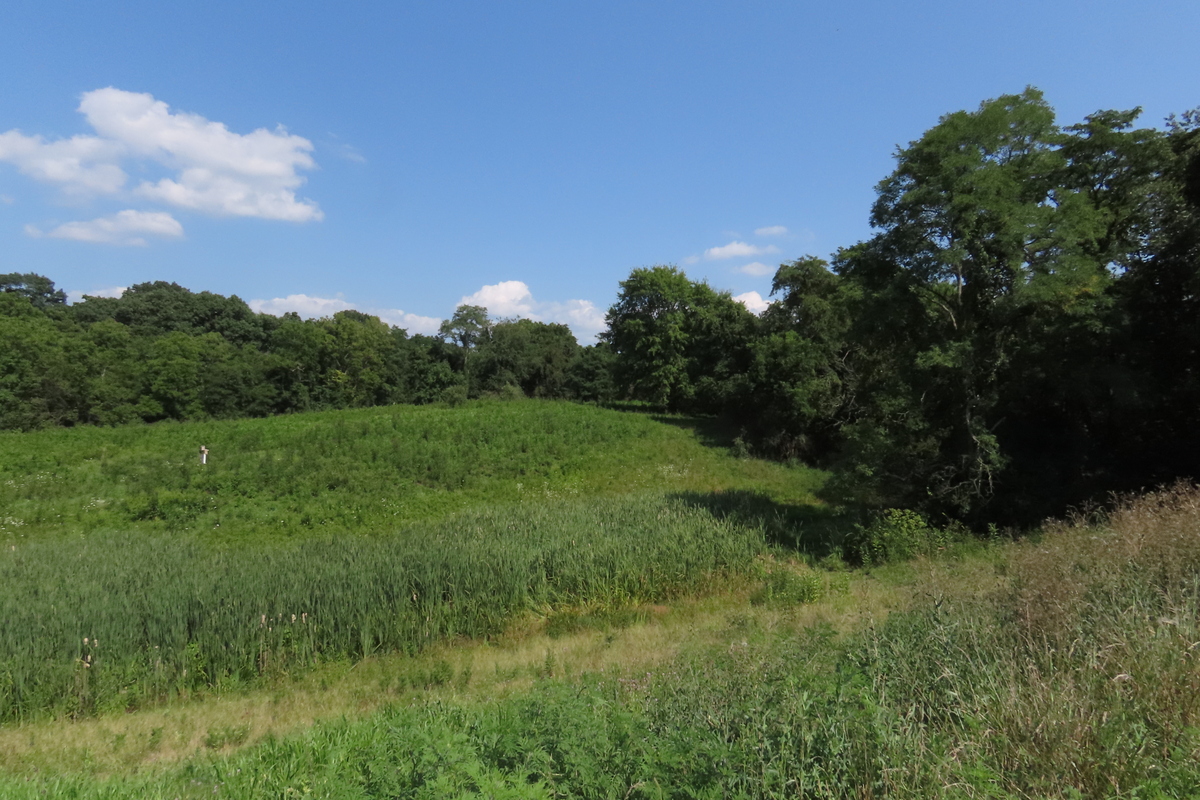 The August board meeting has been rescheduled and will take place at the administrative offices at Clingman Park on Wednesday, August 16th at noon.
New Picnic Tables at Hartman Cabin
Kudos to the maintenance crew for recently adding to the outdoor ambience at Hartman Cabin! The team assembled three concrete tables, including one that is wheelchair-accessible, on our stamped concrete patio. ...