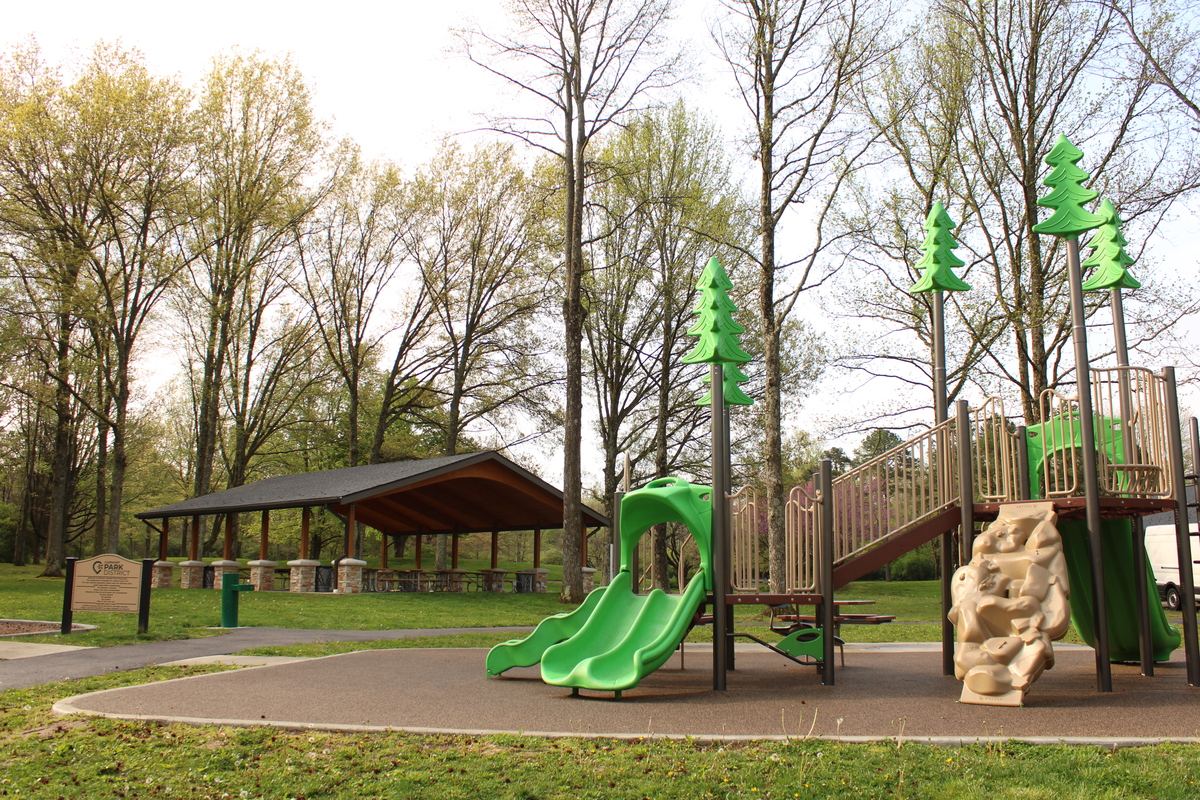 Overview
Pattison Park
2228 US Highway 50
Batavia, Ohio 45103
This 45-acre park, donated by the Aletheia Pattison, is the perfect stop to relax alone or enjoy with family and friends. Take a walk around on the paved trail around the pond or bring a fishing pole and cast a line at our handicapped-accessible deck. The park also features a new playground, picnic shelter, hiking trails and upgraded restroom facilities.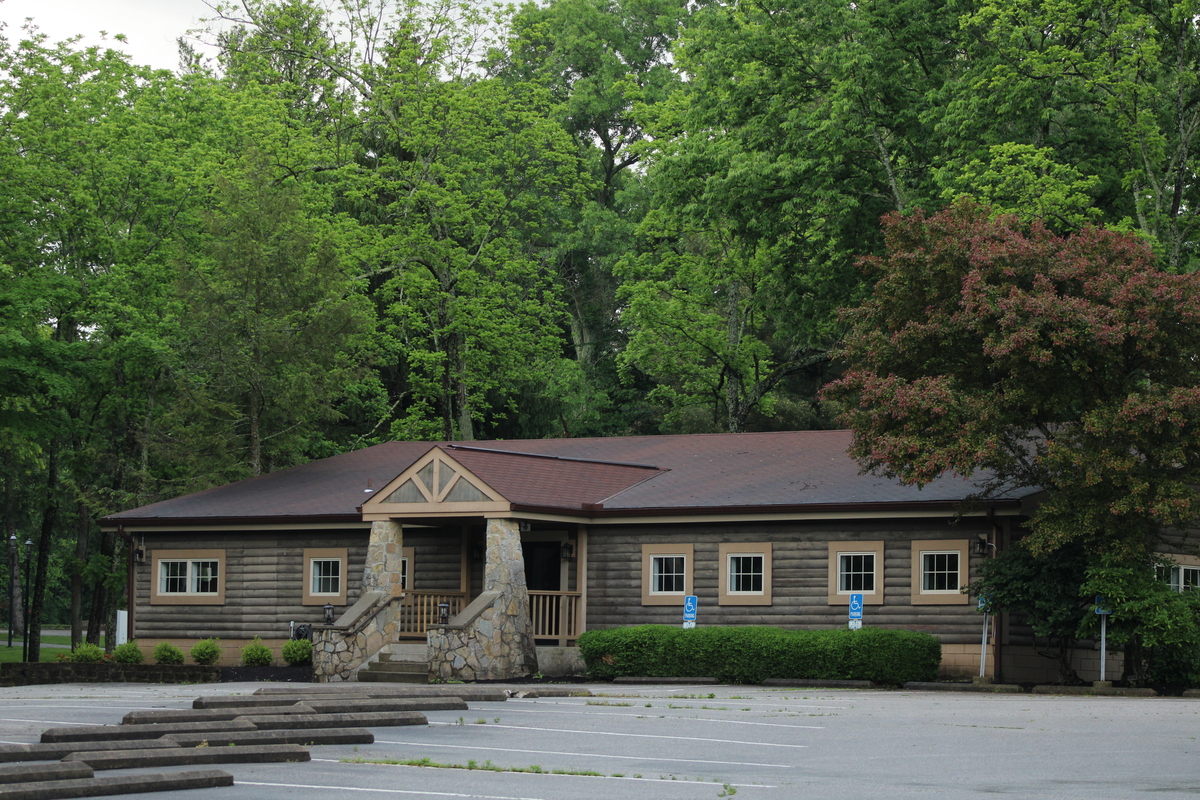 Pattison Lodge and Gazebo
Reserve the Pattison lodge for your special event, family reunion or celebration! The lodge features a full kitchen and beautiful outdoor Gazebo area. More than 100 couples say "I do" each year in the beautifully landscaped outdoor area, and many others enjoy their special celebrations at this unique site.
Rental Details:
Event Capacity: 250
Rental Hours: 10 a.m. – 1 a.m.
Rates: Sun – Thursday $800/day Friday and Saturday $1,000/day
Discounts available for multi-day rental and non-profit organizations
Please be sure to carefully review the rental policies before reserving the Pattison Lodge and Gazebo.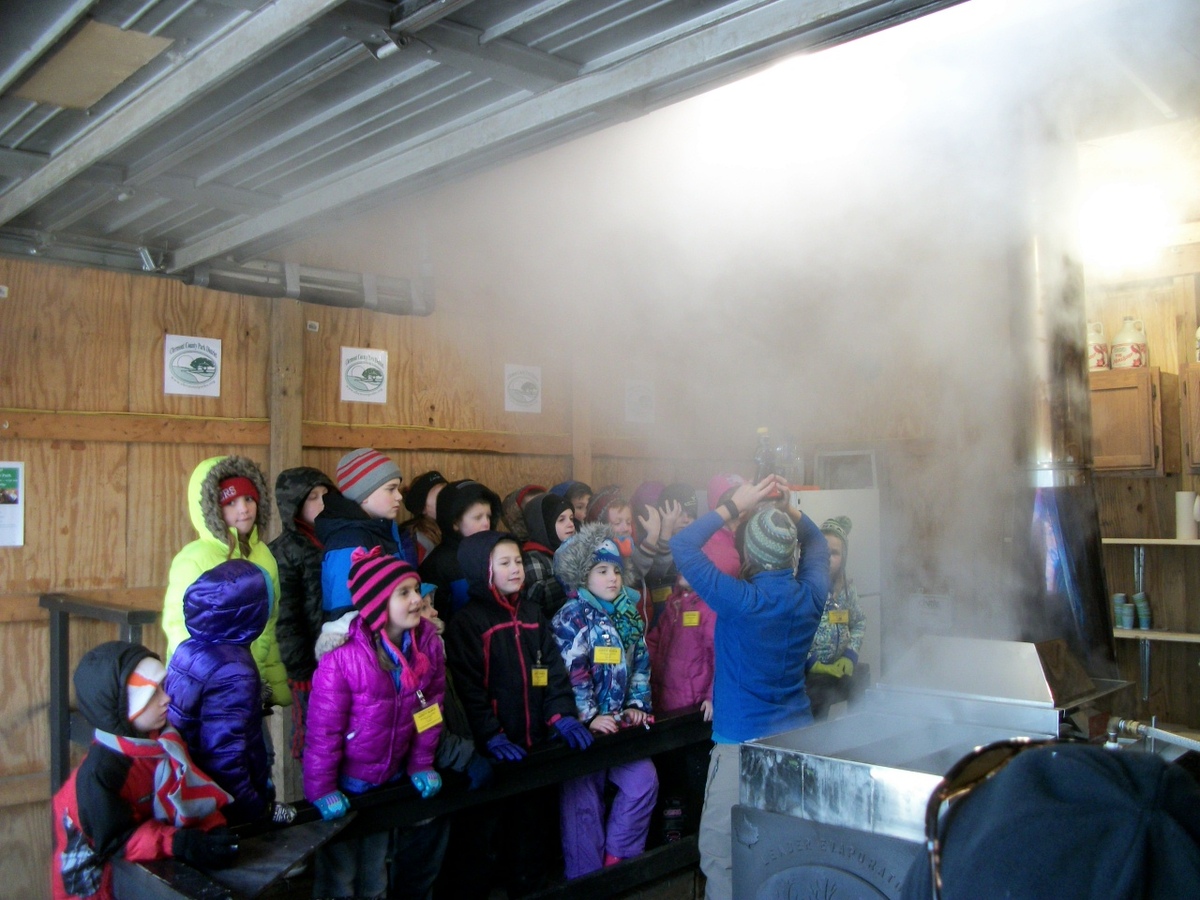 Maple Syrup & Pancake Breakfast
Pattison is the home of our Sugar Shack, where batches of maple syrup are made annually and the public can be involved in the collection and production of the maple through at park programs. Pattison Lodge is also home to our annual Pancakes in in the Park breakfast, featuring demonstrations, entertainment and historical reenactments by the Grassy Run Historical Arts Committee.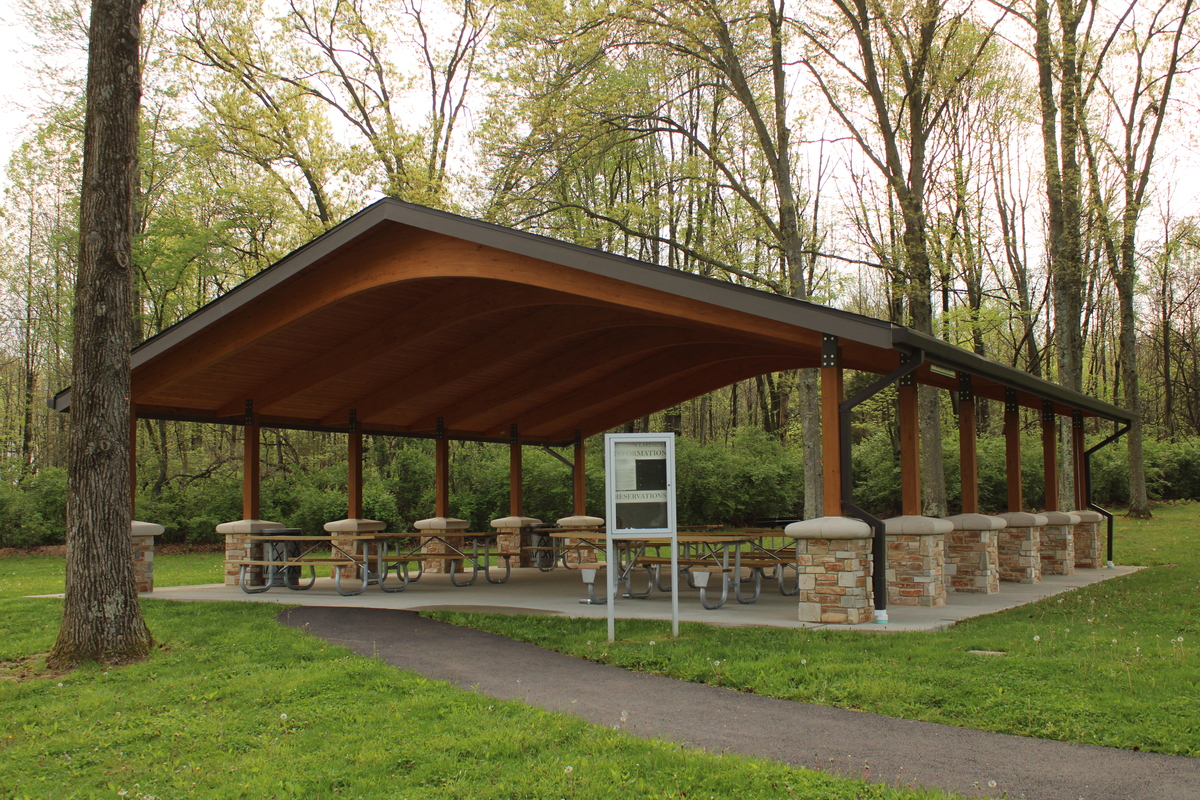 Pattison Shelter
The shelter at Pattison is in the Lakeside part of the park. It has (9) 8 ft. tables and (1) 8 ft. handicap, two double-wide grills. Water fountains and restrooms are located nearby. Seating capacity is 80.
Pattison Shelter Information & Policies
The Clermont County Park District announces that applications are now available for the 2022 Community Parks Improvement Grant Program. It is designed to help Clermont County townships and villages make improvements to their parks. The Board of Park ...