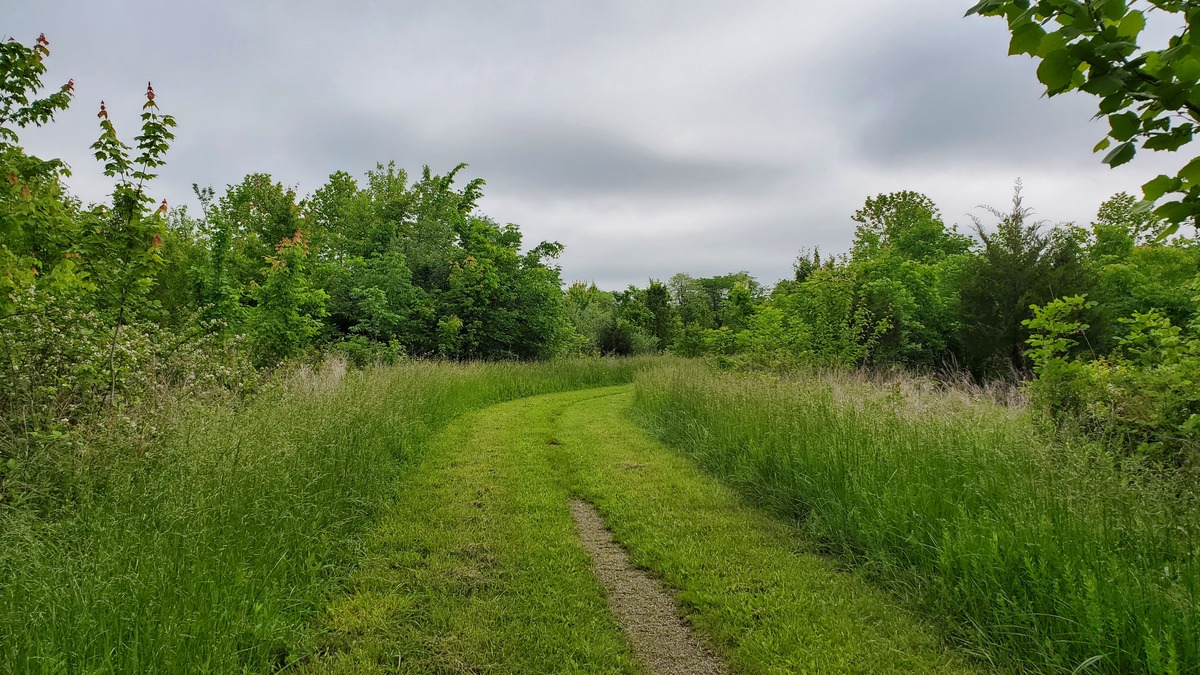 Overview
Shor Park
4659 Tealtown Road
Milford, Ohio 45150
Clermont County obtained this diverse 56-acre property in 2003. The park was donated in honor of S. David Shor, who formerly used what were once large fields to raise and train horses. Clermont Park District wanted to honor the owner's passions and preserve the history of the land by integrating horse-themed architecture into the park, including the restored weather vane atop the main shelter.
Today, Shor Park features walking paths, the county's first inclusive playgrounds, updated restrooms and picnic shelters. Natural restoration projects, including a rain garden and wetlands, help to improve habitat and invite birds, butterflies, spring peepers, reptiles and more to the area.
Why a Rain Garden?
Rain Gardens, like the one installed at Shor Park, are depressions that can help to collect rain water that may be carrying pollutants like oils, fertilizers and other chemicals. The water is filtered with the help of native grasses, perennials and the right combination of soil types that help to retain the pollutants and slow the water flow. Not only are rain gardens a benefit to water quality, they attract native wildlife, help to feed migrating species like the Monarch Butterfly, and bring additional color and beauty to any outside area.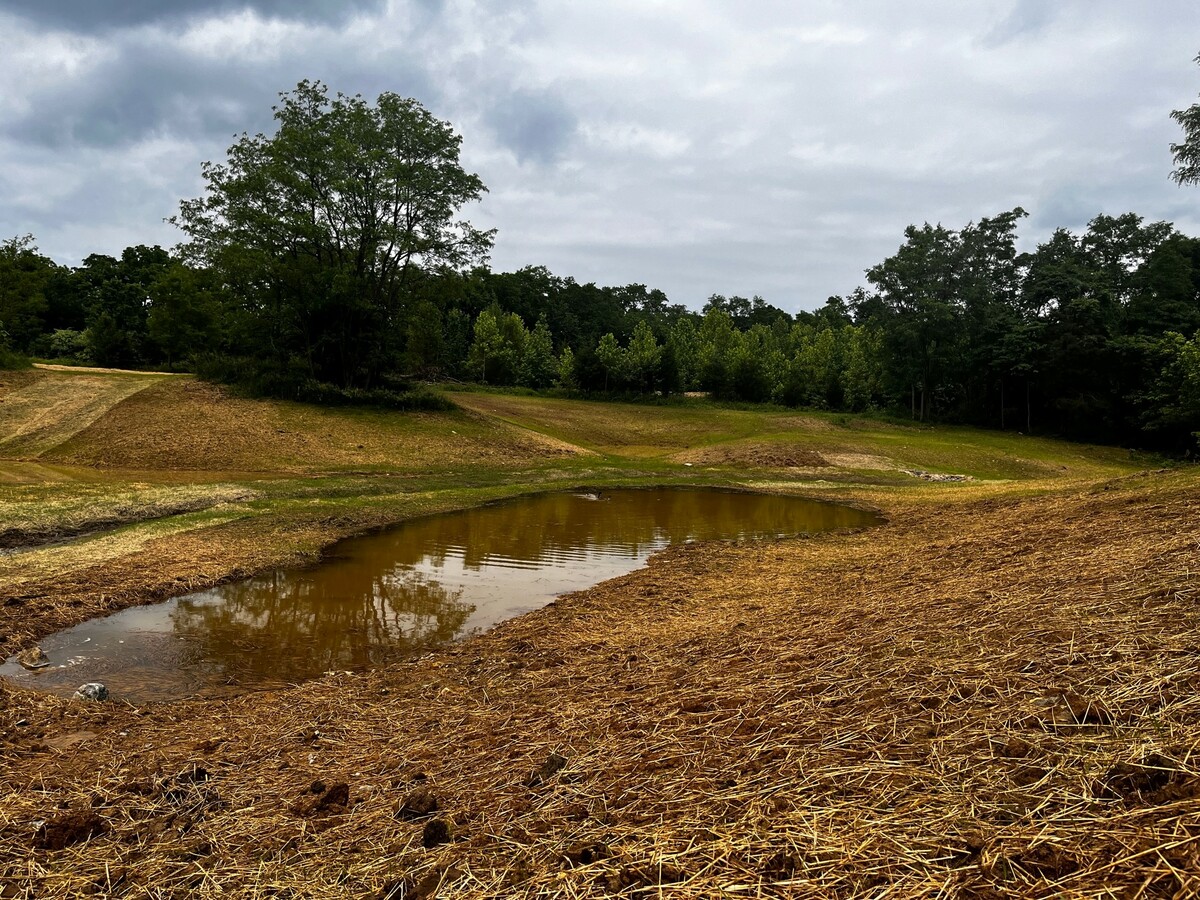 Wetland Restoration
Take a walk on our wooded trail and you'll probably hear some of the chorus frogs and other wildlife that make this habitat their home. In partnership with Clermont Soil and Water Conservation District and a grant from the Ohio EPA, a Wetland Restoration Project that included invasive plant removal, stream restorations and the installation of three wetlands was implemented at Shor. The restoration will be ongoing in our efforts to create a more native and diverse wildlife areas in the county.
Horseshoe Shelter Rental
The Horseshoe Shelter is located to the left side of the parking lot as you enter Shor Park. It has eight 6 ft. picnic tables and one 8ft. accessible table. The shelter includes two large double grills and electric connections. Updated restroooms are nearby. Seating capacity: 56
Horseshoe Shelter Information & Policies
Please call our office at 513-732-2977 to make reservations.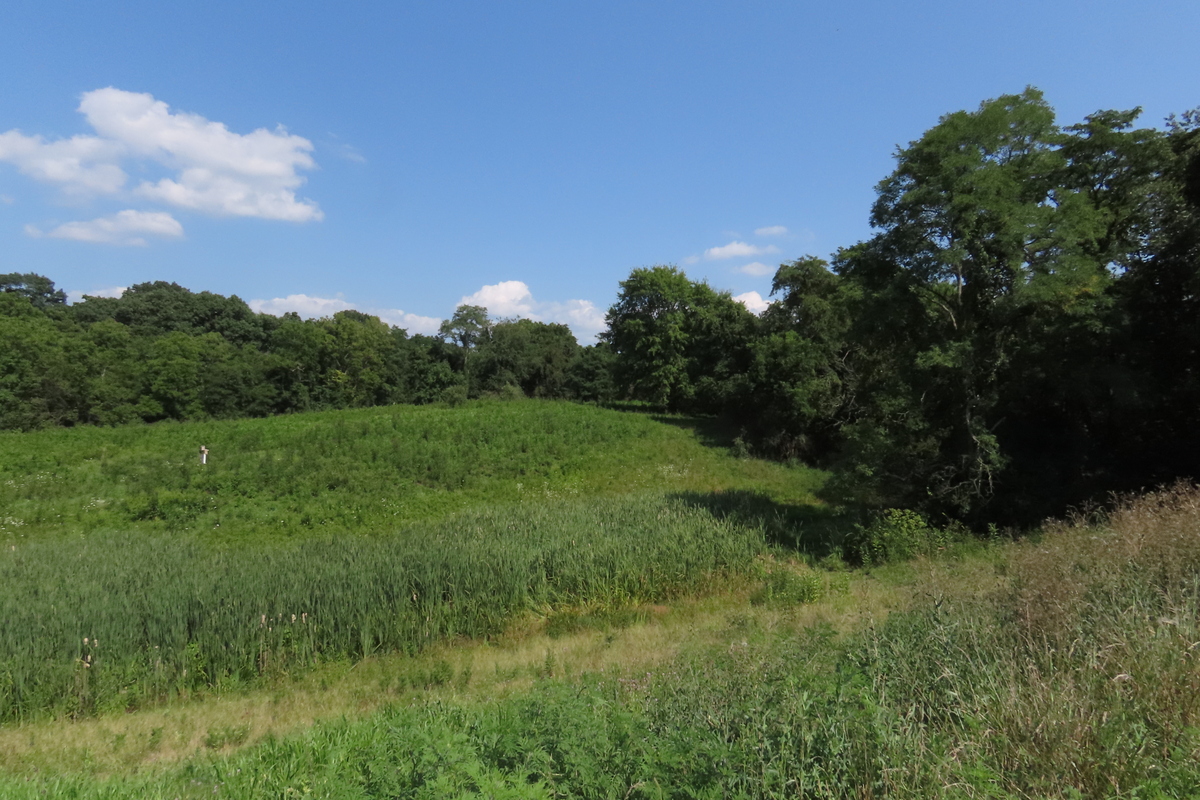 The August board meeting has been rescheduled and will take place at the administrative offices at Clingman Park on Wednesday, August 16th at noon.