Ten Mile Creek Nature Preserve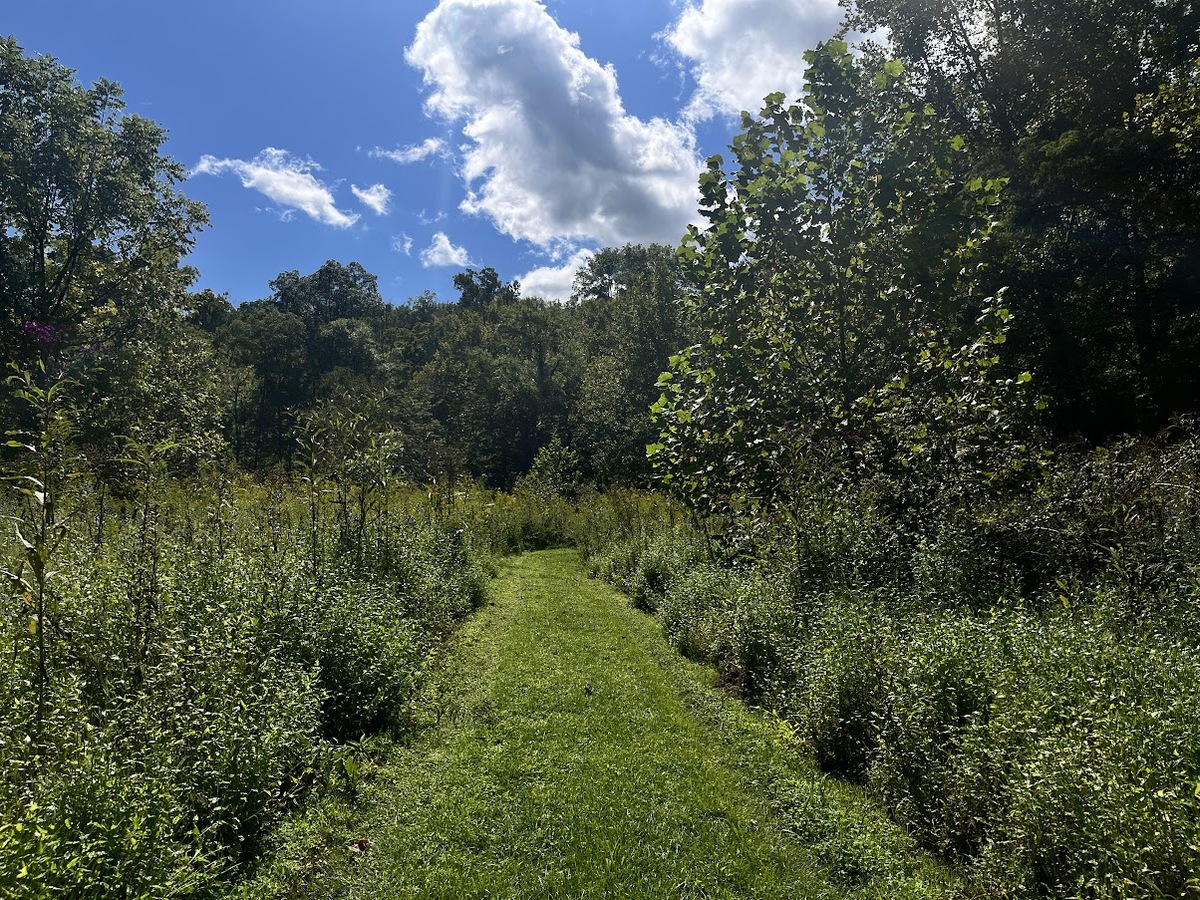 Overview
711 Ten Mile Road
New Richmond, Ohio 45157
Aquired in 2014, Ten-Mile park is 31 acres of scenic beauty in New Richmond. Take a nature break along the flat trail that winds through a peaceful meadow. You'll interact with all sorts of wildlife, including a variety of birds, as you pass by ponds and walk alongside a creek.
Future plans for the park include a new parking lot, adding gravel to trails and a pond overflow with a bridge crossing.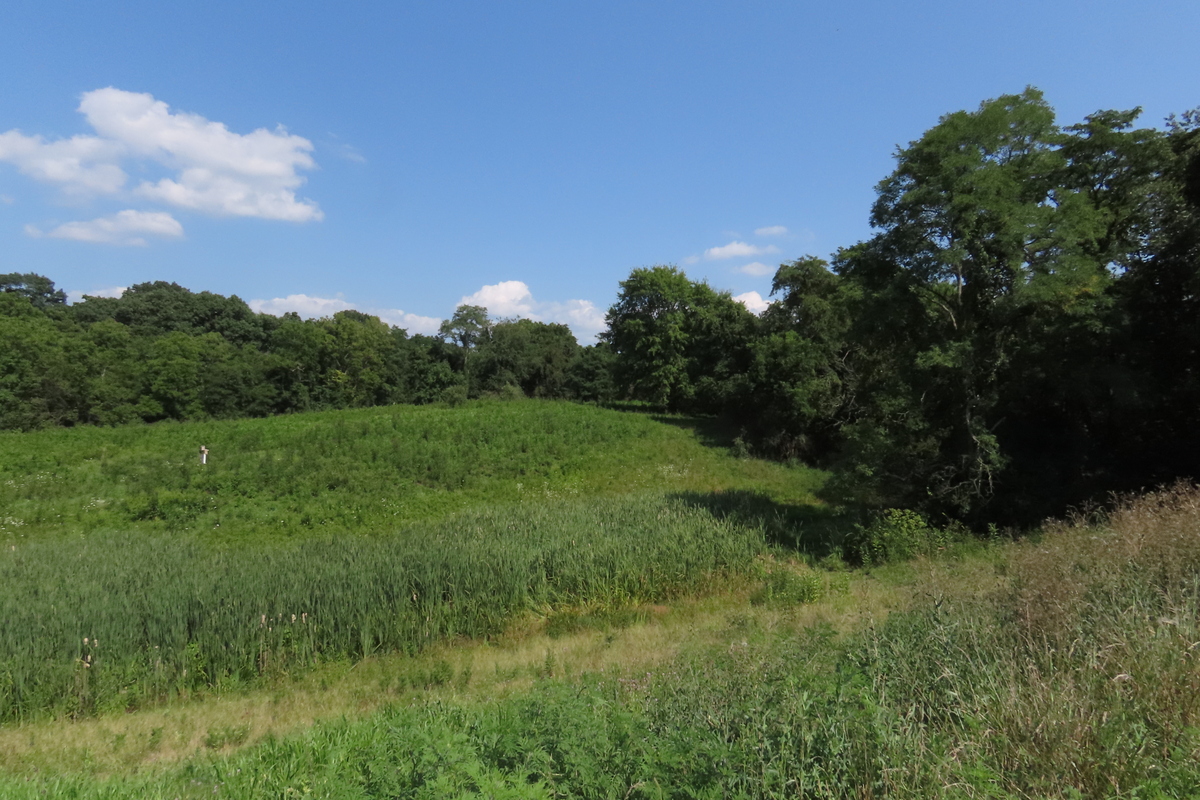 The August board meeting has been rescheduled and will take place at the administrative offices at Clingman Park on Wednesday, August 16th at noon.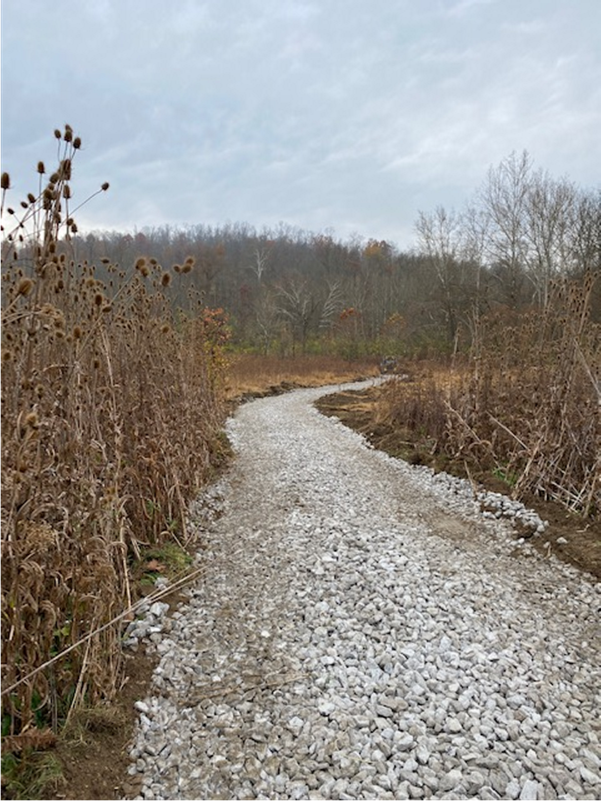 Construction is underway at Ten Mile Creek Preserve in Pierce Township! Many Clermont County residents may remember the preserve as the former Sky Valley Swim and Golf Club. With the help of the Clermont County Commisioners, the Park District acquir...