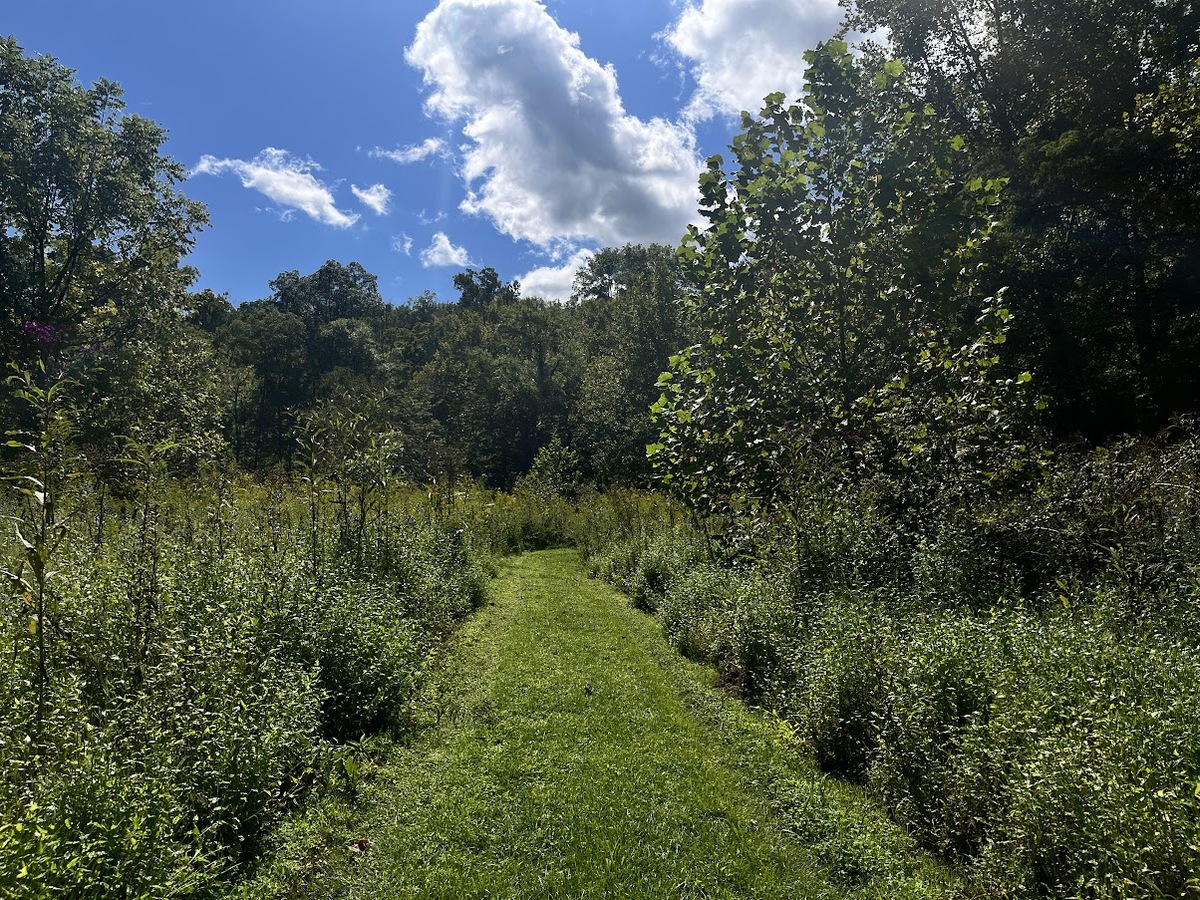 Overview
711 Ten Mile Road
New Richmond, Ohio 45157
Aquired in 2014, Ten-Mile park is 31 acres of scenic beauty in New Richmond. Take a nature break along the flat trail that winds through a peaceful meadow. You'll interact with all sorts of wildlife, including a variety of birds, as you pass by ponds and walk alongside a creek.
Future plans for the park include a new parking lot, adding gravel to trails and a pond overflow with a bridge crossing.
The Clermont County Park District announces that applications are now available for the 2022 Community Parks Improvement Grant Program. It is designed to help Clermont County townships and villages make improvements to their parks. The Board of Park ...