Stay Updated on Park News
Subscribe to the In The Parks newsletter and stay in-the-know about projects and upgrades on our News page.

Comprehensive Master Plan
Stay up-to-date with plan progress and share your ideas on our virtual wall.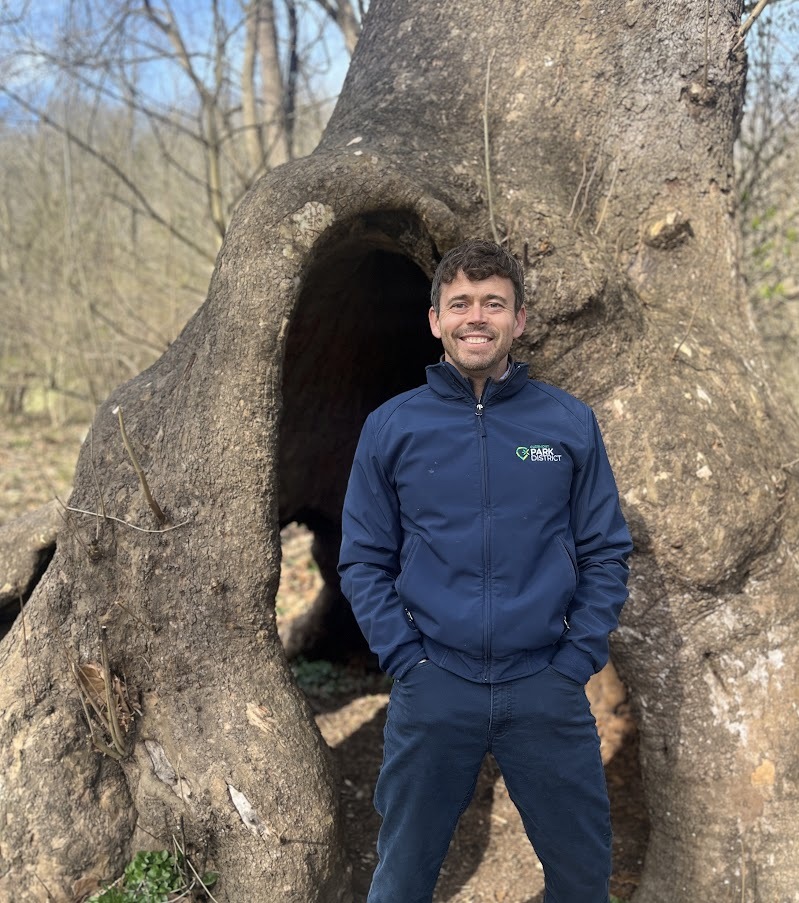 Welcome to Clermont County Parks
A note from Josh Torbeck, Executive Director
As the Clermont County Park District continues to grow and evolve, we are increasingly excited about our mission to preserve and celebrate the natural beauty and greenspace of the county. We aspire to be a part of a welcoming experience in Clermont County, and work everyday to care for the parks and preserves that provide a space where you feel connected to your community, connected to loved ones, and connected to nature.
Have a Question?
* indicates required field
The Clermont County Park District has placed out to bid a new shelter for Kathryn Stagge Marr Park. The $225,000.00 project will replace the shelter that was damaged in the tornado and have area to store park maintenance equipment. The project is sch...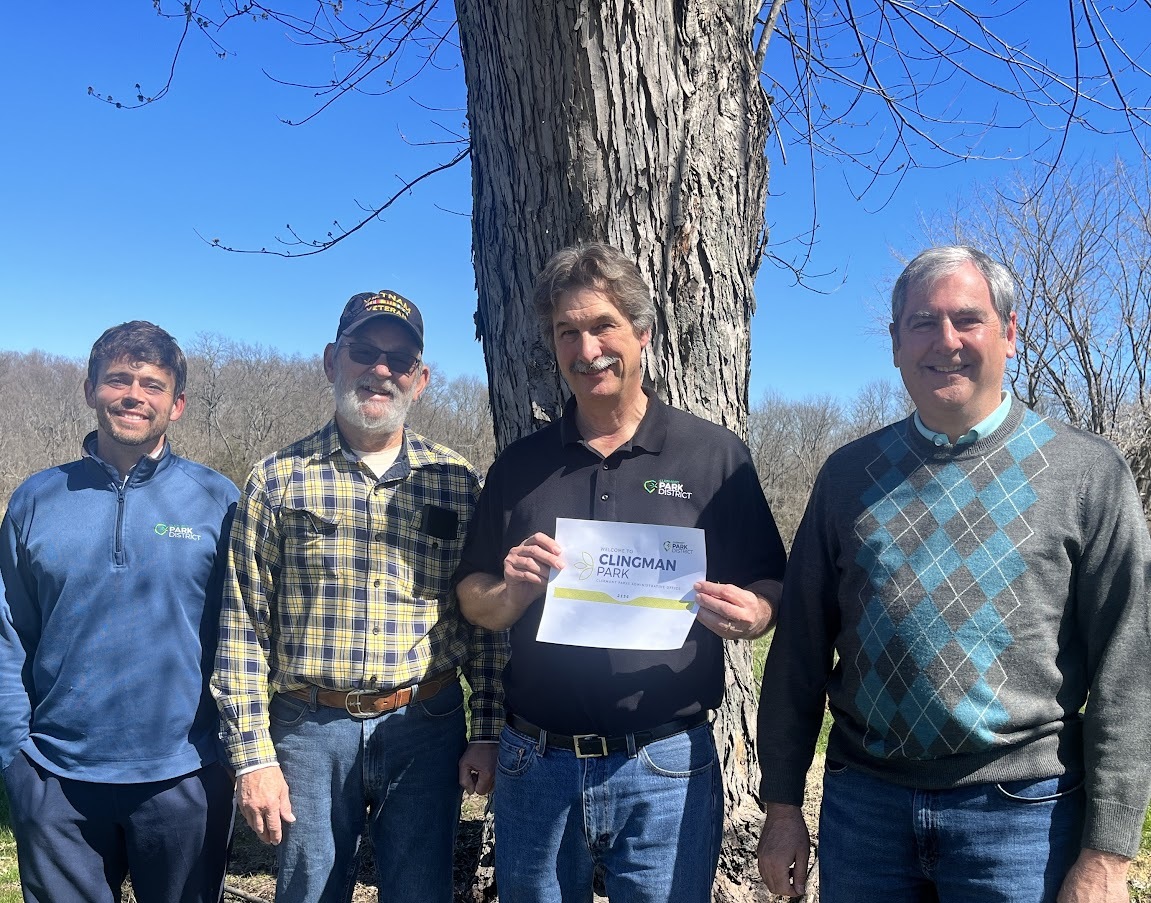 On March 15, the park board passed a resolution that completely surpised our former Executive Director, Chris Clingman, when they voted to officially name the 132-acre administrative office at 2156 U.S. 50 "Clingman Park".
With all of the exciting ...