Stay Updated on Park News
Subscribe to the In The Parks newsletter and stay in-the-know about projects and upgrades on our News page.

Comprehensive Master Plan
Stay up-to-date with plan progress and share your ideas on our virtual wall.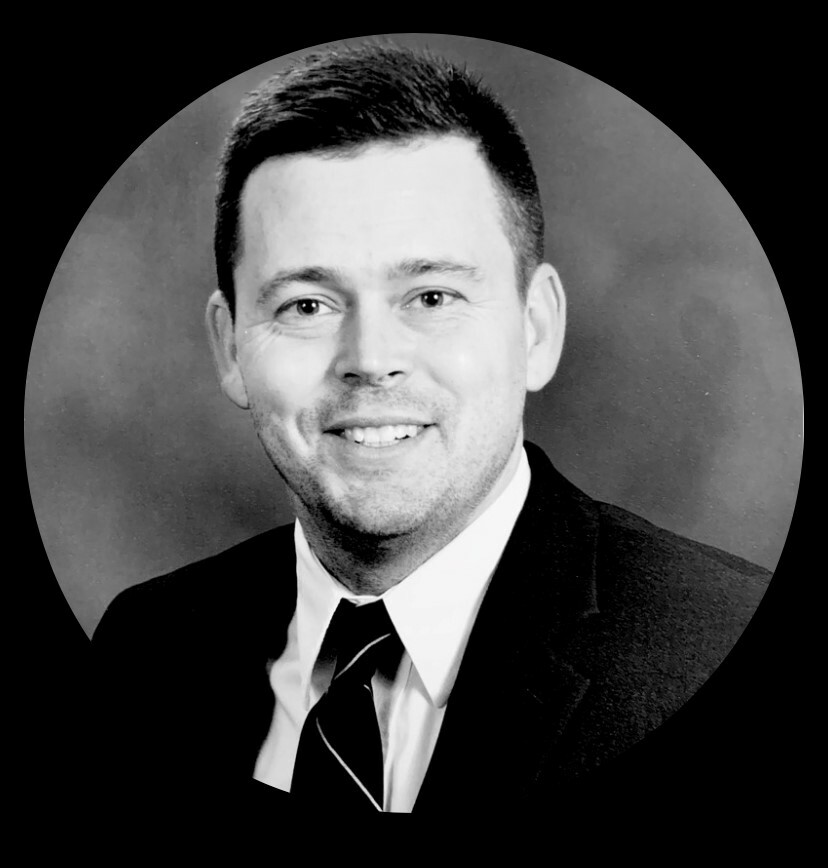 Welcome to Clermont County Parks
A note from Josh Torbeck, Executive Director
As the Clermont County Park District continues to grow and evolve, we are increasingly excited about our mission to preserve and celebrate the natural beauty and greenspace of the county. We aspire to be a part of a welcoming experience in Clermont County, and work everyday to care for the parks and preserves that provide a space where you feel connected to your community, connected to loved ones, and connected to nature.
Have a Question?
* indicates required field
The regularly scheduled board meeting for December will be moved from December 8th at noon to December 20th at 11 a.m.
Big thanks to Duke Energy and students from Goshen Middle School for helping Clermont County Parks put 68 new trees in the ground at Kathryn Stagge Marr Park! Duke supported the effort with a $5k community grant and representative Chad Shaffer came ...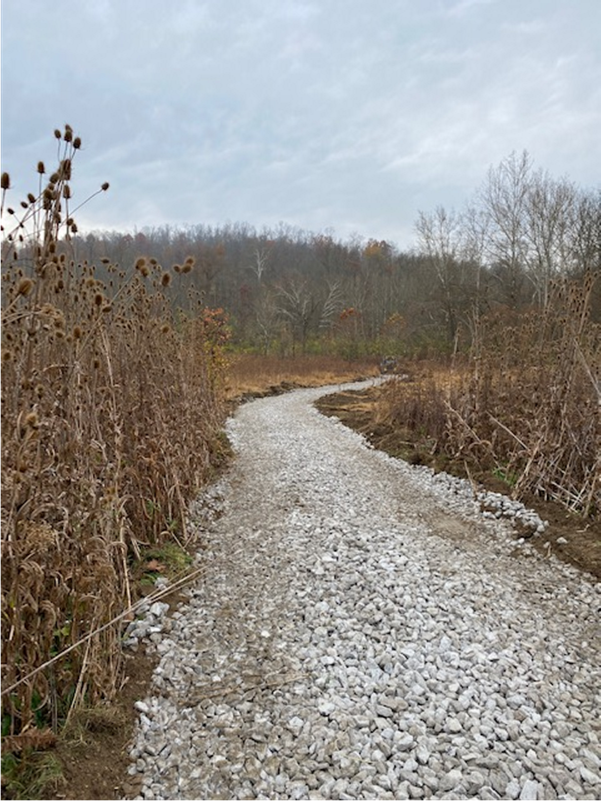 Construction is underway at Ten Mile Creek Preserve in Pierce Township! Many Clermont County residents may remember the preserve as the former Sky Valley Swim and Golf Club. With the help of the Clermont County Commisioners, the Park District acquir...