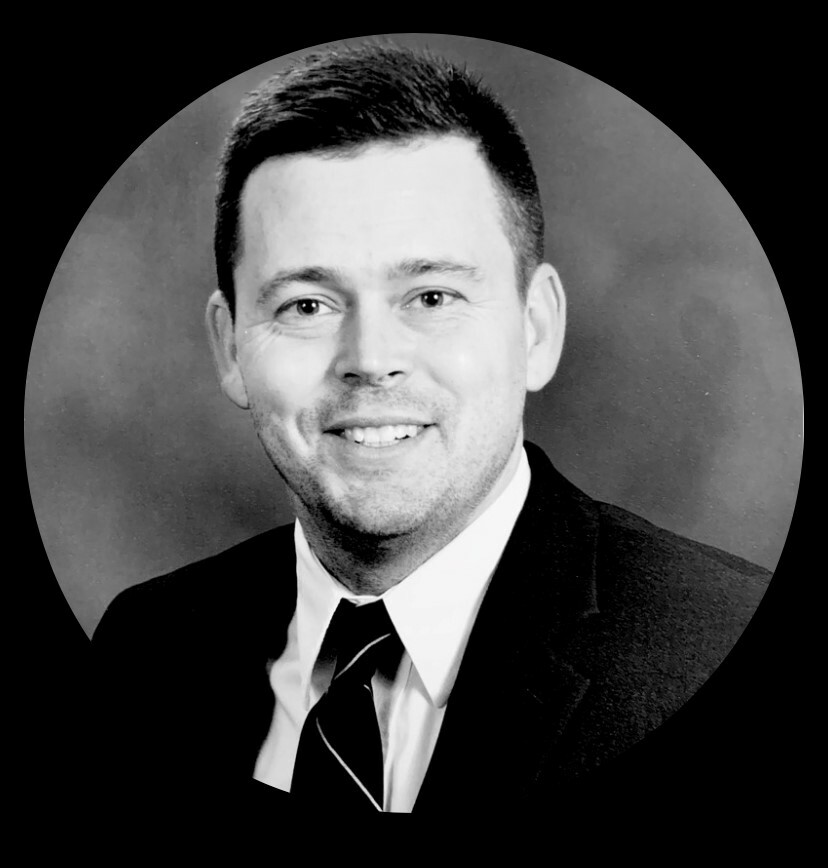 Welcome to Clermont County Parks
A note from Josh Torbeck, Executive Director
As the Clermont County Park District continues to grow and evolve, we are increasingly excited about our mission to preserve and celebrate the natural beauty and greenspace of the county. We aspire to be a part of a welcoming experience in Clermont County, and work everyday to care for the parks and preserves that provide a space where you feel connected to your community, connected to loved ones, and connected to nature.
Have a Question?
* indicates required field
The Clermont County Park District announces that applications are now available for the 2022 Community Parks Improvement Grant Program. It is designed to help Clermont County townships and villages make improvements to their parks. The Board of Park ...