Showing Entries with tag "construction"
New Picnic Tables at Hartman Cabin
Kudos to the maintenance crew for recently adding to the outdoor ambience at Hartman Cabin! The team assembled three concrete tables, including one that is wheelchair-accessible, on our stamped concrete patio. Each table weighs around 700 pounds, so these things aren't going anywhere! In addtion to the tables, park staff planted 6 pine trees between the pati...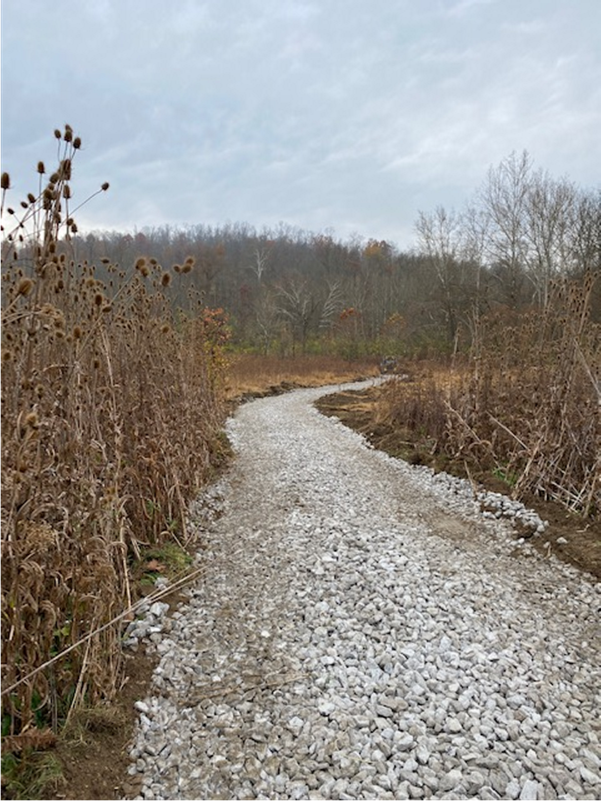 Construction is underway at Ten Mile Creek Preserve in Pierce Township! Many Clermont County residents may remember the preserve as the former Sky Valley Swim and Golf Club. With the help of the Clermont County Commisioners, the Park District acquired the property in 2014. Together, the entities obtained a Clean Ohio Fund grant to make the purchase. The Commissioners provided the required local ...