Clingman to retire as Clermont County Park District director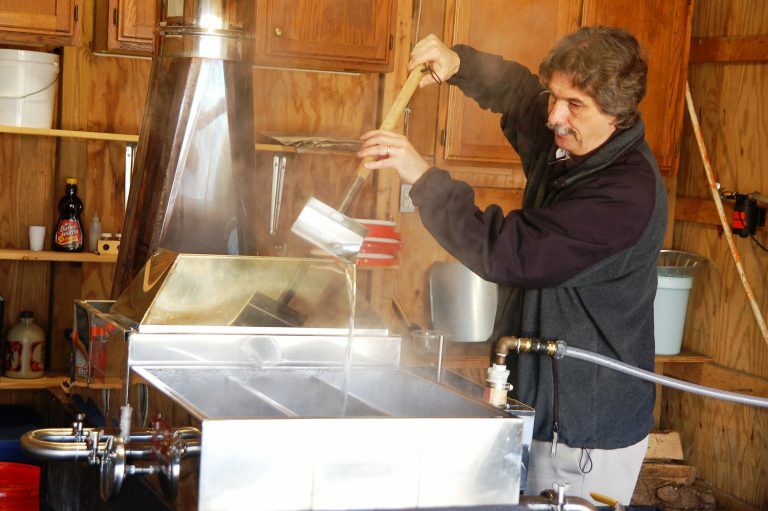 Chris Clingman, who has led the Clermont County Park District for more than 21 years, has decided to retire as its director later this year. The Board of Park Commissioners will begin a search for his replacement immediately and Clingman will remain director through the transition, then move to a special projects management position with the district.
Clingman was named director in 1999, inheriting a staff of just seven employees with a budget funded primarily through fees and property taxes. In his two decades here, Clingman has more than quintupled the size of the park district from 180 to nearly 1,000 acres, brought in more than $15 million in grants and donations, and spearheaded a successful levy campaign that ensured the park district's continued growth and financial stability.
"Chris is the face of the park district here in Clermont County and his legacy will forever be the outstanding group of parks he has helped to create from Chilo Lock 34 Park along the Ohio River to our newest acquisition, the Stricker property just west of Pattison Park," Dave Anspach, chairman of the Board of Park Commissioners said. "These parks improve the quality of life for everyone and attract new investment in Clermont County."
During Clingman's tenure as director, Sycamore Park was expanded and the adjacent Wilson Nature Preserve was acquired, Shor Park was established, the Williamsburg-to-Batavia bike trail was developed, a long-abandoned powerhouse at Chilo Lock 34 Park was refurbished and converted into a museum and visitor center, boat ramps were built at Chilo and Kelley Nature Preserve, land was acquired to create Wach's Nature Preserve and 10 Mile Creek Preserve and – most recently – plans were commenced to create a new 112-acre park at Grailville in northern Miami Township.
Clingman, who came to Clermont County from Darke County where he'd served as the chief naturalist, has 43 years of experience in parks and he isn't hanging it up just yet. The board has asked him to stay on to help the next director transition and work on a number of special projects that need attention.
"There is a lot on the table right now that's really exciting as the park district continues to grow and improve," Clingman said. "I look forward to helping the new park director keep this momentum going."