Williamsburg to Batavia Hike/Bike Trail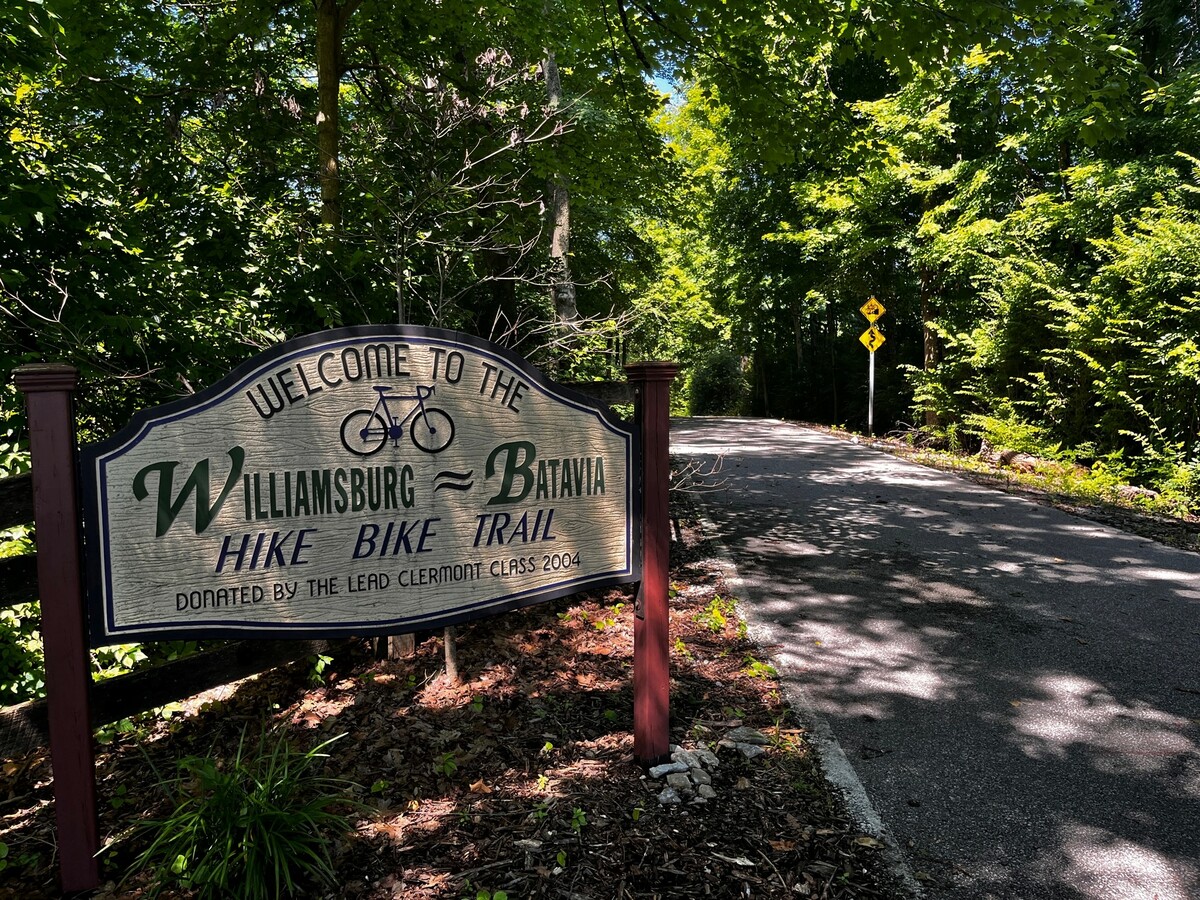 Overview
This 6- mile paved trail is the perfect opportunity for runners, walkers, skaters or cyclists to enjoy the outdoors and connect with their communities. This diverse trail includes flat sections, as well as rolling hills and inclines. It shares the road with vehicles in some spots and winds through abandoned roadways originally created during the construction of East Fork State Park.
It is a collaborative effort that was realized when several agencies (see below) came together to design a bike path that would encourage recreation, connectivity for the region, and an opportunity for economic growth.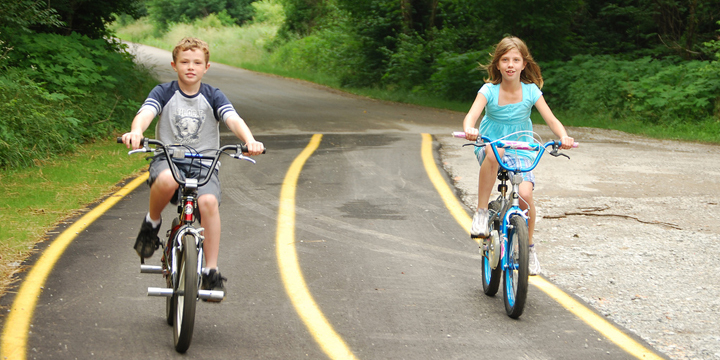 Williamsburg Trailhead
The trail begins at the end of South Broadway Street in Williamsburg (GPS N 39.05033, W 84.06132). There is no parking at the trailhead, however users can easily access the trail by parking at one of the nearby locations listed below. Bike route signage is visible on roadsides, guiding you from parking lots to the start of the trail.
Williamsburg Community Parking Lot (W. Main at 3rd Street)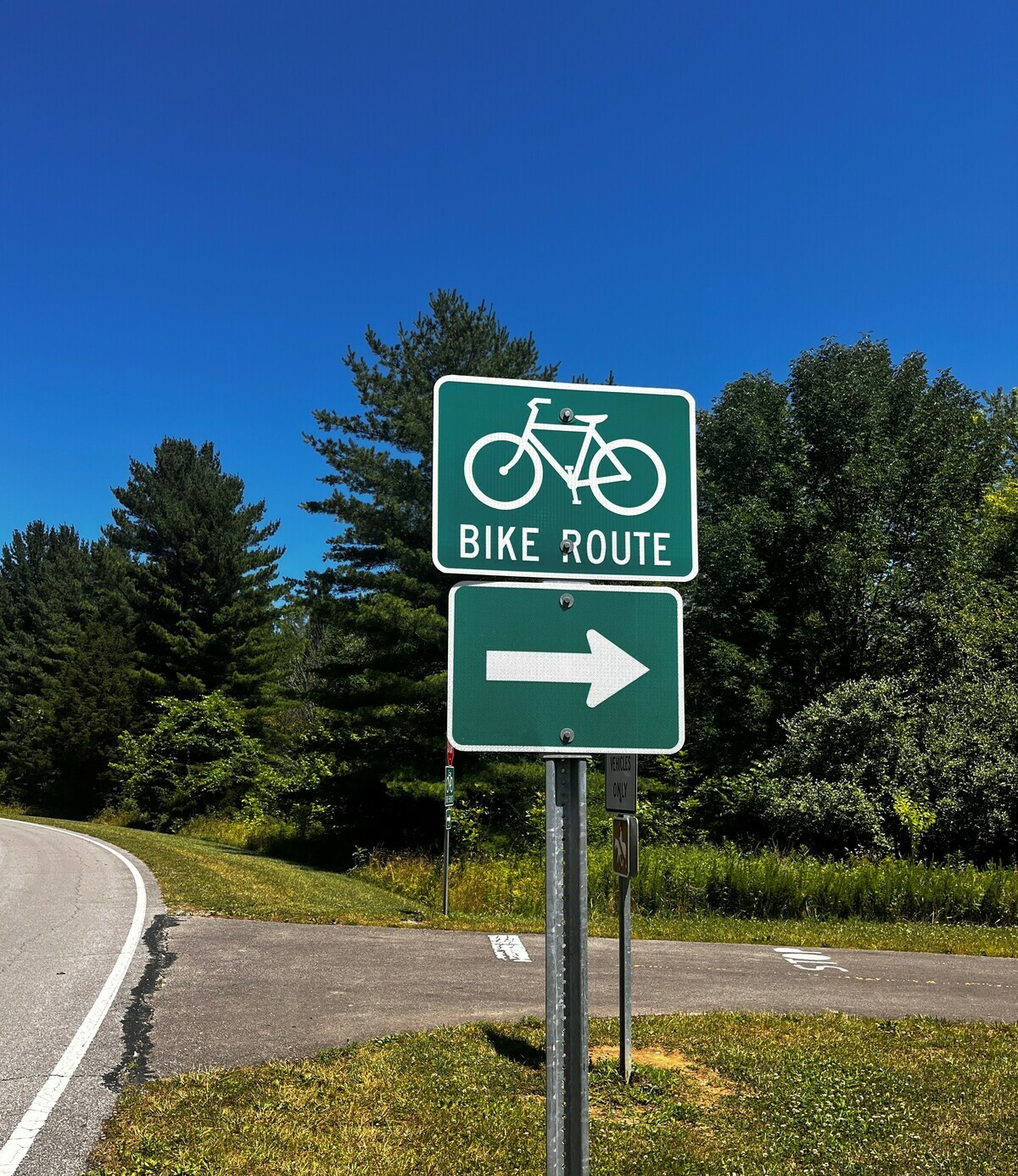 East Fork Campground
Park in the Campground main parking lot. There are two access points to the trail that you can take from here:
From the campground office, heading towards the campground loops, you'll find a trail entrance on your left. You can take that towards the Cain Run Bridge.
From the campground office, heading towards the main park road (away from campsites), take a left on the main park road and follow bike route signs to find an entrance on your right hand side. This shorter route will take you to Zagar Road, the current trail end.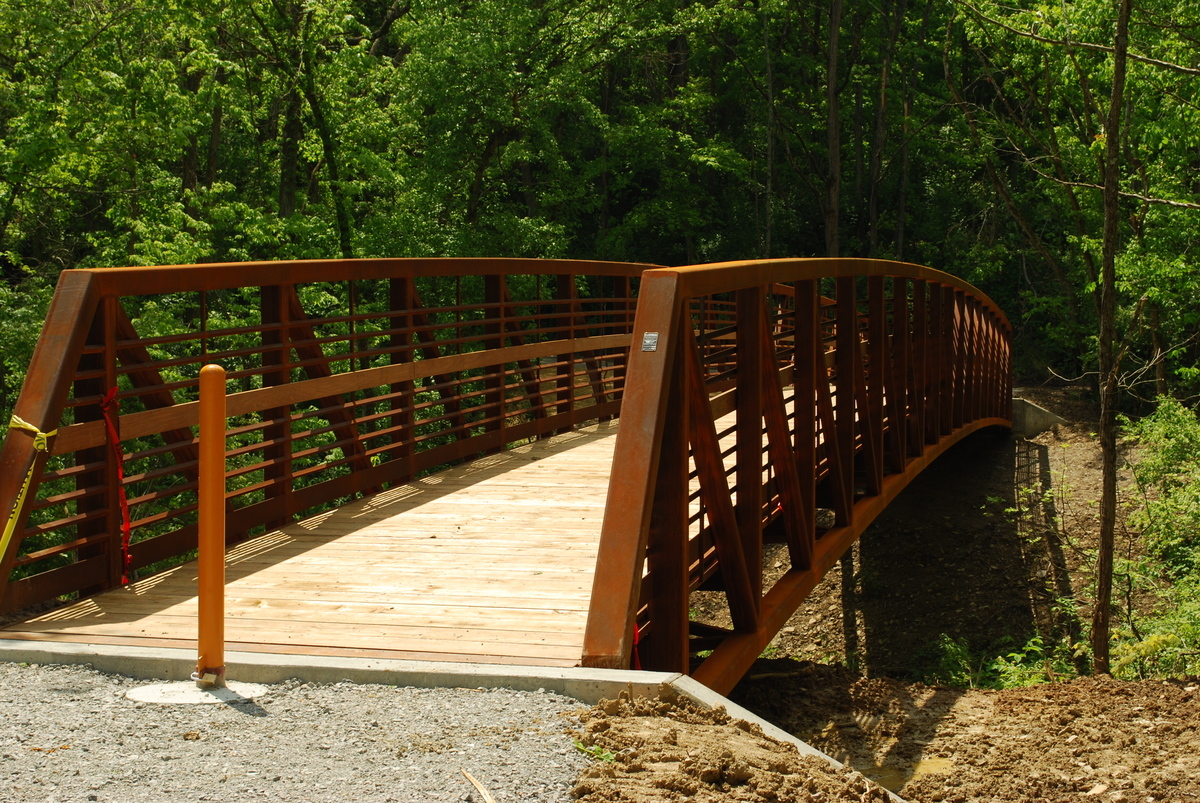 East Fork Wildlife Area
Park at the Cain Run Bridge at the end of Williamsburg-Bantam Road. Cross the Bridge to access the trail, with the next access point at the campground. Alternately, you can take Williamsburg-Bantam Road to end at the main trailhead.
Zagar Parking
Go to the end of Zagar Road to the small parking lot. Head South to start your ride towards the East Fork Campground.
*Williamsburg to Batavia Hike/Bike Trail collaborative partners include:
Batavia Township
Village of Batavia
Williamsburg Township
Village of Williamsburg
ODNR, Division of Wildlife
ODNR, Division of State Parks
U.S. Army Corps of Engineers
Clermont County Park District
Clermont County Engineer's Office
Clermont County Public Health
Ohio, Indiana, and Kentucky Regional Council of Government (OKI)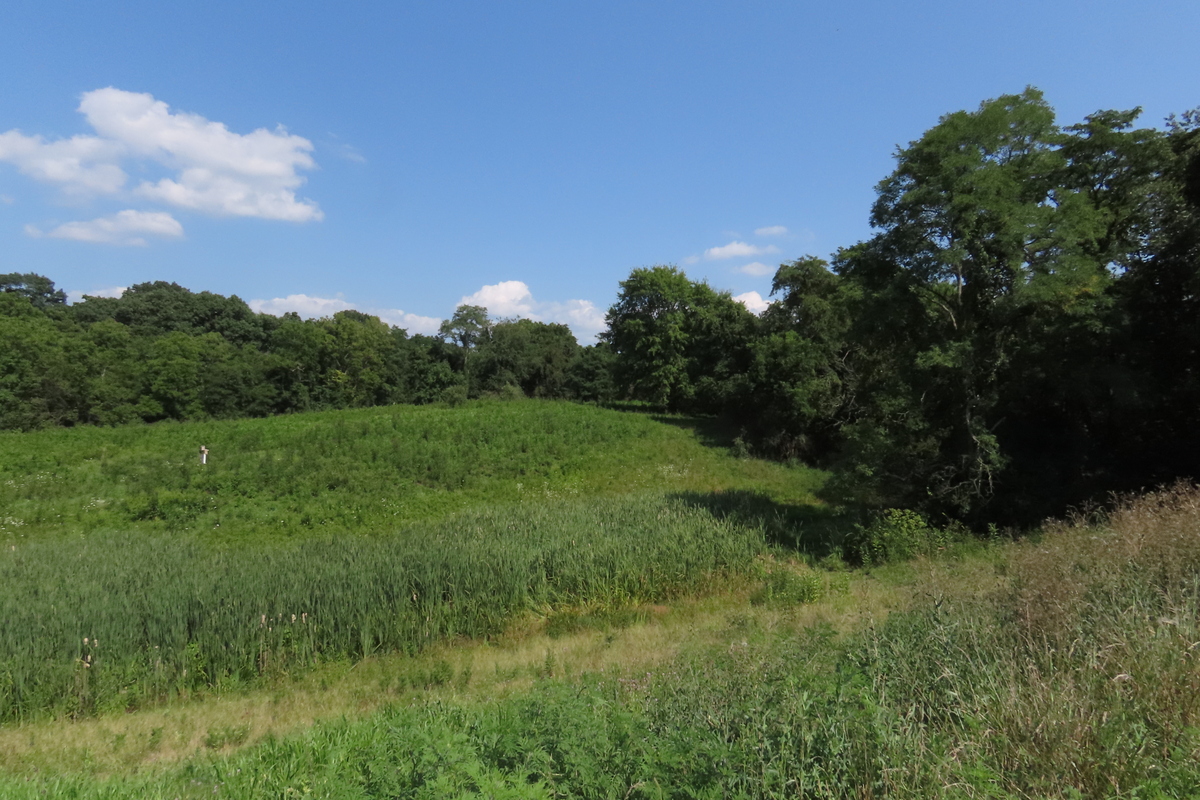 The August board meeting has been rescheduled and will take place at the administrative offices at Clingman Park on Wednesday, August 16th at noon.
The Clermont County Park District announces that applications are now available for the 2022 Community Parks Improvement Grant Program. It is designed to help Clermont County townships and villages make improvements to their parks. The Board of Park ...