Bid information for improvements at Shor Park in Union Township.
There will be a pre-bid meeting at 9 a.m. March 16 at the Pattison Park Lodge. Bids will be opened and read by the Board of Park Commissioners at 2 p.m. April 3.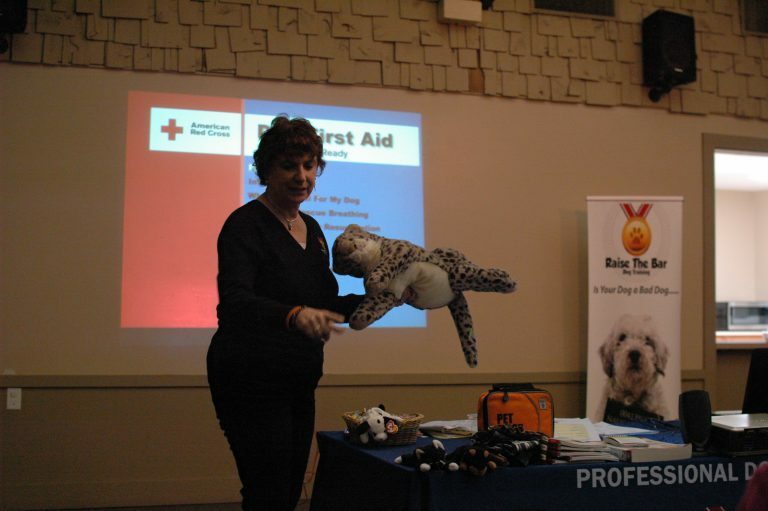 Preparing for a difficult situation could save a life.
Visitors to the Clermont County Park District's winter lecture series Feb. 6 at Pattison Park Lodge learned there is a lot they can do to assist their pets in times of crisis.
"You want to be prepared for an emergency and you don't want to panic," said Cheryl Kocher, owner of Raise the Bar Dog Training in Cincinnati. "That's probably the wor...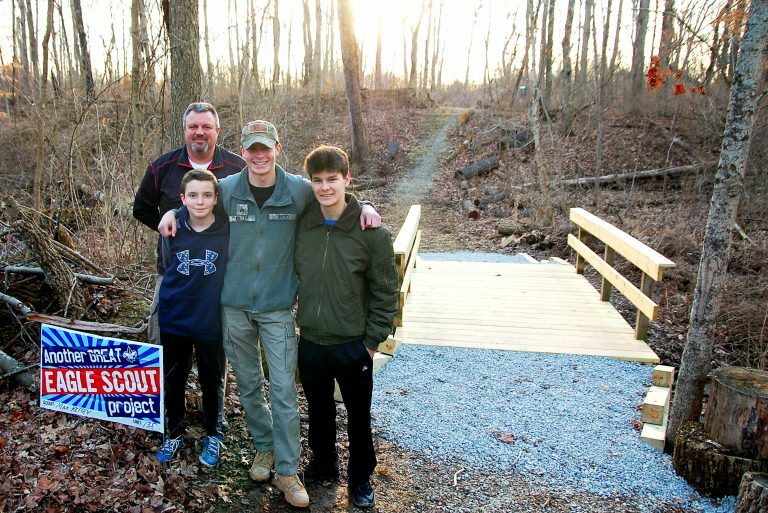 OWENSVILLE – In a time when a lot people are talking about walls, Max Kelley built a bridge.
The 15-year-old Milford High School sophomore designed and built ...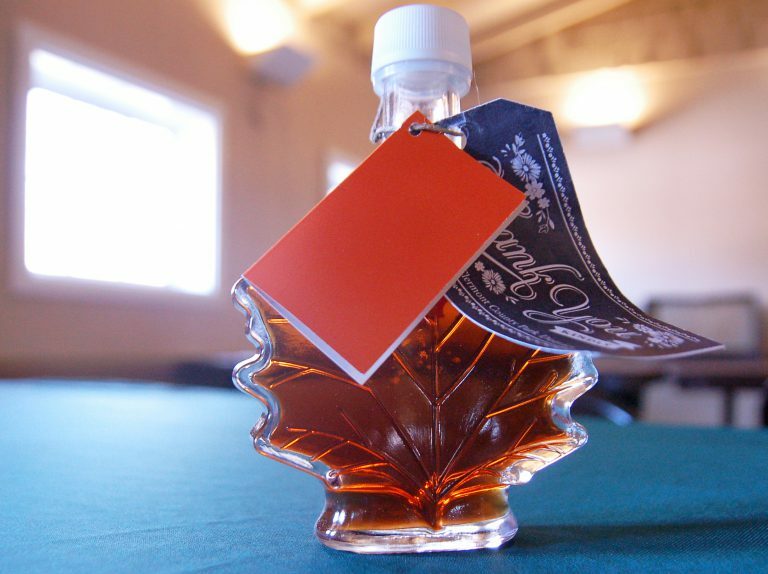 Clermont Parks Celebrate Maple Season
FOR IMMEDIATE RELEASE: Feb. 27, 2018
CONTACT: Mark D. Motz, Community Relations Manager
mmotz@clermontcountyohio.gov, 513-309-9024
OWENSVILLE – One sure sign of spring on the horizon – sap running through sugar maple trees. The Clermont County Park District will celebrate this sweet sensation with a community event for all ages.
Please join us for a bite and a ...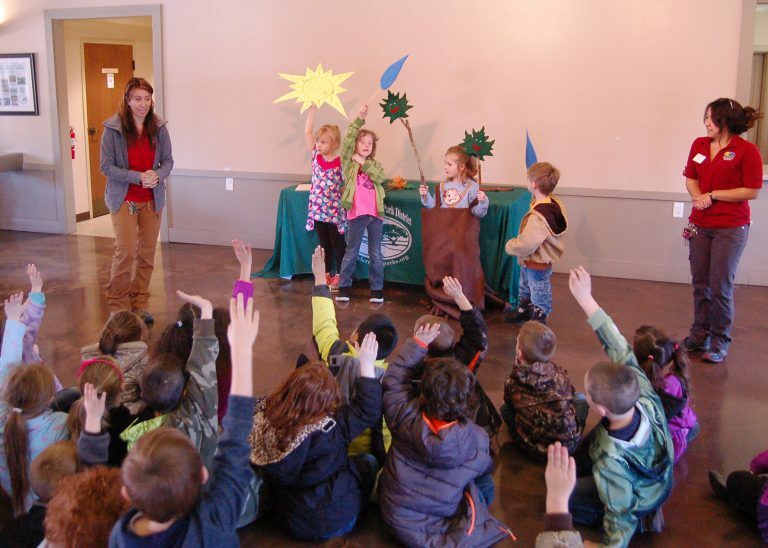 OWENSVILLE – The question was simple enough.
Clermont County Park District Lead Naturalist Jana Marshall finished explaining how maple trees produce their food and store the extra.
"What do your parents do with their leftovers," Marshall asked the visiting kindergarten class from Clermont Northeastern Elementary School Feb. 27.
"Put them in the microwave," came the immediate reply.
Adults in t...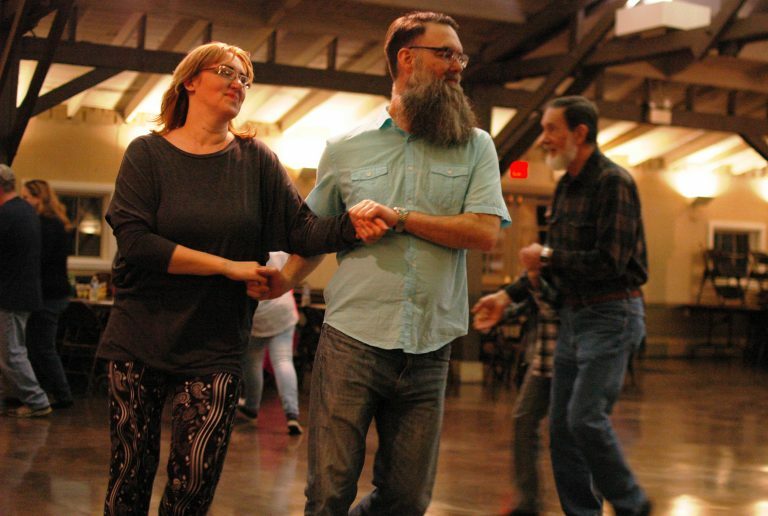 Couple swing their partners during the Clermont County Park District's free "Learn How to Square Dance" program Jan. 30 at Pattison Park Lodge.