Showing Entries with tag "park name"
The Clermont County Park District has placed out to bid a new shelter for Kathryn Stagge Marr Park. The $225,000.00 project will replace the shelter that was damaged in the tornado and have area to store park maintenance equipment. The project is scheduled to completed by next spring.
Bid documents, specifications, and drawings can be found here: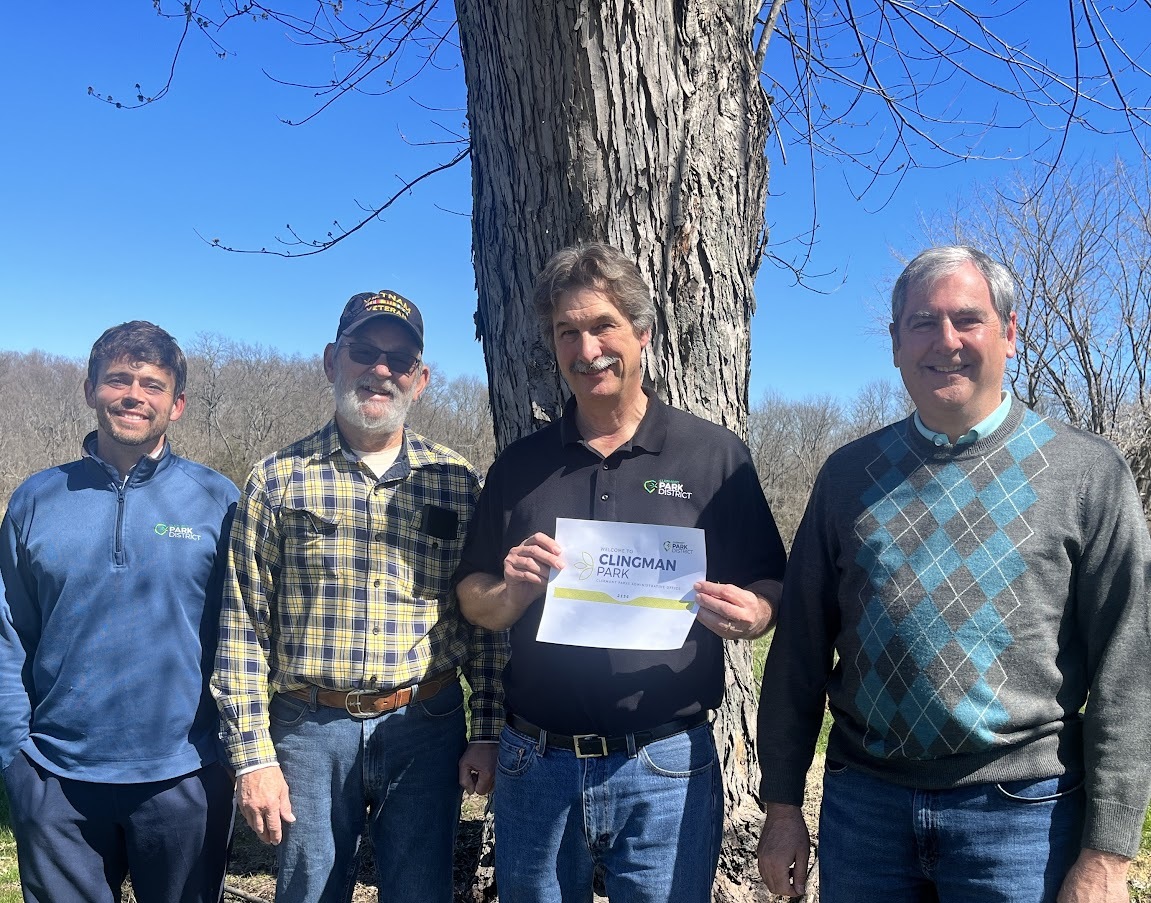 On March 15, the park board passed a resolution that completely surpised our former Executive Director, Chris Clingman, when they voted to officially name the 132-acre administrative office at 2156 U.S. 50 "Clingman Park".
With all of the exciting things slated to happen at one of our newest properties, staff and board members had been trying to think of a new name that would honor the past whil...