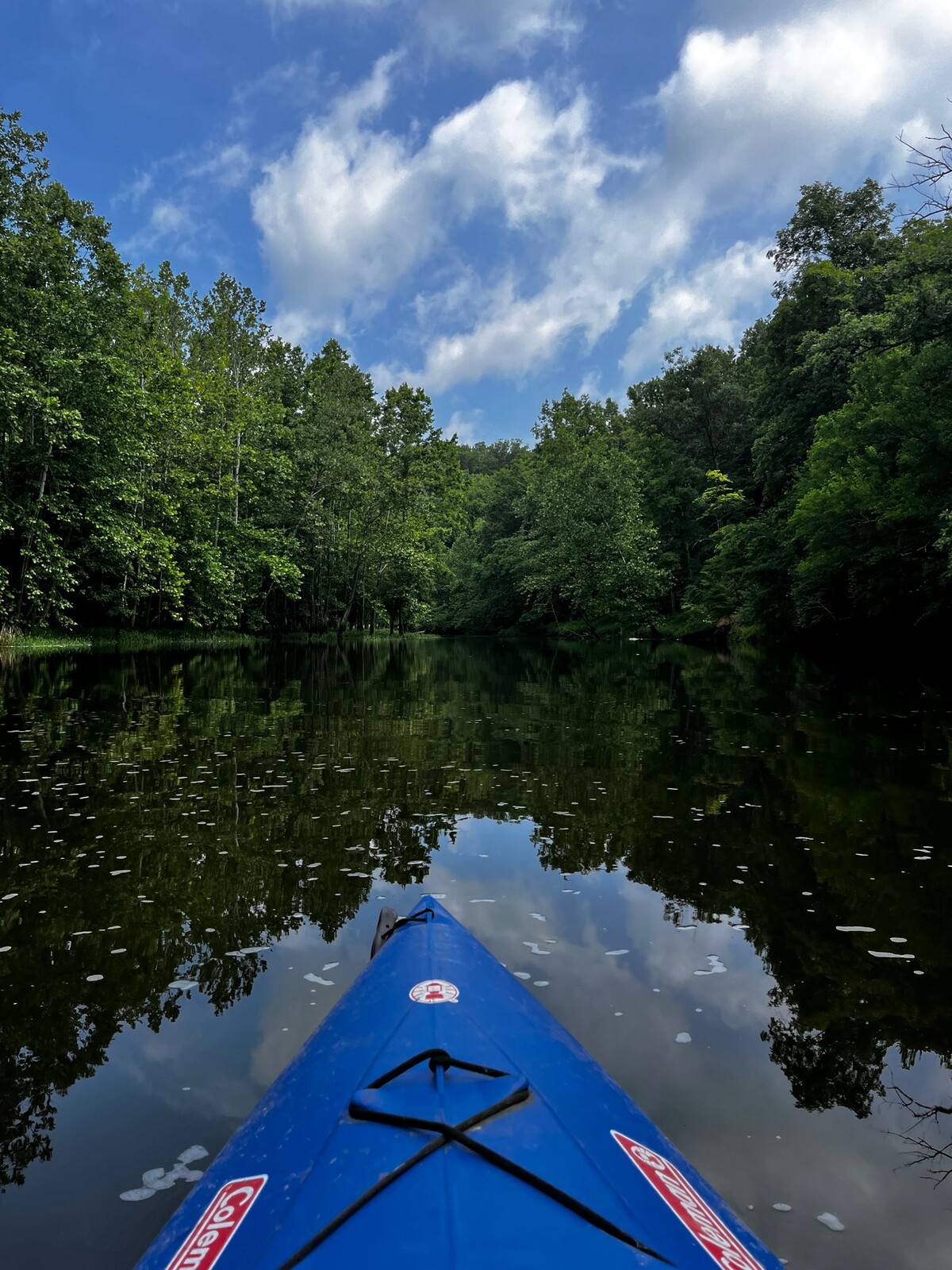 Mission Statement
To acquire, plan, develop, program and maintain park property in the county for residents and nonresidents alike. To secure the preservation of open space and places of scenic or historic value.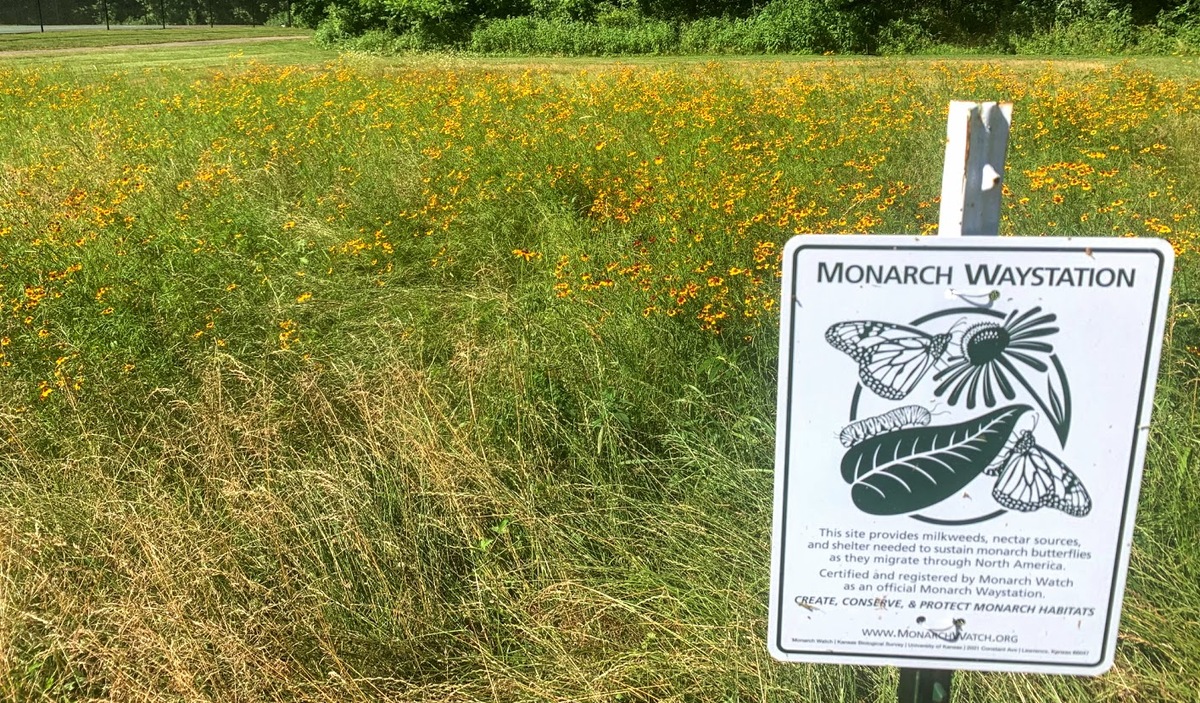 For over 50 years, Clermont County Parks have been contributing to the quality of life for residents, visitors and the wildlife that call us home. Formed in 1970 as a political subdivision of the State of Ohio, the parks were established when the former Rotary Club Park in Batavia became what is now known as Sycamore Park.
Clermont Parks now manages over 1,000 acres of land and growing! This includes five community parks, four nature preserves and the Williamsburg to Batavia Bike Trail. The parks are governed by a three-member volunteer board of commissioners, who serve three-year terms without pay, and are appointed by the probate judge.
With the overwhelming approval of a 10-year tax levy in 2016, we've been able to implement park upgrades, including modern picnic shelters, updated restrooms, Chilo Lock 34 historical site upgrades, and facility improvements at Pattison Lodge and Hartman Cabin. We've also been able to implement widespread conservation measures throughout the parks. By using levy funds, leveraging grant funding matches and cultivating partnerships with Clermont Soil and Water, the Office of Environmental Quality, the Ohio EPA and more, we've installed pollinator gardens, wetlands, and tree groves. We've also been able to implement large-scale removal of invasive vegetation and turn formerly manicured areas into "no-mow zones", in an effort to bring our parks to a more native, park-like state.
We look forward to even more exciting additions and improvments as we gather community feedback and begin to implement changes in accordance with our ongoing Master Plan. This Master Plan is a guiding document based on feedback from partners, stakeholders, and most importantly, you, the Clermont community. We continue to look forward to being a space whrere nature can thrive, family and friends can gather, children and adults can learn, and visitors have an opportunity to enjoy recreational passions like biking, hiking, paddling and more. We invite you to join us outdoors!