Board of Park Commissioners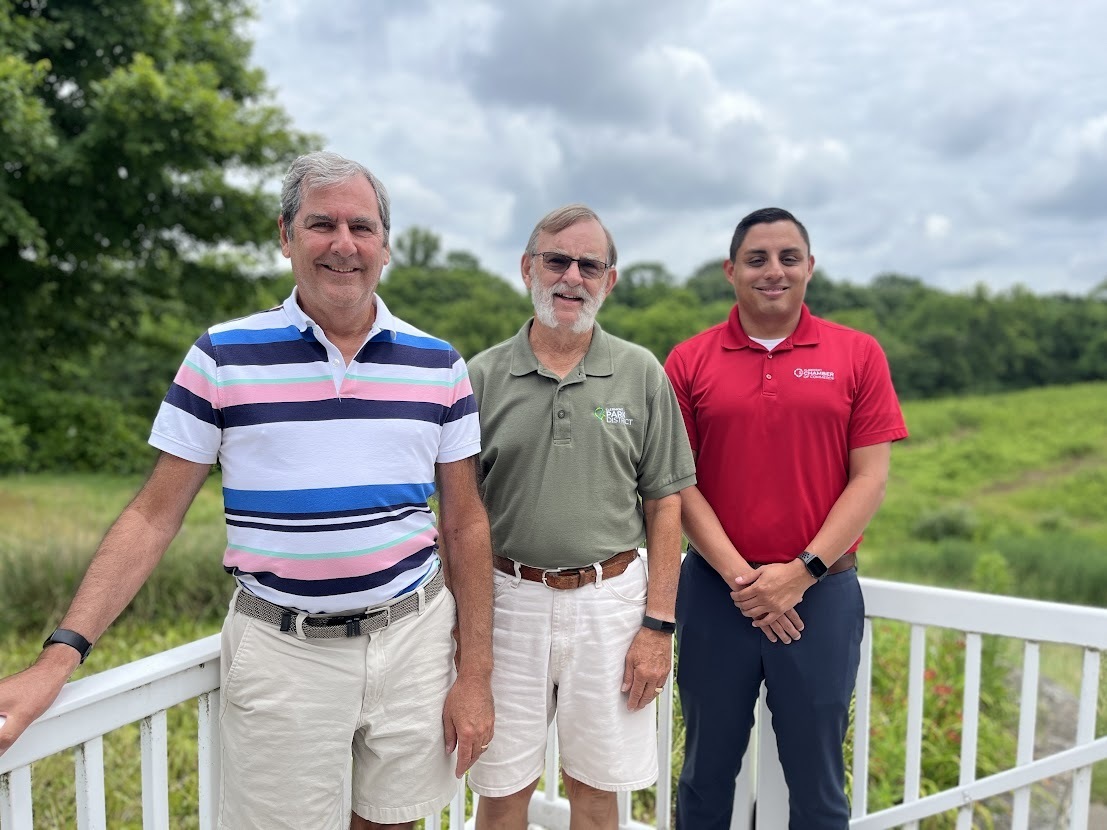 The Clermont County Park District was formed in 1970 as a separate political subdivision of the State of Ohio. The county probate judge appoints a three-member volunteer board of commissioners who serve three-year terms without pay.
Mission Statement
To acquire, plan, develop, program and maintain park property in the county for residents and nonresidents alike. To secure the preservation of open space and places of scenic or historic value.
Board of Park Commissioners
David Anspach, Chairman
John Stowell
Andrew McAfee
Park Board meetings take place at noon on the second Thursday of each month at the Park District administrative offices. The meetings are open to the public. Please see our news page to see any changes to the board schedule.