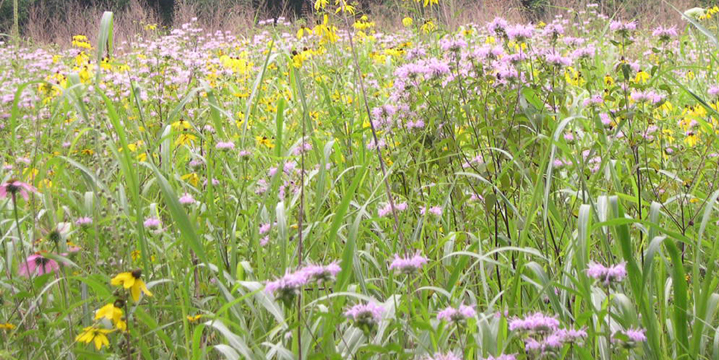 Accessibility at
Clermont County Parks
Clermont Parks strives to be an accessible resource for all persons living in and around our community. We are consistently evaluating ways that we can work to be more inclusive, whether you are using a facility, paddling on adjacent rivers or utliizing paths or trails.
We have ensured that parking lots and restrooms meet the standards of the Americans with Disabilities Act (ADA), and that we keep these standards in mind as we continue to grow and change.
If you see something that could be better, please email parkdistrict@clermontcountyohio.gov.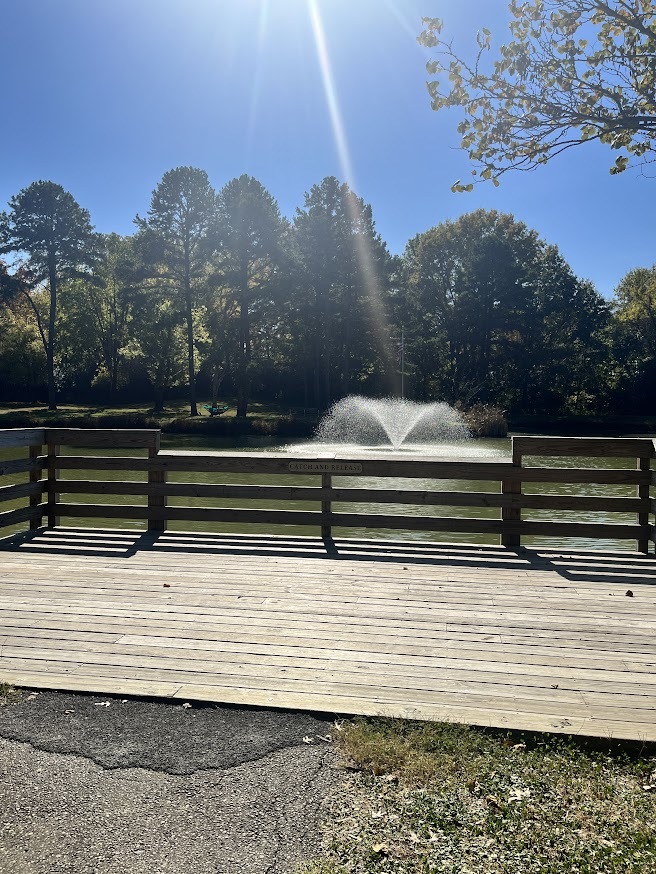 Facilities
Yurts: Bring your youth or community group to Chilo and stay in our riverside yurts. They feature paved paths from the parking lot, as well as paved access to the nearby fire pit.
Chilo Lock #34 Museum: The museum was rehabilitated with accessible features in mind, and includes large elevators, ramps to access the entrance and nearby parking. Observation decks on the second and third floor also serve as fire escapes in the event of emergency.
Pattison Park Lodge: The lodge has an accessible entrance with nearby parking. The Gazebo area is easily accessible, and features a stamped concrete patio.
Pattison Fishing Pier: Enjoy a few relaxing hours on our accessible fishing pier at Pattison Park.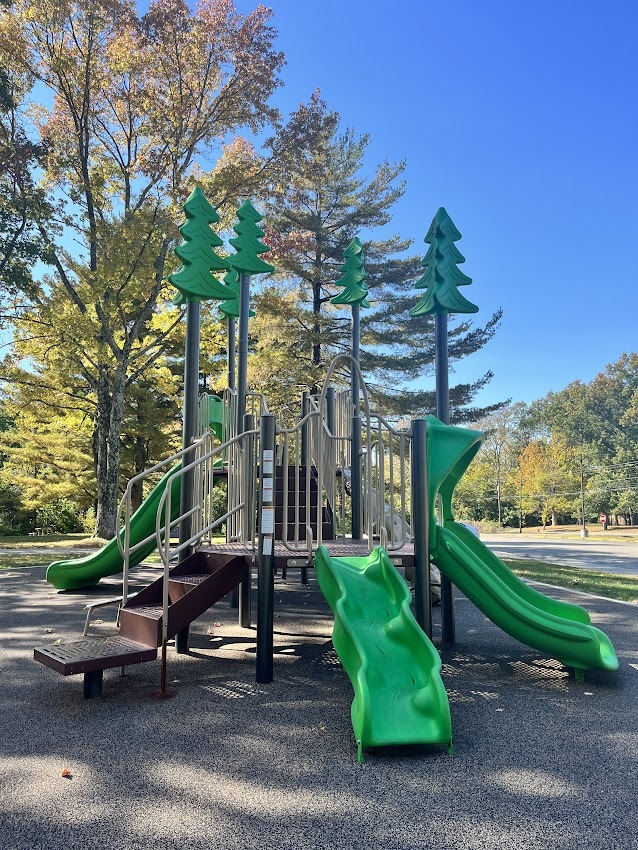 Playgrounds
Clermont Parks seeks to provide fun experiences for all children, and in the last several years have made progress in updating playgrounds, while keeping ADA standards in mind.
Recently, we recieved a grant to upgrade the Chilo Lock #34 playground. When this project is completed in 2023, all of our Clermont County playgrounds will be accessible!
Accessible playgrounds:
Sycamore Park
Pattison Park
Shor Park
Kathryn Stagge-Marr Park (accessed via a flat, grassy area.)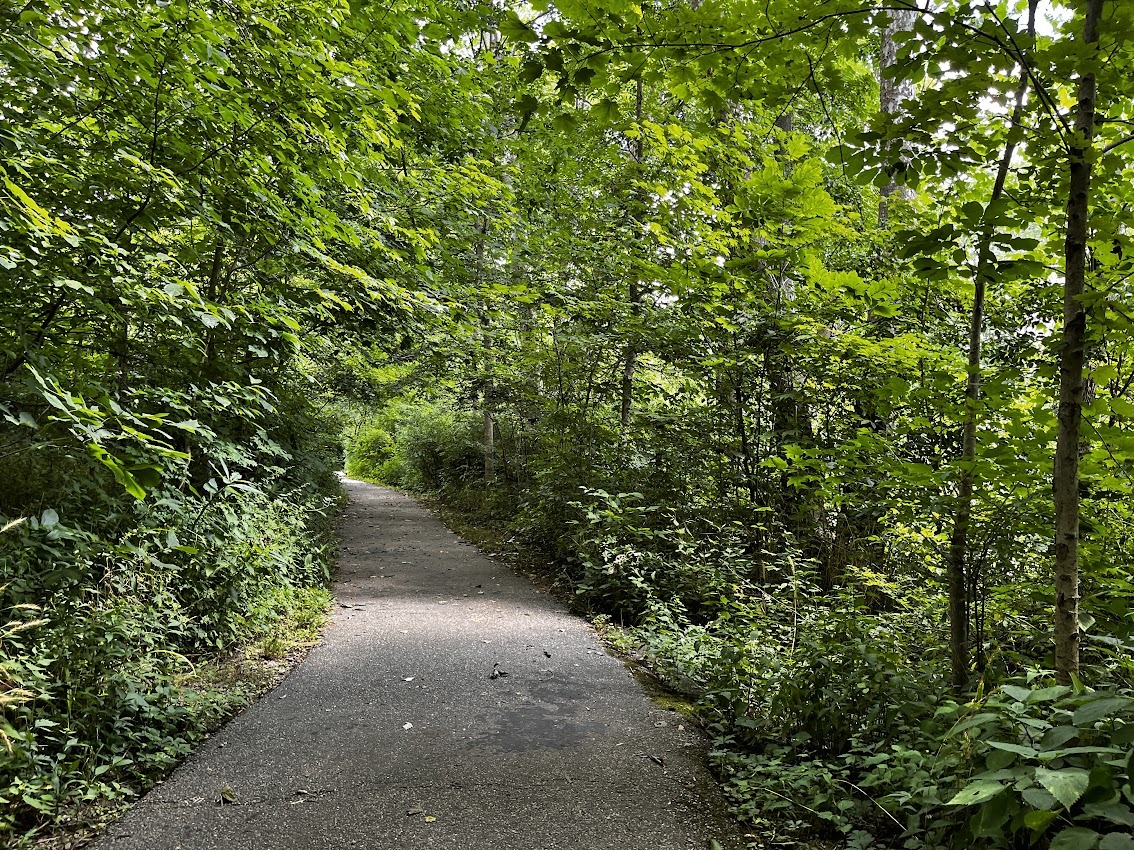 Paved Trails
Clermont Parks offer three accessible, paved walking trails:
Pattison Park: a 1/4 mile trail around the lake, featuring stops at an accessible fishing pier, benches and a relaxing fountain.
Shor Park: an easy 1/4 mile stroll around the park, where you'll pass a rain garden, wetlands and access to the playground.
Sycamore Park: enjoy this perimeter paved loop, a little over a half a mile long, with views of the East Fork of the Little Miami River.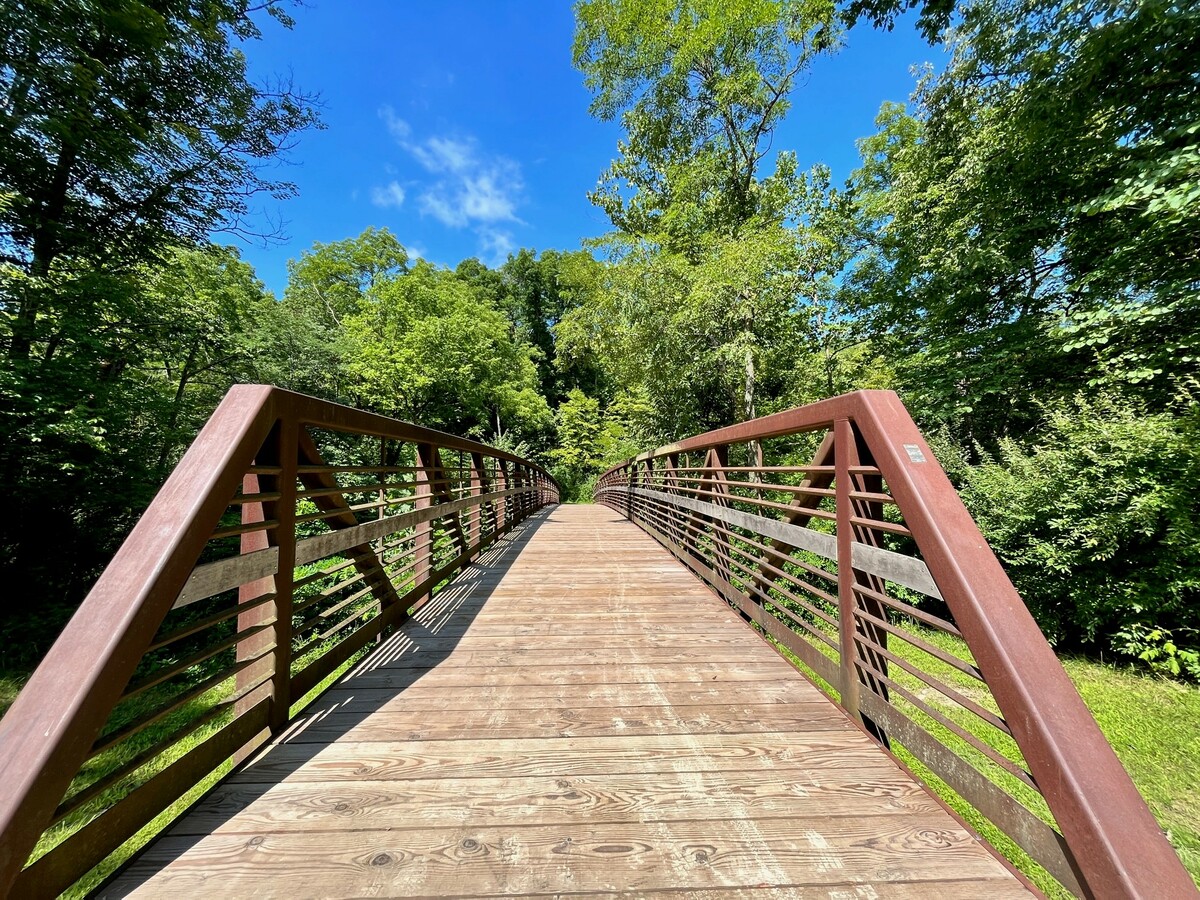 Williamsburg to Batavia Hike Bike Trail
Park in one of the two available parking lots adjacent to the trail, the Cain Run Bridge parking lot in the East Fork Wildlife Area or the Zagar Road parking lot. Sections of the trail adjacent to these areas are accessible. Approximately one mile from the Cain Run bridge, visitors can access a relaxing lake overlook, where several benches are available. The bike trail was paved on the rolling hills of former country roads, some areas can be steep.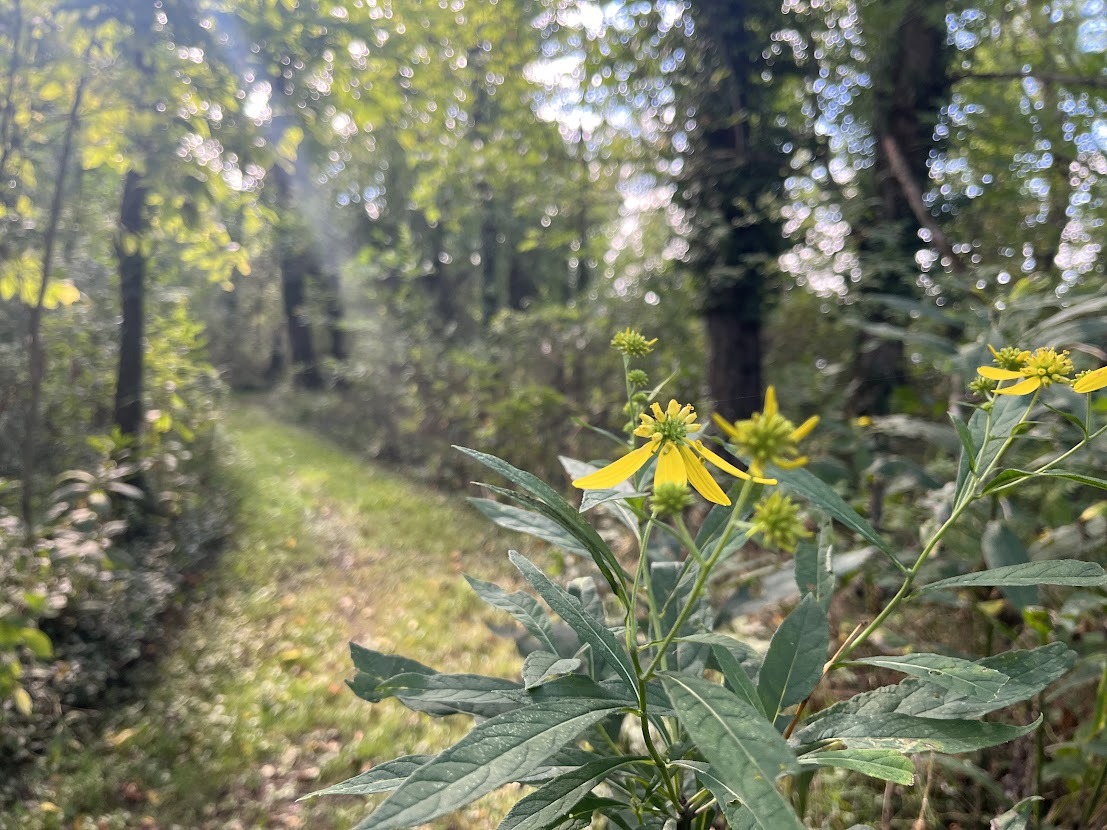 Hiking Trails
Clermont Parks is currently working on assessing hiking trails, in order to provide more accurate information for all park users.
Information that we are working on includes: location, length, surface type, number of benches/resting areas, and difficulty rating, along with rating the accessiblity levels for each trail. Feel free to let us know if ther are other attributes that would help in our assessment.