Board Meeting Change
The January Board Meeting has been changed to January 9th at noon, taking place at our administrative offices.
The regularly scheduled board meeting for December will be moved from December 8th at noon to December 20th at 11 a.m.
Big thanks to Duke Energy and students from Goshen Middle School for helping Clermont County Parks put 68 new trees in the ground at Kathryn Stagge Marr Park! Duke supported the effort with a $5k community grant and representative Chad Shaffer came to present the "big check" and thank the students.
Thirty 6-8th grade students, along with their fearless teacher Ms. Ellen Shaw and parent volunteer...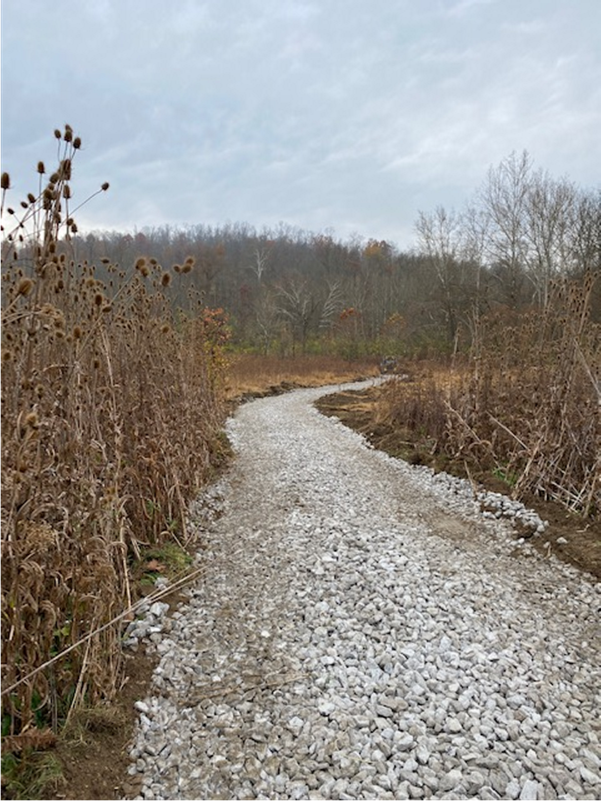 Construction is underway at Ten Mile Creek Preserve in Pierce Township! Many Clermont County residents may remember the preserve as the former Sky Valley Swim and Golf Club. With the help of the Clermont County Commisioners, the Park District acquired the property in 2014. Together, the entities obtained a Clean Ohio Fund grant to make the purchase. The Commissioners provided the required local ...
A special board meeting will take place on Wednesday, September 21 at 11:30 a.m. for the approval of the 2023 tax rates by board members. The public is invited to attend.
Clermont County Parks were recently selected as a recipient of the Community Development Block Grant (CDBG) grant from the Clermont County Board of Commissioners. The $97,000 grant will help to fund the improvement of a playground at Chilo Lock #34. According to Executive Director Josh Torbeck, "This is our last playground to be updated. The funds will be used to create a more modern area and is t...
The Clermont County Park District announces that applications are now available for the 2022 Community Parks Improvement Grant Program. It is designed to help Clermont County townships and villages make improvements to their parks. The Board of Park Commissioners has authorized the distribution of up to $100,000.00 for the 2022 program. Each application can be for up to $20,000.00.
Funding for th...
The December meeting of the Clermont County Park District has been moved to Monday, December 6, 2021, at 1:00 p.m. It will be held at Park District Headquarters, Pattison Farmside, 2156 US Hwy 50, Batavia, Ohio. For more information, or to be included on the agenda, call 513-732-2977.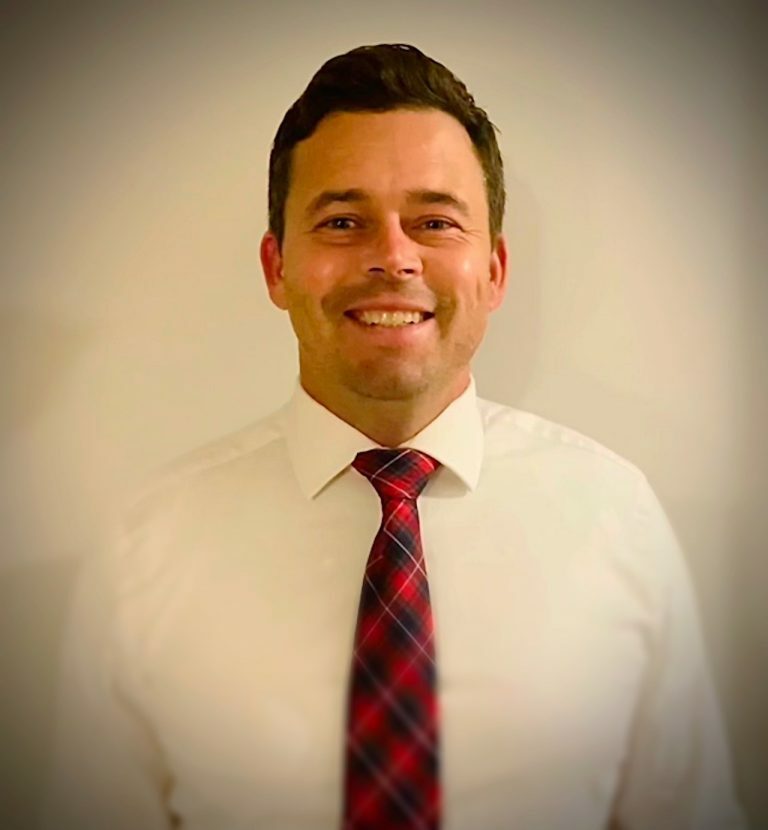 Joshua P. Torbeck has been named the new Executive Director of the Clermont County Park District by the county's Board of Park Commissioners. Torbeck began in his new position on July 17.
Torbeck, 40, has more than 10 years of professional experience in the parks and recreation industry and currently serves as a regional director in the Great Parks of Hamilton County system, overseeing more than ...
Clermont County Probate Judge James A. Shriver has appointed two new members to the Clermont County Board of Park Commissioners. John Stowell, a long-time resident of Miami Township, and Andrew McAfee, a life-time resident of Union Township have joined David Anspach, who has served on the board since 1997. This year, Anspach will serve as chairman and Stowell as vice chairman.
Stowell and McAfee ...