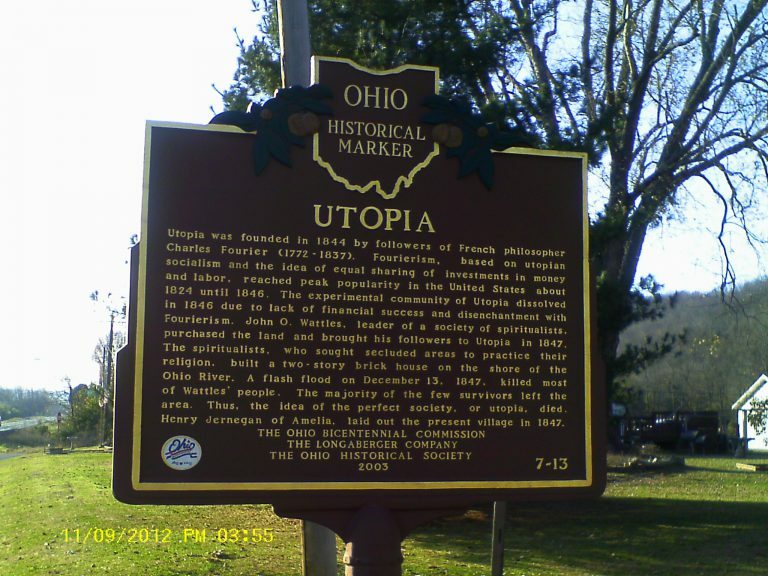 Chilo Lock 34 Site Manager
Because October is the spookiest time of year and Halloween is nearly upon us, it's the perfect time for ghost stories.
The Ohio River is home to its fair share of chilling tales and spooky haunts – Utopia is one of the spookiest. A community established as the ideal model for communal living eventually found itself plagued by tragedy and disaster.
Followers of Charle...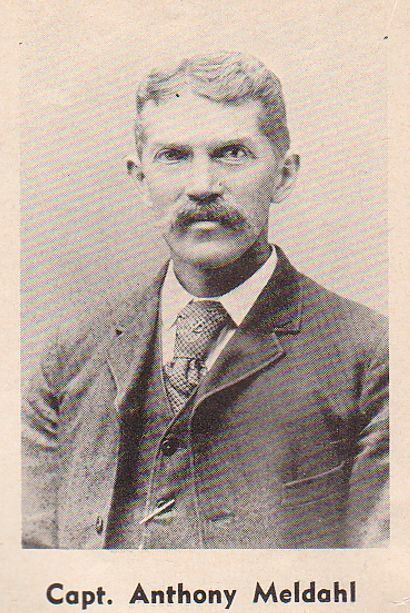 By Ben Morrill
Park District Site Manager
The Captain Anthony Meldahl dam opened in 1964, part of a U.S. Army Corps of Engineers project to replace obsolete wicket dams. Where once 52 labor-intensive wickets dams helped regulate the Ohio River water level, only 19 hydraulically operated gates now do the job.
With 95 miles between the new dams, boats spend less time waiting to navigate locks, mean...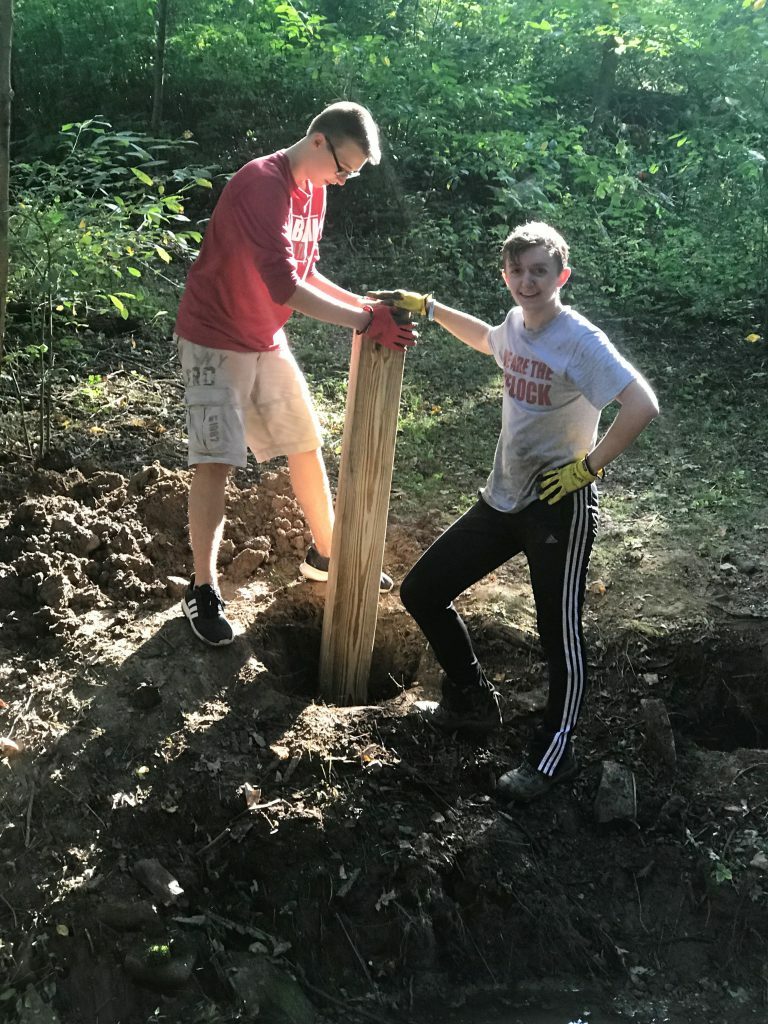 OWENSVILLE – It takes a village to raze a bridge. And raise a new one in its place.
Matthew Broxterman knows it as well as anyone. He put together a team of family and friends to assist the Clermont County Park District and achieve a personal goal.
"I've been interested in (Boy) Scouts since I was a kid," he said. "I just thought about it and was like, 'I want to be an Eagle Scout some day and b...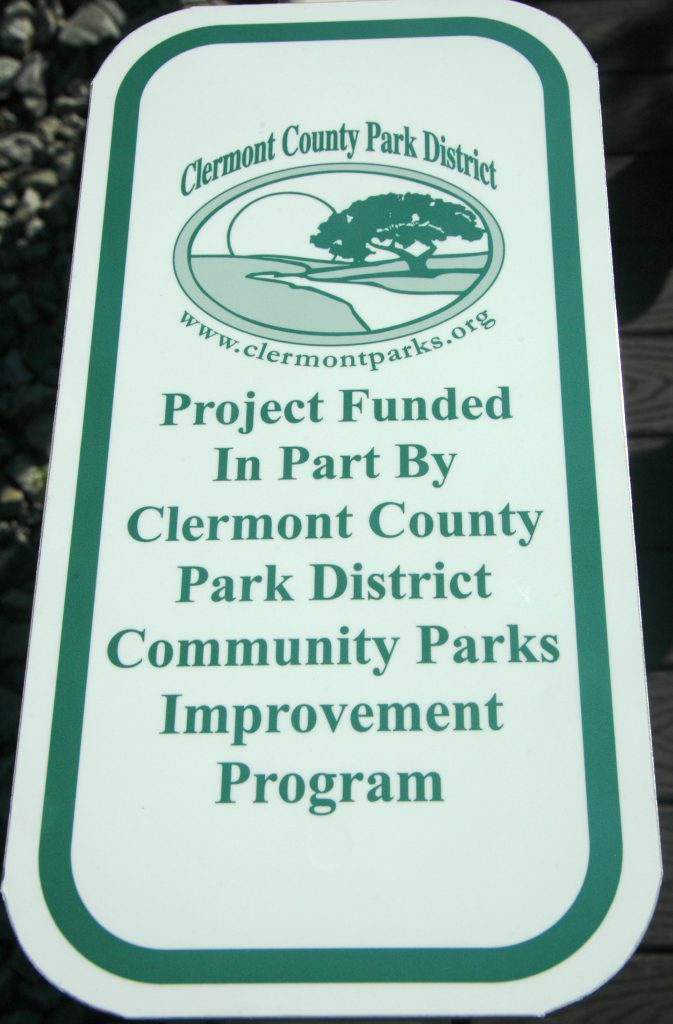 OWENSVILLE – For the third year in a row, the Clermont County Park District will award grants to other parks across the county.
The Park District will disburse up to $100,000 through the 2019 Community Parks Improvement Grant Program. Each grant application can request up to $20,000. Eligible entities include townships, villages, cities and park districts who own and maintain park space in Clermo...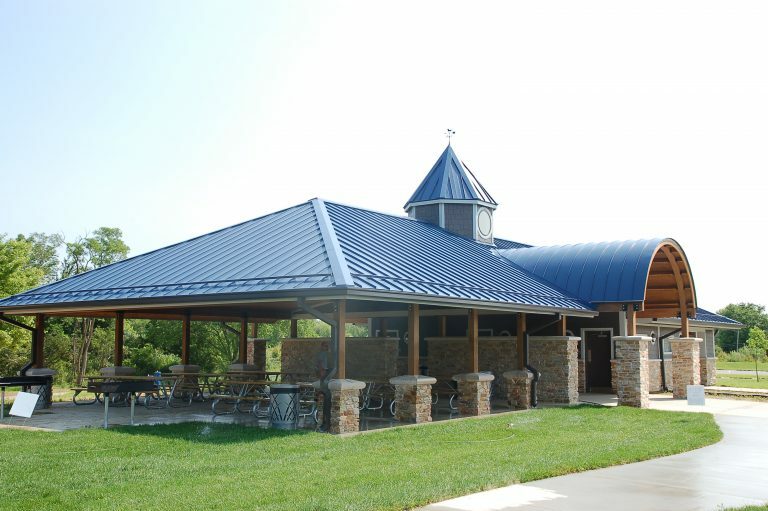 UNION TWP. – They've been unofficially open – and receiving rave reviews from guests – for several weeks. Now the Clermont County Park District will make it official with a dedication ceremony for the completed renovations at Shor Park.
– WHO: The Clermont County Park District
– WHO ELSE – Mrs. Sylvia Shor, Board of Park Commissioners, Union Township Trustees, Clermont County Commi...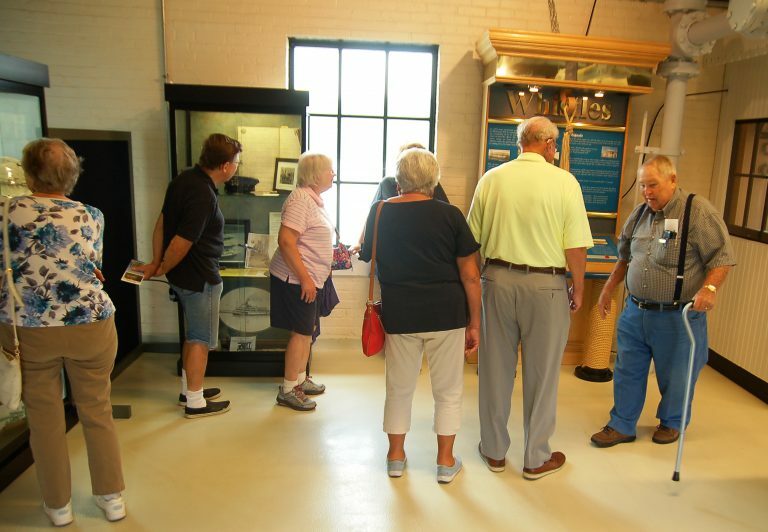 Confession time. The Clermont County Park District acted dishonestly.
Because a volunteer would never toot his own horn, the Park District invented a misleading story about a grant application to gather some information to use on an award nomination.
The trickery worked. Captain Bill Judd received the 2019 Clermont County Salute to Leaders Award for Parks and Recreation from the Chamber of Comme...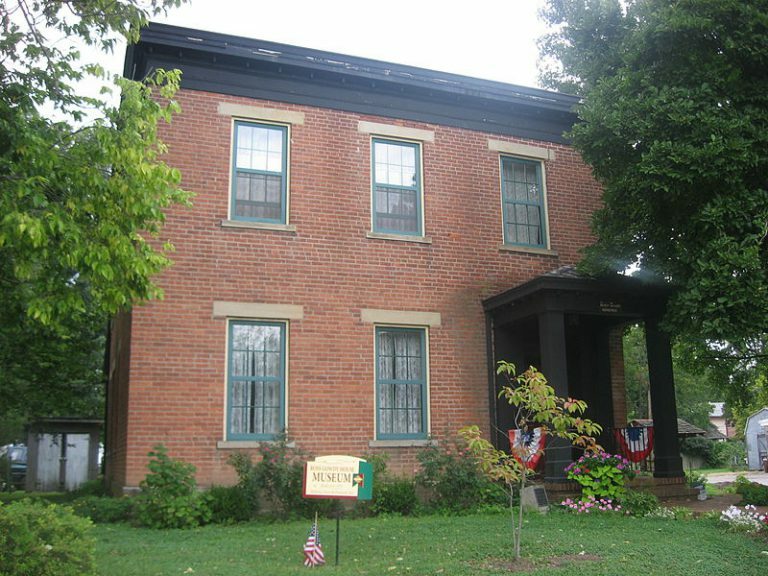 For many enslaved people the Ohio River was more than a body of water. Crossing it was a huge step on the path to freedom. Serving as natural border between free and slave states, individuals opposed to slavery set up a network of safe houses to assist escaped slaves seeking freedom. This pathway to freedom – the Underground Railroad – had deep connections in Clermont County.
The Mason-Dixon Line...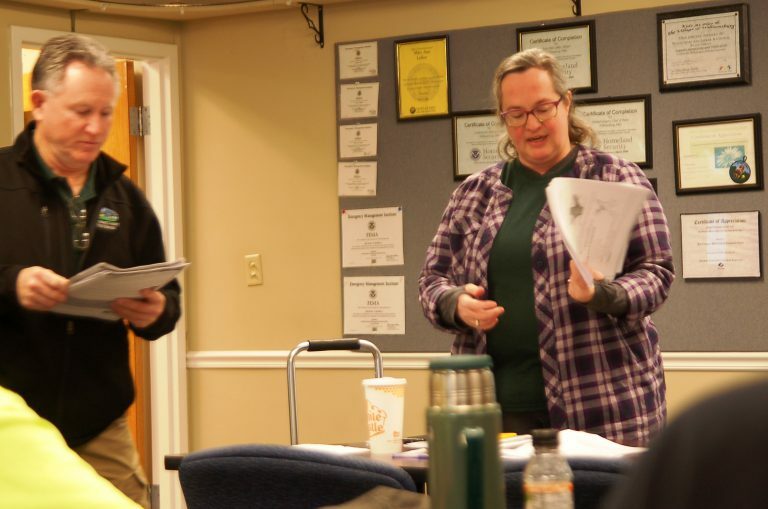 WILLIAMSBURG – The program dealt with pruning young trees, but the conversation turned to donuts.
Wendi Van Buren – Regional Urban Forester with the Ohio Department of Natural Resources – spoke about the importance of donuts during a workshop presented by the Clermont County Parks Association Jan. 30.
Yes, she mentioned the pastries given the fact it was a morning meeting. More importantly, she ...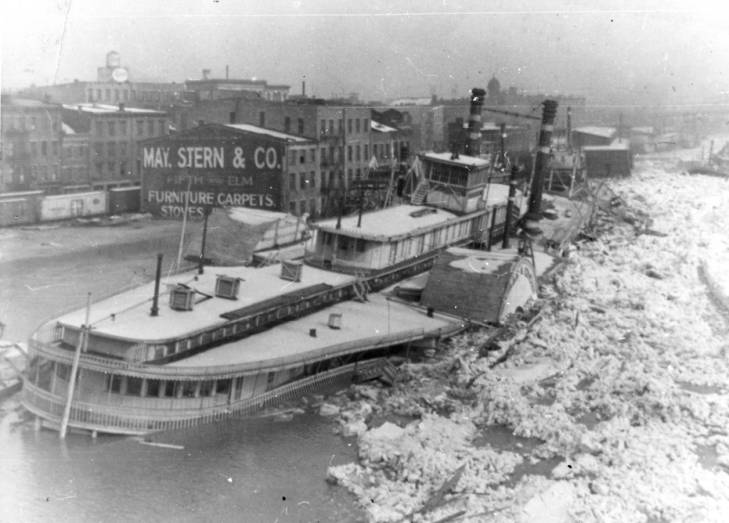 January is often one of the coldest months of the year; with the cold weather comes ice. While ice is much more manageable on the river today, in years past it posed a threat to steamboats and disrupted commerce. From ice flows to a frozen river, winter weather has a profound impact on life along the Ohio River.
Perils of ice
Before the construction of locks and dams along the Ohio River, river ...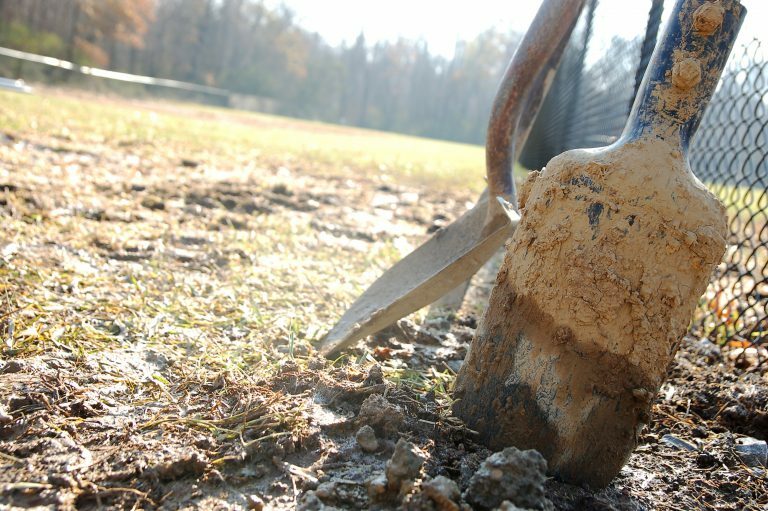 For the second straight year, the Clermont County Park District offered a Community Parks Improvement Grant Program.
When the Park District passed its first-ever property tax levy in the fall of 2016, it pledged assistance for other parks in Clermont County townships, villages or cities that might lack funds for a certain project.
"We don't have parks in every township or village," said Park Dis...