The Clermont County Park District announces that applications are now available for the 2022 Community Parks Improvement Grant Program. It is designed to help Clermont County townships and villages make improvements to their parks. The Board of Park Commissioners has authorized the distribution of up to $100,000.00 for the 2022 program. Each application can be for up to $20,000.00.
Funding for th...
The December meeting of the Clermont County Park District has been moved to Monday, December 6, 2021, at 1:00 p.m. It will be held at Park District Headquarters, Pattison Farmside, 2156 US Hwy 50, Batavia, Ohio. For more information, or to be included on the agenda, call 513-732-2977.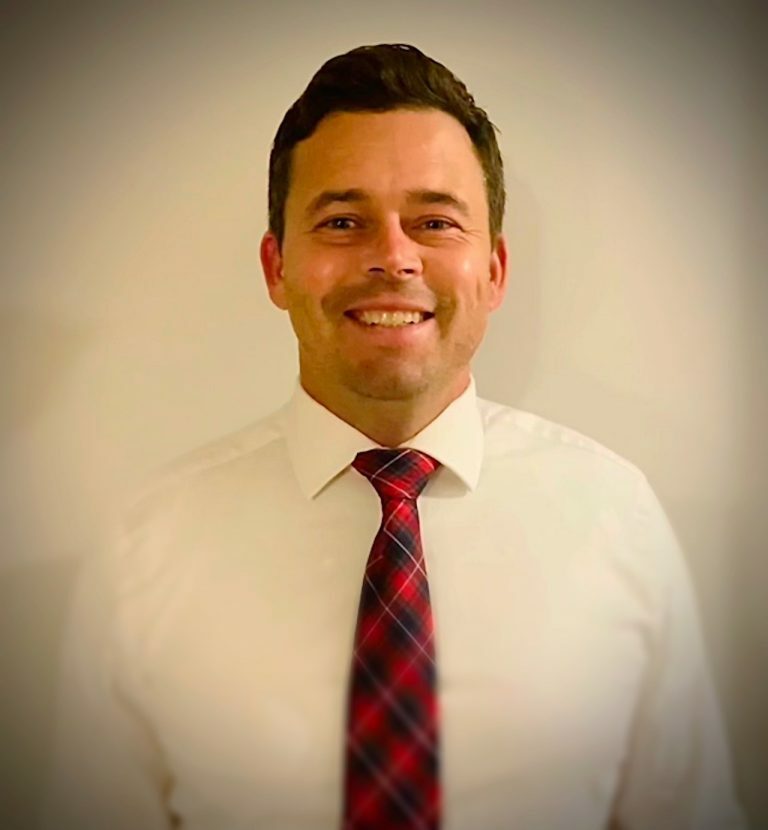 Joshua P. Torbeck has been named the new Executive Director of the Clermont County Park District by the county's Board of Park Commissioners. Torbeck began in his new position on July 17.
Torbeck, 40, has more than 10 years of professional experience in the parks and recreation industry and currently serves as a regional director in the Great Parks of Hamilton County system, overseeing more than ...
Clermont County Probate Judge James A. Shriver has appointed two new members to the Clermont County Board of Park Commissioners. John Stowell, a long-time resident of Miami Township, and Andrew McAfee, a life-time resident of Union Township have joined David Anspach, who has served on the board since 1997. This year, Anspach will serve as chairman and Stowell as vice chairman.
Stowell and McAfee ...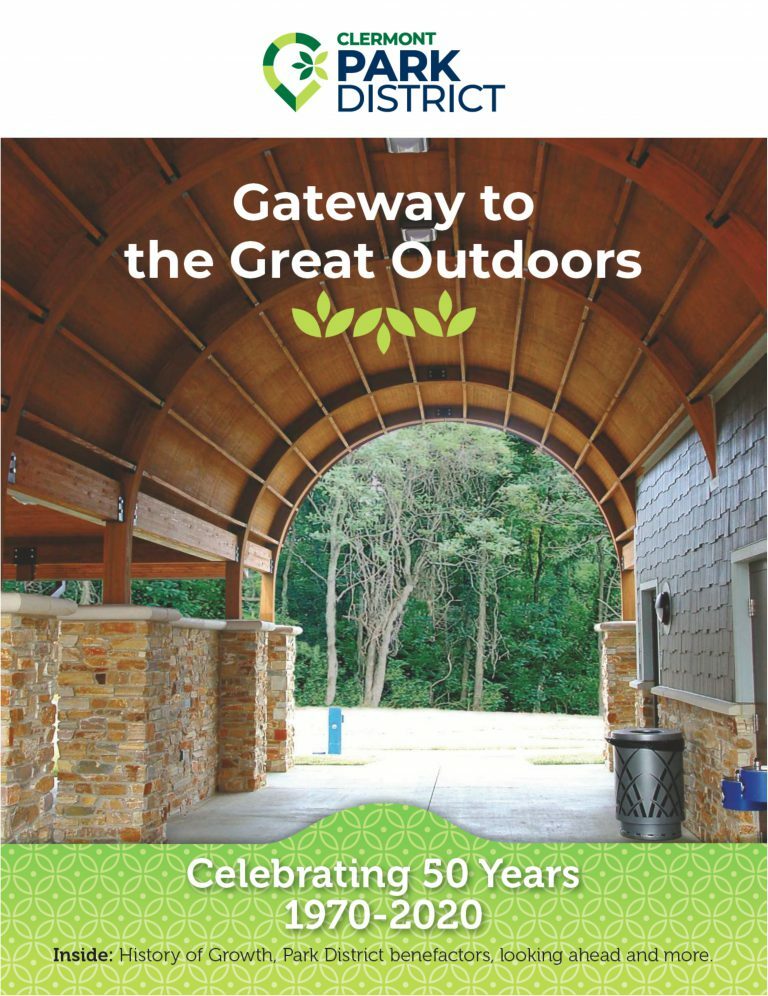 The past year, our 50th year anniversary, wasn't quite what we'd expected. As we begin the new year, we take a look back at our once big plans for 2020 and new hopes for the future. For 50 years we've been intertwined in the fabric of Clermont County, and we hope to continue to preserve and protect Clermont County's natural resources for many years to come.
Read more about us and the past 50 year...

Visitors to the Williamsburg to Batavia Hike-Bike trail will find it easier to navigate their way. Brendan Baker, and his team from Williamsburg Troop 84, painted 60 new mileage markers along the trail for his Eagle Scout project.
He believes the mileage markers will help keep people using the trail safer. "My dad is a firefighter and we thought it would be easier for bikers that have wrecked on ...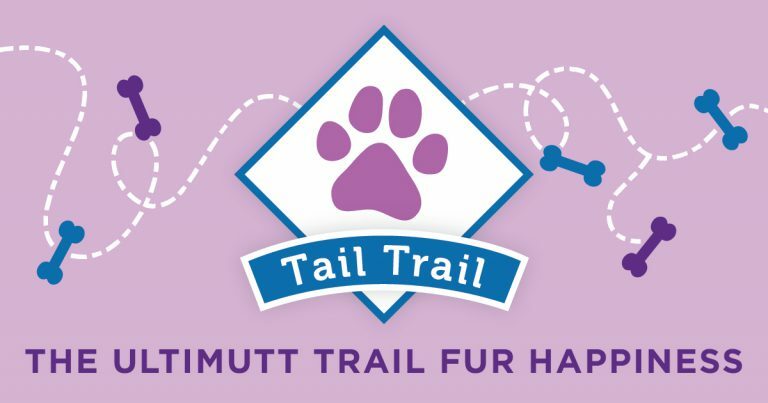 Don't leave your dog at home.
The Clermont Park District partnered with Discover Clermont and several business across the county to create the new Tail Trail for area dogs and their human counterparts.
The Tail Trail includes dog-friendly hotels, patios, parks and paths all across the county. The best part? Your four-legged friend unlocks discounts and deals their people can enjoy at stops along...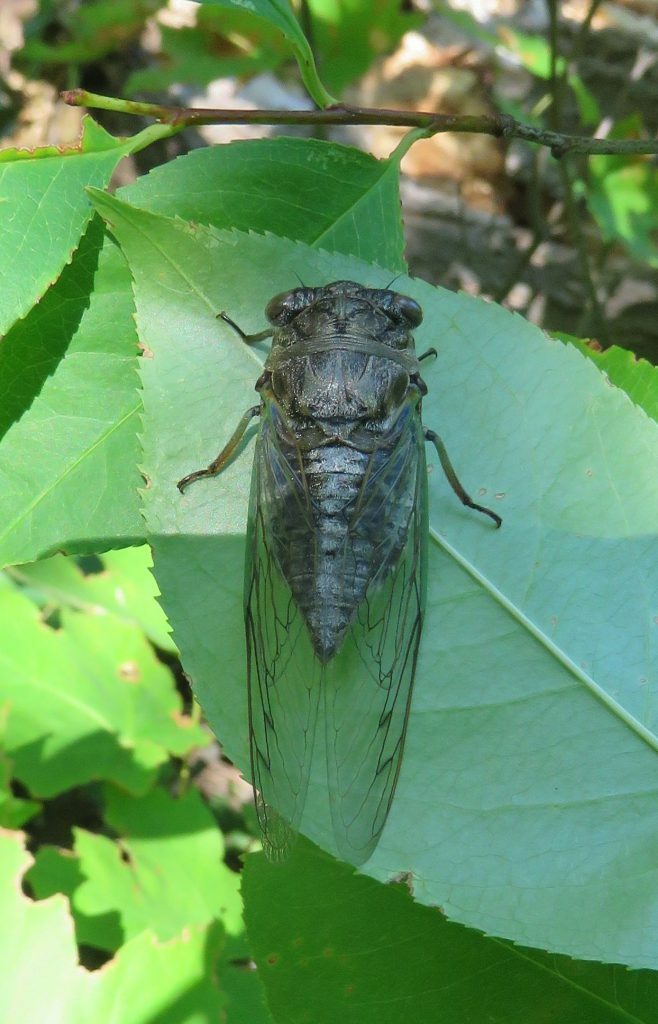 The first buzzing of cicadas in the summer instantly brings what I assume to be some sort of placebo effect: once I hear their humming, instantly, I feel about 10 degrees hotter.
"Summer is here" they buzz in July, and it's only going to get warmer and louder in the coming months.
The annual cicadas of the dog days of summer are one of the many misunderstood insects that some, if not most people...
The Clermont County Gold Rush
In January 1848 James W. Marshall discovered gold in Sutter's Mill, California sparking a gold rush that saw more than 300,000 people head west in search of their fortunes. While the California gold rush lasted until 1855, very few miners were able to strike it rich and returned home empty handed. But while the allure of gold and riches still occupied the minds of ma...
Forts of the Ohio River
by Ben Morrill, Visitor Center Site Manager
European explorers opened up the land west of the Appalachian Mountains and by the 1700s France and Britain began fighting for control of the Ohio River Valley and its valuable resources. Looking to stake their claims to this new territory, European powers began constructing trading posts and forts along the Ohio River using them ...