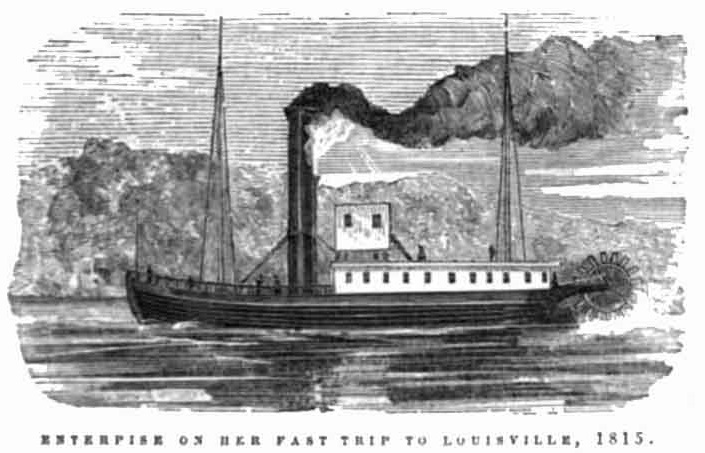 A Brief History of Steamboats: The Steamboat Era
by Ben Morrill, Visitor Center Site Manager
Following his success with the Clermont, Fulton and Livingston ambitiously set about to find a way to demonstrate their invention to a national audience with a journey from Pittsburgh to New Orleans. Enlisting the help of inventor Nicholas Roosevelt, great grand uncle to future president Theodore Roosevelt...
A Brief History of Steamboats: Early History
by Ben Morrill, Visitor Center Site Manager
Steamboats have a long and storied history along the Ohio River, and many sites around the region pay homage to their rich history. With flat hulls and propulsion systems mounted above the water line, the unique construction of steamboats made them ideal for travelling the shallow Ohio River, helping revolutio...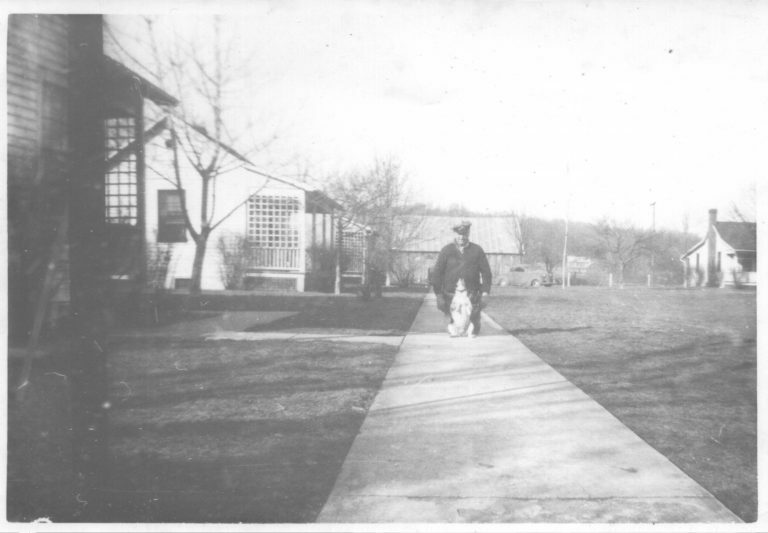 Life at Lock 34
by Ben Morrill, Visitor Center Site Manager
Today Lock 34 Park is known as a serene riverfront park in the Clermont Park District, but from 1925 to 1964, Lock 34 was home to a vibrant community, living and working along the Ohio River. On site housing for workers and their families helped create a tight knit community while the nearby town of Chilo offered opportunities to social...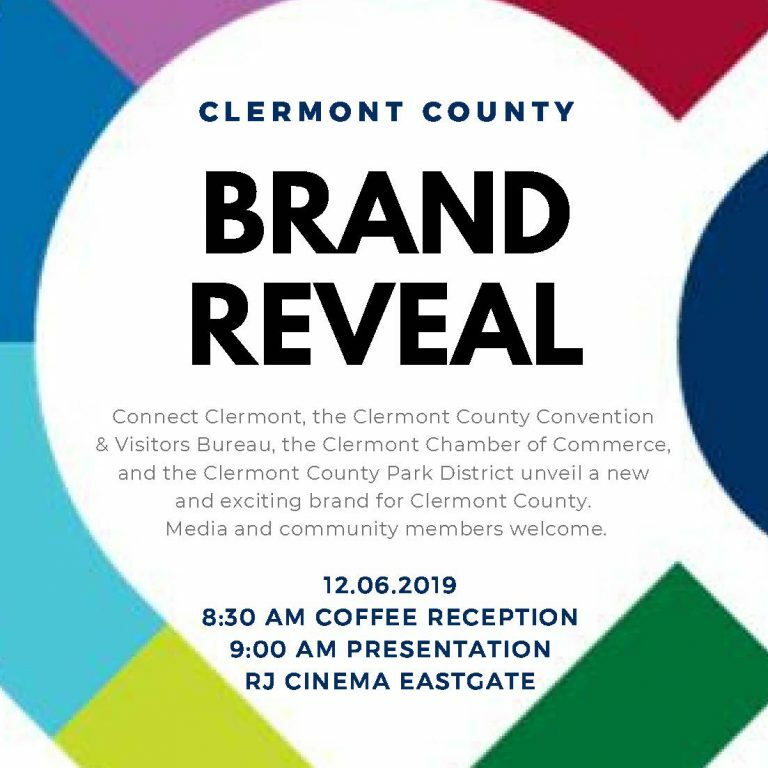 BATAVIA – Connect Clermont, the Clermont County Convention and Visitors Bureau, the Clermont County Park District and the Clermont Chamber of Commerce joined forces to respond to a community-identified need for a "clear and recognizable brand for Clermont County."
This call to action sprang from the Agenda for the Future of Clermont County, a community vision and strategic plan created in 2015. T...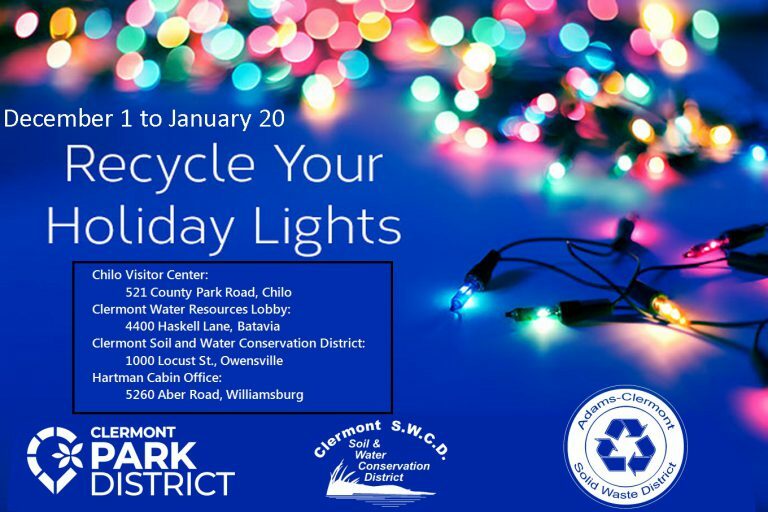 BATAVIA – Many traditionalists hope for a white Christmas, but several Clermont County agencies will join forces to make the holidays more green.
The Clermont County Park District, Adams-Clermont Solid Waste District and Clermont Soil and Water Conservation District will partner with Cohen Recycling to provide bins to collect and recycle old holiday lights.
Starting Dec. 1 and running through Ja...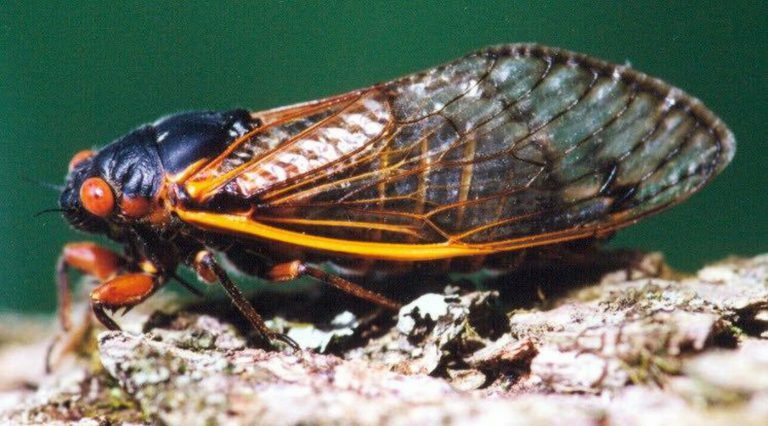 CHILO – Cicadas generally make their presence known – loudly – in the spring and summer.
Yet scientists visited Chilo Lock 34 Park in early November searching for answers to a long-standing question: How do the insects know when their 13- or 17-year dormant period is over so they should start tunneling to the surface?
Cicada expert Dr. Gene Kritsky from Cincinnati's Mount St. Joseph University a...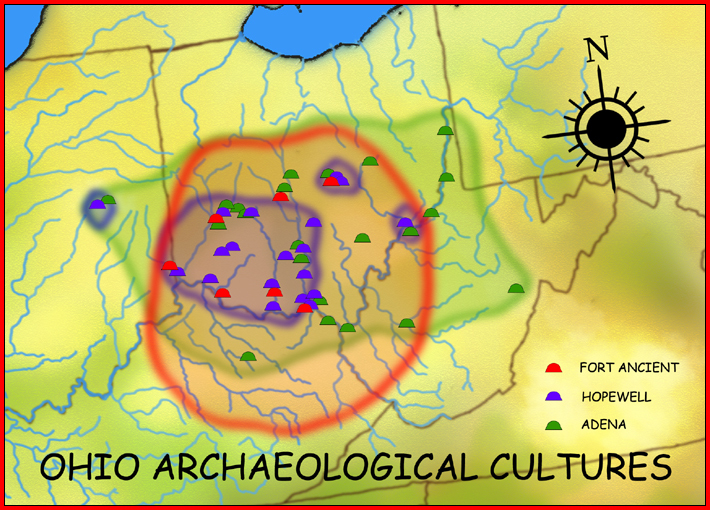 Chilo Lock 34 Site Manager
Descended from settlers of the first Ice Age, diverse tribes of Native Americans settled the Ohio River Valley and created their own unique cultures and traditions.
For thousands of years these tribes lived along the Ohio and Little Miami rivers, which served as a source of food, water and other vital resources.
Arriving in what would become southwestern Ohio around 1...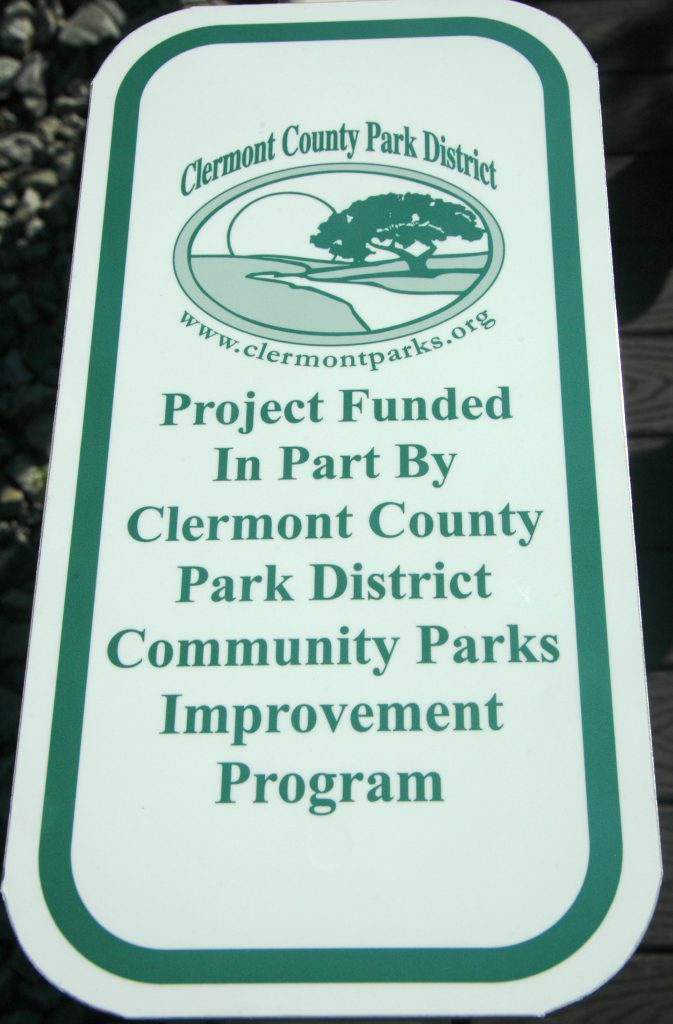 BATAVIA – The Clermont County Park District recently awarded more than $100,000 in grant money to local parks.
The Park District received 14 applications requesting $161,747.91 in funding. The grant committee selected 10 projects valued at $103,814.90. They emphasized safety with repairs to and replacements for existing facilities.
The funding – authorized by the Board of Park Commissioners – is...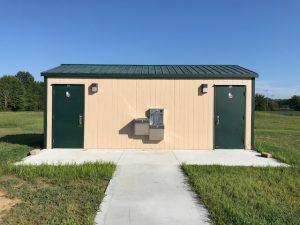 GOSHEN – Beauty comes in many forms. Not all of them glamourous.
For example, take the restrooms at the Goshen Park District's Stagge-Marr Community Park.
The Clermont County Park District Community Parks Improvement Grant Program helped facilitate the new facilities.
The grant for $15,100 helped construct a new building with a men's and women's bathroom – each with a baby-changing stations – a...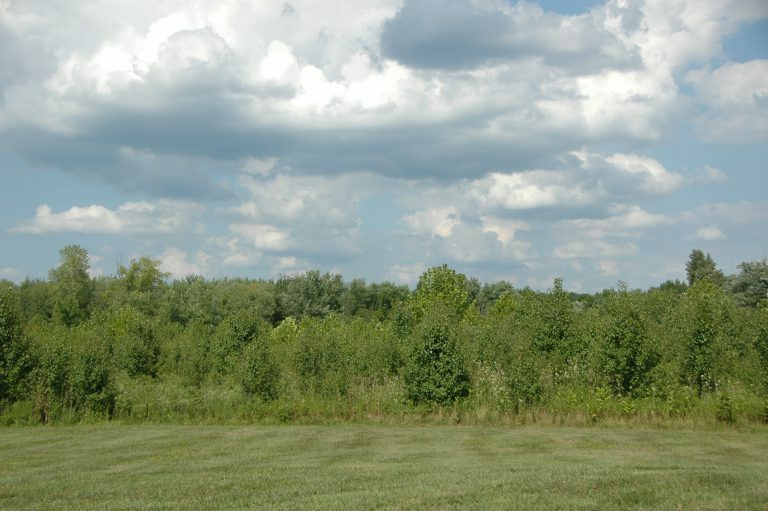 MILFORD – The Clermont County Park District and Clermont Soil & Water Conservation District received a $135,080 grant from the Ohio Environmental Protection Agency to restore a stream and construct three small wetlands at Shor Park.
This is the second phase of a restoration project that began in 2014 when the two entities partnered to restore more than nine acres of wetlands and create a bioreten...